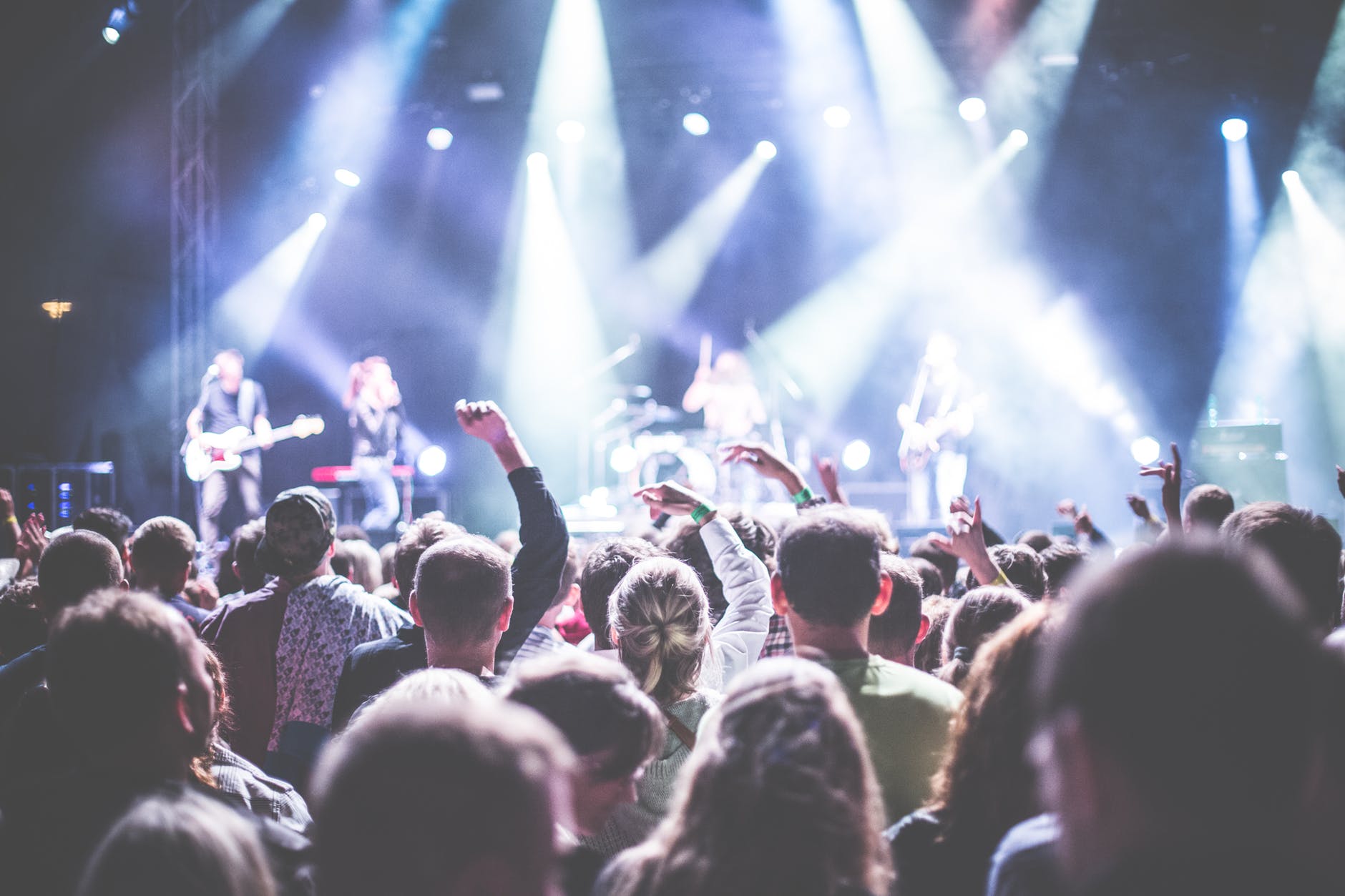 Are you a Jazz fan? Haven't yet had enough of jazz? If yes, then this is what you should attend! The 9th edition of the Skywards Dubai International Jazz Festival, being held from 8th to 18th Feb, it promises to be a treat for jazz fans.
The festival will hold three main events the 'Jazz World', 'Jazz Garden' and 'Main Gigs'. 
The 'Jazz Garden' event to be held at Dubai Media City from Feb 8th to 15th promises spectacular jazz-filled nights with seven suave and smooth international jazz artistes. They feature the best and finest jazz players. The prominent names are Ian Shaw, Nate Harasim, Ronnie Scott's, Althea Rene, Cleveland Watkiss, Bob Baldwin, Julian Vaugh, Arun Ghosh, Elizabeth Mis, Daren Rahn, Soweto Kinch and Get the Blessing, Down to the Bone, Neil Cowley Trio at the du Jazz Garden event.
Not enough for jazz lovers to take note? Well, the main gigs
are
on 16th, 17th, 18th Feb consecutive nights at the Dubai Media City Centre. where Alison Moyet, Joshua Radin, Macy Gray, Train, Jools Holland & Friends will be performing. Pure high energy entertainment.
The Dubai Jazz festival started in the year 2003 and since then has won 8 distinctive awards. Among these are the best festival - 'What's On Award', best entertainment event in the Middle East award - Middle East Events Award', best festival - 'Timeout Nightlife Award' and the best music event - 'Ahlan Best in Dubai Award'. This year too the Skywards Dubai Jazz festival 2011 seems set to add another feather to its cap and jazz lovers around the globe wish them luck.
Hurry up!!