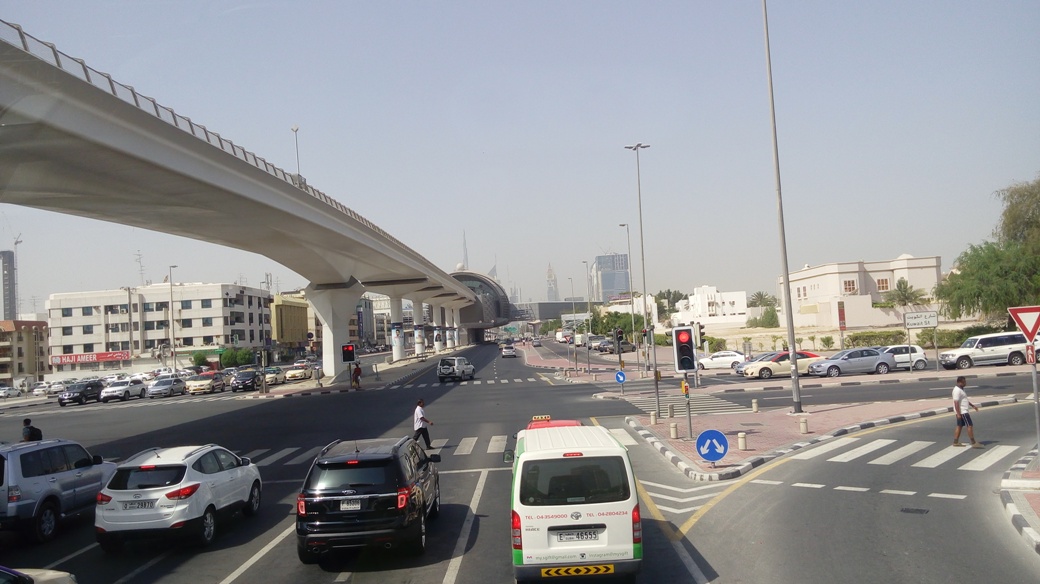 A residence Dubai visa is mandatory to buy a car in Dubai. Opting to purchase a car in Dubai is an advisable option if you plan to shift to Dubai for a longer span of time. Dubai offers many options for buying new or used cars at affordable prices. 
The decision to buy a new car or a used car depends on the buying capacity as well as the plans for usage of the car by you. 

If you decide to purchase a new car, you have the choice of selecting various cars from Japanese, American and other brands.  Most dealers collaborate with a bank and assist in securing a car loan. In some cases, you will find that it is more beneficial to finance the car through your personal bank. So it is better advised to do thorough research before making the final plunge.

If flash and glitter are not your styles and you are unwilling to spend too much on your car, then buying a used car is a better option. Dubai has many car dealerships that specialise in 'pre-owned' cars. These dealerships assist in finance, insurance, warranty and other paperwork required while making a purchase. Another alternative option for buying a used car is through auctions houses. You also have the option of directly buying from the previous owner. In this case, you will have to bear the responsibility of checking all the paperwork.