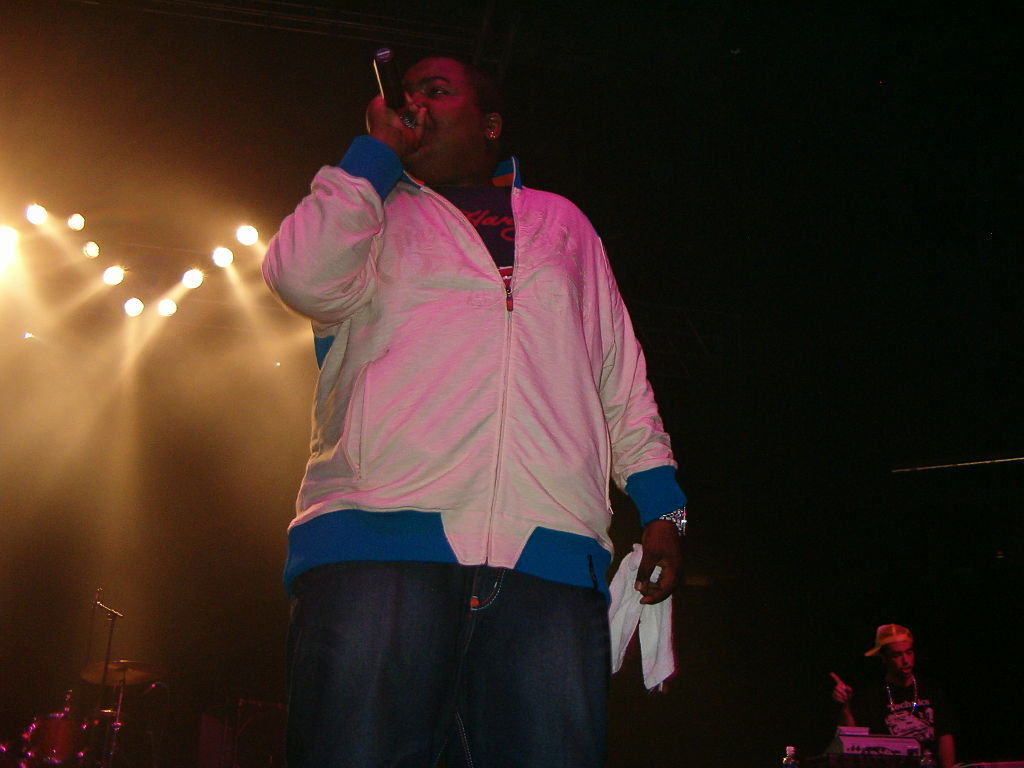 The time has finally arrived. Keep your fingers crossed. Sean Kingston, the Jamaican singer is scheduled to perform at the chi@The Lodge in Dubai, on 5th May 2011. The king of dance hall is all set to light the stage on fire, with some happening performances. 
Sean Kingston gained the name Kingston from the capital city of Jamaica. He rose to stardom with the release of his single 'Beautiful Girls', which was the number one single for many weeks on international lists. Sean's music style basically falls into R&B, hip hop and Reggae fusion. Kingston wears the many hats of singer, songwriter, actor and a rapper. Some other popular singles by Kingston are Me Love, Take You There, Fire Burning, My Girlfriend, Face Drop, Eenie Meenie and Letting Go (Dutty Love). Kingston has produced songs under the labels of Beluga Heights, Epic, TM3 Records, E1 Music. The harsh lyrics of his songs portray the tough and hard life of Sean while growing up.
Two of the best DJ's in the Middle East will accompany Kingston. So all you fans of Sean Kingston, are in for a real treat. Brace yourself to have the time of your life. Tickets are be priced from 175AED to 250AED. Please keep in mind that the show is open for people over 21 only.
So grab your concert tickets right now and hop on a plane with cheap
flights to Dubai
.