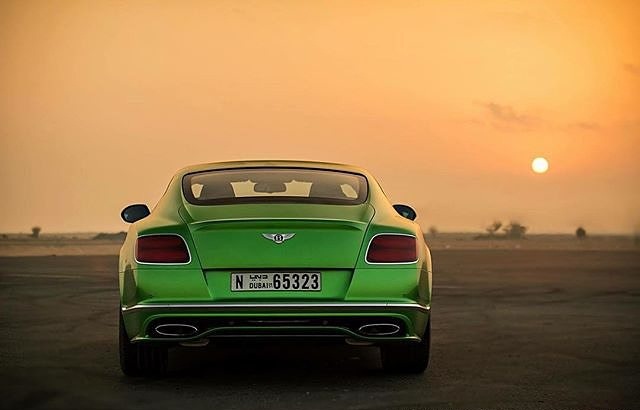 Here are some really great tips to follow when buying a used car:
Choose a brand
When buying a used car, you have to know what kind of reliable well-known vehicles you would like to purchase. It's good to know that the Honda Accord and Toyota Camry cost more than Chevrolet Malibu and a Nissan Altima. So it's good to check out the cars that match your preference and budget.
Check Prices
Look through several different online
classifieds
 websites to find the right car. Be realistic and choose a car that fits your budget. Also look through the reviews about the
used cars
you are considering.
Test-drive and History Report
Check if the car has a history report; if it's negative, you can choose not to buy it. You can also check a car by its vehicle identification number (VIN). Once you have all of this information, take the car out for a test ride!
Negotiate and Buy!
When you finally find your desirable car, you should negotiate an appropriate price with the seller. Once agreed on a price, you can make your purchase.