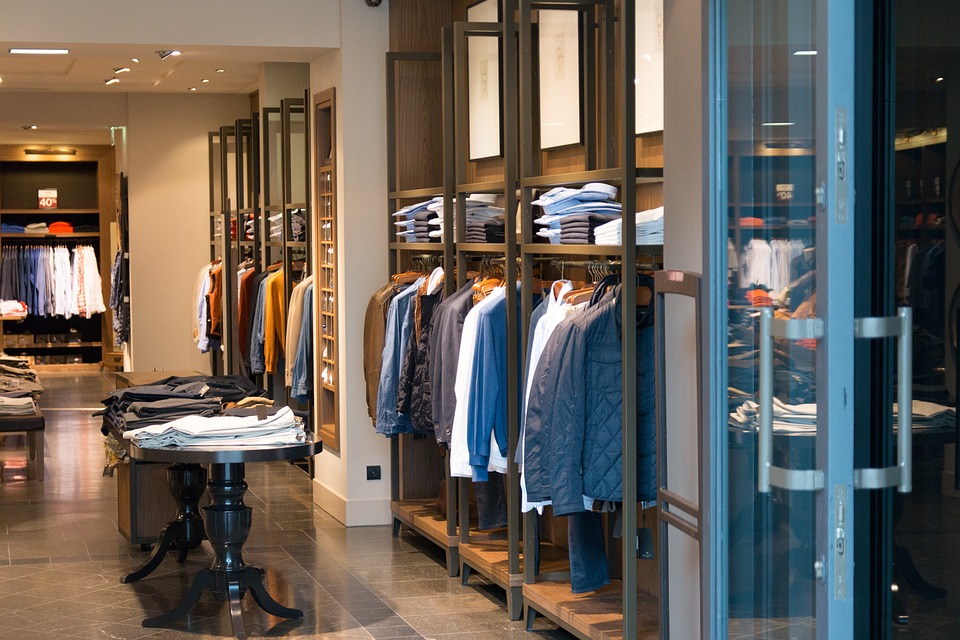 There are more than 40 malls and around 6000 retailers that are participating in DSF 2010. Unbelievable shopping offers and tons of activities in Dubai city is the main attraction of DSF 2010.
 During the festival, the malls will be open from 9 am to midnight on all days except Friday while the souk will remain open 6 pm to
2 am everyday.

Street shopping

Gold Souq - shops displaying an incredible array of gold jewelry in 18, 21, 22 or 24 carat gold.

Spice Souq - as ideal place to buy variety of spices such as frankincense, oud, cumin, paprika and saffron

Textile Market - wholesale and retail textile traders from Asia and other countries offer a variety of clothing at reasonable prices.