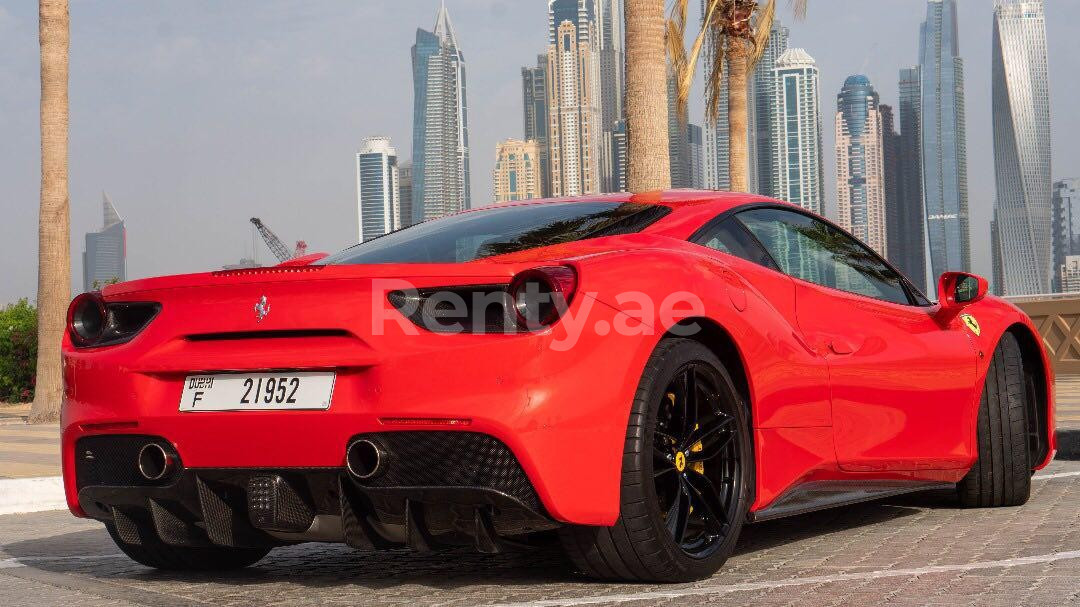 Ferrari is an amazing and significant brand of our era, which doesn't really have true competition. Ferrari supercars are known for being among the greatest sports cars of all time: Ferrari racers have already won more than five thousand official races over the dacades. 
What makes Ferrari great?
Mechanically the cars are outstanding and can take a real beating; every Ferrari is built with a racetrack degree of durability in it. And because these 'beasts' are durable, reliable, and comfortable, brand loyalty is the highest in the industry. The manufacturer is fanatical about customer experience and has made it its mission to focus on high performance. Besides being well-engineered and tested to work well in rain, snow, sleet, and other weather conditions, the cars also have a unique and definitive style. Let's not forget about comfort as well, because everything in this luxurious vehicle -the seats, ride, and noise level - make even a long road trip restful and fun. 
Why are there so many Ferraris in Dubai?
The United Arab Emirates has long been known around the world as a country with the highest concentration of executive models or sports cars on the roads. This is especially true for Dubai where even the police drive sports cars. Feels to me that these people value comfort, smooth rides, swiftness, and their image overall. 
Although expensive compared to commonly-driven passenger cars, Ferrari is an excellent value for the money if you appreciate its features. The car competes very well with high-end sports car brands but is also practical for daily driving. If you would like to purchase one of the beauties, there is a great number of dealerships and showrooms in Dubai.
Why rent a Ferrari while in Dubai? 
Driving a supercar on great roads of the UAE and feeling the powerful engine roar at your command is an experience of a lifetime. People who have done it describe these cars as extremely rewarding to drive as the depth of the engineering shines through at all speeds. You get the chance to experience the magnificence of the new technology and thought-through design where every detail is there for a reason without real commitment and signing up for the car maintenance. You can easily indulge yourself with this unique experience at https://renty.ae/brands/ferrari. Life is too short to drive only boring cars, so when you get the chance – just do it!