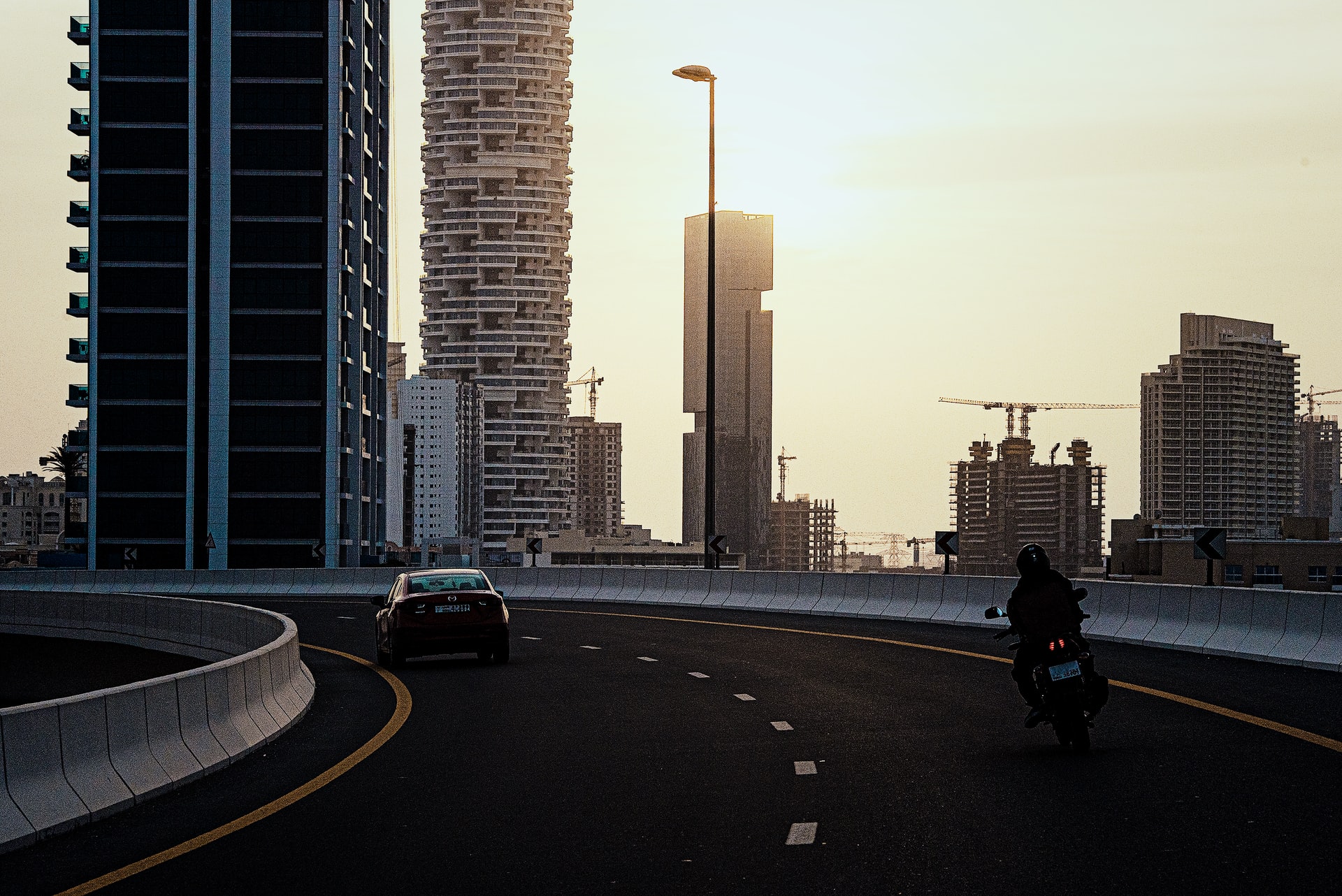 Opting for car rental for exploring Dubai and nearby areas is the most preferable idea for many due to the comfort and practicability that comes with it.
Some steps mentioned below will surely make your Dubai an enjoyable experience.
These days, traffic hassles and road congestion's in Dubai have left an imprint on world maps. So be smart enough to get out in the sun only after the peak hours, which are from 8.00 am in the morning and from 4.00 pm in the afternoon.
During the office hours roads in Dubai look like ant colonies where crossing a simple bridge is unimaginable. If the visiting place is nearby, go walking rather than a car whereby you will escape the experience of getting flustered in a car.
While hiring a car check the credentials of the company. Rely on companies that the Dubai Airport recommends, most of which are international brands that have made their presence felt in the city.
An International Driving Permit (IDP) plus a standard license is compulsory to hire a car.  While driving, you will notice that Dubai comes with 'only' six-lane highways with no sidewalks or free parking places. Shell out about one or two Dirham per hour and five for two hours for paid parking. Do not take a risk by parking at a construction sandpit thinking it is free. The Dubai Police will sweetly rob you of 500 Dirham. The Arab Emirates are strict disciplinarians, so stay in speed limits of 100 to 120 km per hour.