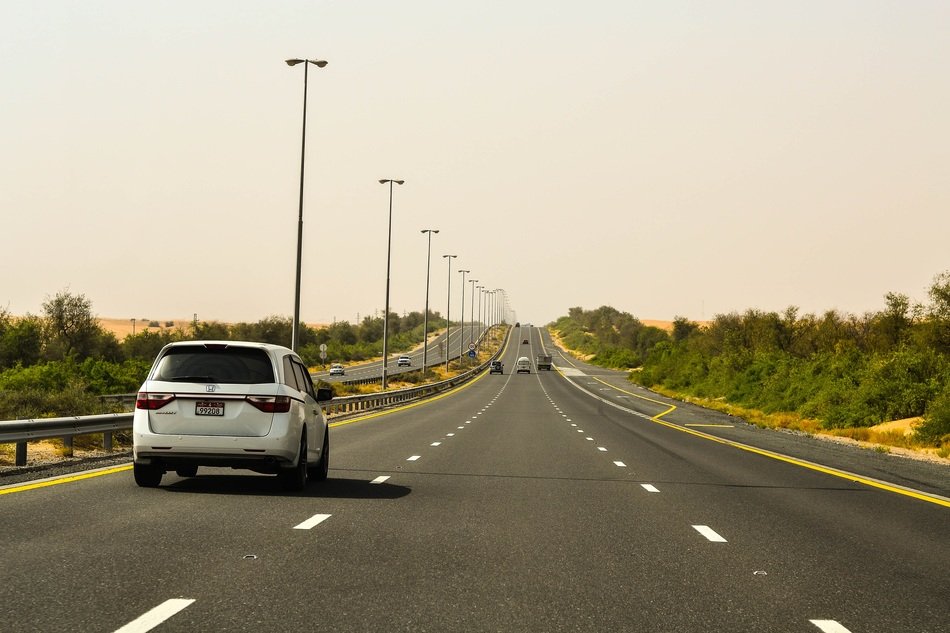 Dubai is famous for its outstanding brilliance and exquisite elegance, not only one of the most favoured tourist destinations but also it is one of the most prominent business centres of the world.
Dubai's travel and tourism industry is reckoned as "an ecstasy on the earth". It is such a well-known emirate that everyone wants to visit at least once in the lifetime.
Holidaying in Dubai is just like staying in an unexplored dreamland with inexpressible beauty, stunning chic and overwhelming architecture. If you have an international driving license, it is a boon for you because you will get a temporary driving license by just showing it to the authorized service centre. Save a lot by hiring a car from Dubai car rental companies at an affordable rate and drive to various famous locations with your family or friends.
Depending on your budget, you can
rent a car in Dubai
, which may vary from economy saloons to luxury saloons. There are many online car rental services available on the internet. However, you will have to work smartly while choosing a car. At times, some of the companies will lure you with different types of discounts, which may confuse you. You must surf on the internet and go through various terms and conditions of a car rental company. Before approaching any car rental company you should be very clear about your purpose of hiring a car and obviously your budget otherwise you will be jumbled up as a huge variety of cars available on rent.
Travelling experience in Dubai will be pinching if you do not have the right knowledge of traffic rules. Since you will be new to the city, you might as well also hire a driver along with the car. Dubai police are very strict about drink and driving. Therefore, it is better not to consume alcohol while driving, if found heavy fine and/or jail also you can be permanently deported. Almost all cars come with GPS navigator but you should keep a map for your safety. Furthermore, select a respected online car rental service so that you get a good deal. Travelling in Dubai is hassle-free if you have preplanned everything.
So why not visit Dubai this year? You can also avail
cheap flights to Dubai
and stay in the best budget hotel in Dubai.