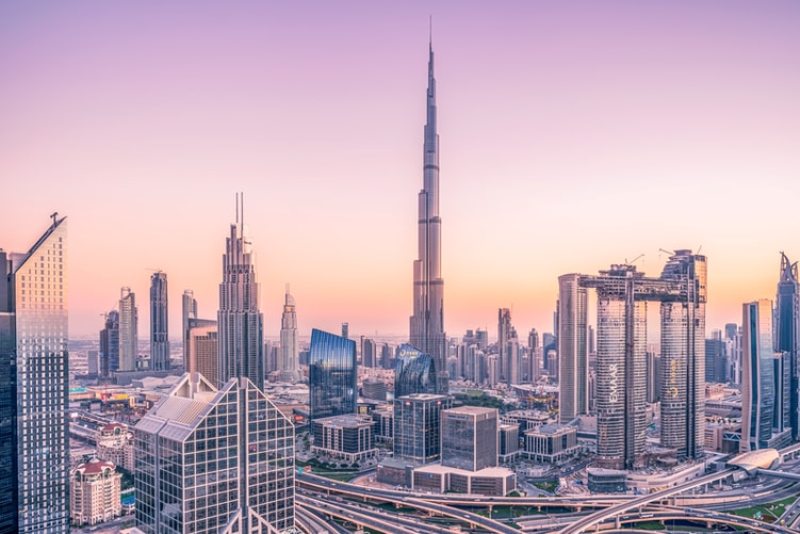 An interesting bulletin of things to do this week, including Dubai's free events, latest feature exhibits and best events & things to do with kids.
SAY BOOZA...

Booza is a savoury Arabic ice cream that will definitely give your taste buds a royal treatment. The scoop is offered in a trapezoidal cone sprinkled with authentic, handmade frosting.

Booza Frosties, Souk Al Bahar / Boulevard, Downtown Dubai.
---
GET MOVING...

Unlock your toddler's physical activity needs by enrolling them at the Tennis 360 summer camp at Dubai Sports World. For children of age group 5 to 13 years.

from 01 August until 27 August, Tennis 360, Nad Al Sheba, +971 55 889 1725, Noon to 3:00 pm
---
BE THE FIRST TO DINE AT NOVIKOV...
The first Novikov Restaurant & Bar in the GCC is set to open its branch in Dubai this week. Located at the Sheraton Grand Hotel on Sheikh Zayed Road, the restaurant is the brainchild of entrepreneur Arkadiy Novikov in collaboration with the UAE-based Bulldozer Group. Asian seafood or Mediterranean cuisine will be the specialities here.
Sheraton Grand Hotel, Sheikh Zayed Road, +971 4 503 4444
---
FOR THE BOOKAHOLIC...

If you love reading books, join the Dubai Bibliophiles. where you can meet like-minded people and share your passion for reading, discussing books with them. They meet at 7.00 pm every third Saturday (3 weeks between each session).
---
GRAPE BEVERAGE & CHEESE NIGHT AT THE RIB ROOM...

Take pleasure in a grape beverage and cheese pairing set menu every Saturday throughout the month of August for AED 225 per person.

The Rib Room, Mezzanine floor, left-wing, Jumeirah Zabeel Saray, +971 4 4530444
---
DUBAI SUMMER PASS...

Head to The Dubai Mall to grab your 'Dubai Summer Pass' for AED 250 instead of AED 440 and you'll be allowed to visit all the attractions, including KidZania, Sega Republic, Reel Cinemas, Dubai Ice Rink, the Dubai Aquarium and many more. The pass is valid from 23 Jul until 5 September 2015.
---
TAKE TO THE SKIES ABOVE DUBAI...

Enjoy incredible aerial views of Dubai with a 40-minute seaplane flight. A bird's eye view is pretty awesome, offering a fresh perspective on the much-photographed architectural marvel.

Check availability of tour!