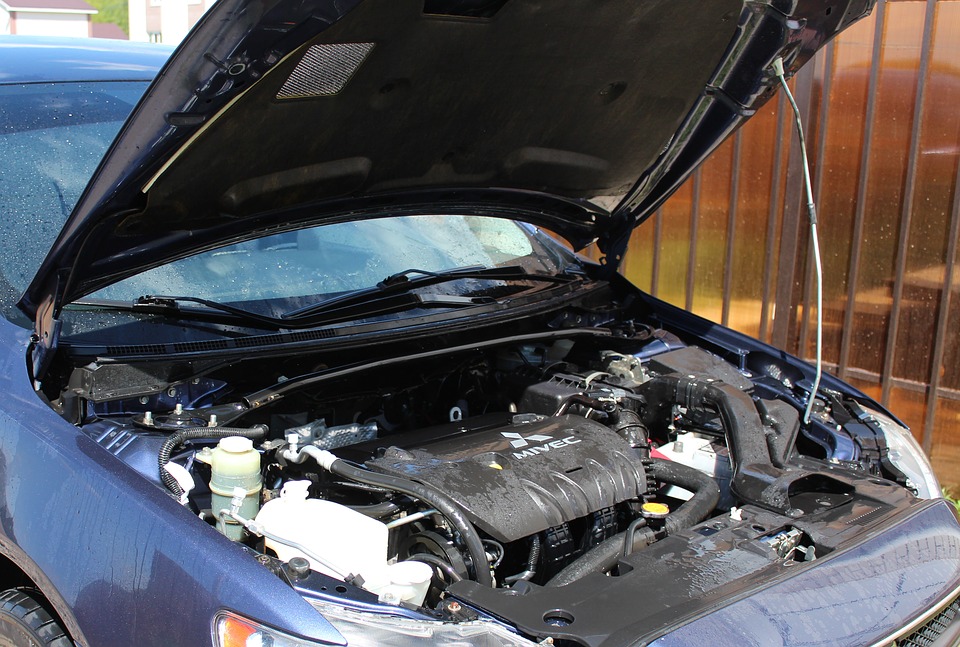 A personal vehicle is a complicated mechanism that serves well when is taken care of, especially in the country of the sun and sand - the UAE. So, why does an engine need oil? Let's recall a few important things.
Oil reduces friction between the surfaces and protects the engine from wearing out. The use of oil that creates a thin film between the moving parts reduces grinding.
It is worth noting that after a car hasn't been on, all the oil accumulates in the crankcase and during the first few seconds after starting the engine, the motor runs "dry" until the oil is pumped through the entire system. In these seconds, the engine is subjected to heavy loads.
Oil removes heat. The radiator and coolant do their job as well, but the oil removes heat, washing the friction points directly. For greater efficiency, some engine models even use special oil coolers.
Oil protects against corrosion. Parts inside the engine operate in particularly adverse conditions, such as high temperatures and their large differences, the influence of combustion products. Oil additives help to avoid damage.
Oil removes combustion products. Combustion products (carbon deposits, soot) are accumulated in the oil, as well as the inevitably occurring products of wear from rubbing surfaces (metal dust, shavings). When changing the oil, these products are removed.
What happens when the oil "ages"?
Over time, even in the most serviceable engines, the process of oil ageing occurs: additives get worn out, oil gets oxidized and contaminated, which in turn worsens all the above mentioned functions of the oil. That is why it is necessary to change the substance alongside with the oil filter. This is a serious matter, you can find professionals here: Car oil change in Dubai.
How often should the oil be changed?
The oil change interval is indicated in the operating instructions of each vehicle. Engine designers determine this period, taking into account the characteristics of the motor, as well as the expected operating conditions, which are special for Dubai and the UAE in general. The usual recommended 'change period' is 10 thousand kilometers. For some models of new cars, the manufacturer indicates the service interval of 15 and even 20 thousand km. Nevertheless, many experts advise to stick to the oil change interval of exactly 10 thousand km, as a more frequent oil change has a beneficial effect on the engine and this will allow the car to serve longer.