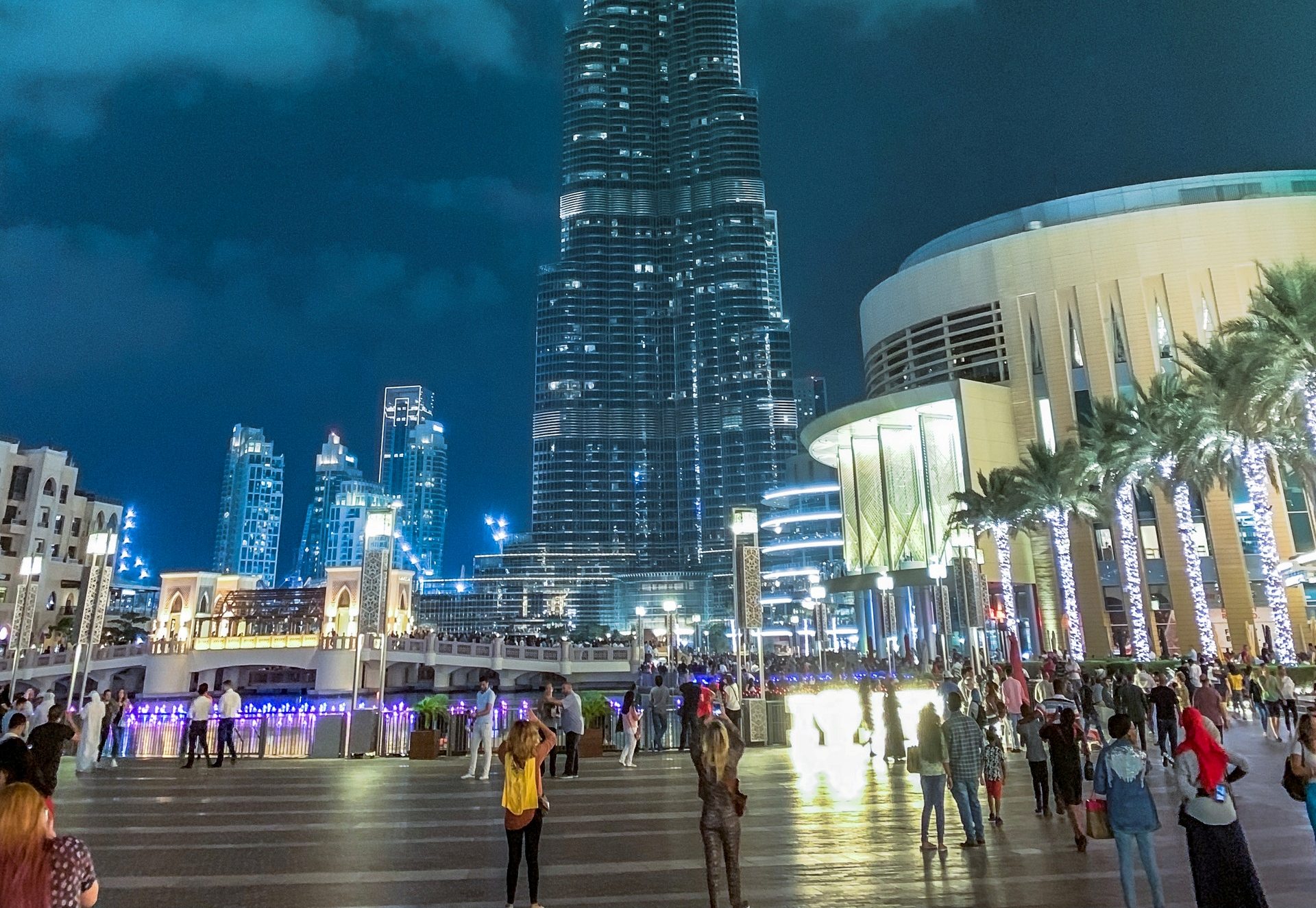 Life in Dubai can be a little frustrating at times. If you are new in town, there are certain things that you should have if you are a resident of Dubai. But with technological advancement, you do not need to worry about anything as they have been there for reducing your stress levels. Following is a list of things that you can adopt to lead an easy life in Dubai.
1. Rules
According to a famous proverb, "mind the signs?" it can be taken truly for Dubai. You can easily see signs that are posted on all public places for all the citizens to follow. Besides these signs, consular offices all across Dubai issue circulars about the things the expats are allowed or prohibited in Dubai.
2. Cleaning Service
If you are not finding any time from your busy schedule for your cleaning, then professional cleaning services in Dubai like CleaningCompany.ae is there to help you out. Book your cleaner any time and relax and sit back and avail that opportunity to finish your other tasks. If you are living in Dubai, then you can book this company for cleaning services. You can book their services online in just 60 seconds. This company provides you with a house, commercial, sofa, carpet, and mattress cleaning services. You can also book a maid if you need a maid.
3. Desert Chill
If you are craving for ice-cream then do not worry, Dessert Chill is what will cheer you up. Even if you are living on the 30th floor and are unable to hear ice cream van's music, then all you have to do is visit their website for their schedule. They also have an app launched for all the ice cream lovers. So whenever you want to eat ice cream, you can place your order using their app.
4. No I Card
If you are traveling across Dubai through Metro busses, ferries and tramps you will enjoy great public transport. Traveling through Dubai Metro can turn out to be a great experience for you as you move across the city's old and new districts. 
To access this transportation facility, all you need to have in your hand is a Nol card. Using this Nol card, you can access the wonderful transportation network across Dubai. You will get the advantage of a small fee if you are using this card plus it is available on all metro stations.  
5.  Use the Careem app for kids
Have you recently moved to Dubai with your small family? If so, then you'd be delighted to learn that Dubai is a kid-friendly city by excellence. Ditch those heavy portable car seats and order a Careem Kids. They arrive in no time. Talk about a hassle-free life.
6. Emirates ID
If you are a resident of UAE, then you know that you cannot leave the premises of your household without Emirates ID. If you have this ID in hand, then it is a proof for the authorities that you are a certified citizen of UAE. Emirates ID is required by many establishments like hotels and government offices.
So if you are living in Dubai or are thinking of living there, then the list mentioned above will be helpful for you. Following these things will make your life easier in Dubai.