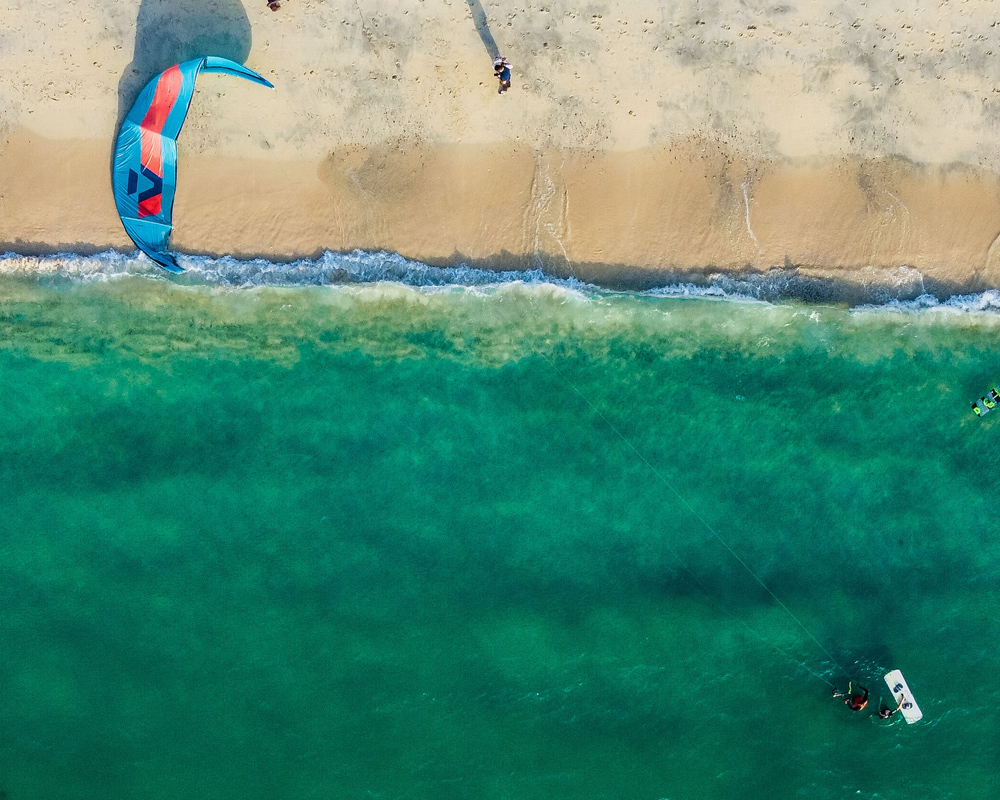 Dubai is a paradisiacal vacation destination. With luxurious things to do and see, it is one of the most popular destinations to indulge in fun activities, including a stint of amazing water sports. A vacation with water splashing and with hints of adventure is worth experiencing. On your next trip to Dubai, take out time to enjoy the adrenaline rush with a wide variety of water sports. Here's a round-up for you.
Scuba Diving
Scuba diving is a unique and soulful experience. With some of the marine sites in Dubai being wreckages, diving offers a brilliant vibe that guests would love to experience. Dubai has an excellent choice for diving lovers, and one can look forward to exploring the azure waters, corals, and colourful marine life. Some of the best scuba diving spots include Jumeirah Beach, Sharm Rock, Zainab, Mariam Express, and more.
Parasailing
A parasailing excursion where one can experience soaring high above the water and the gush of wind is a must-try. Guests can enjoy unparalleled views of the skyline as they get whisked into the air. The activity guarantees you the adrenaline you need. Get ready to plunge into the parasailing activity and enjoy an unforgettable adventure.
Jet Skiing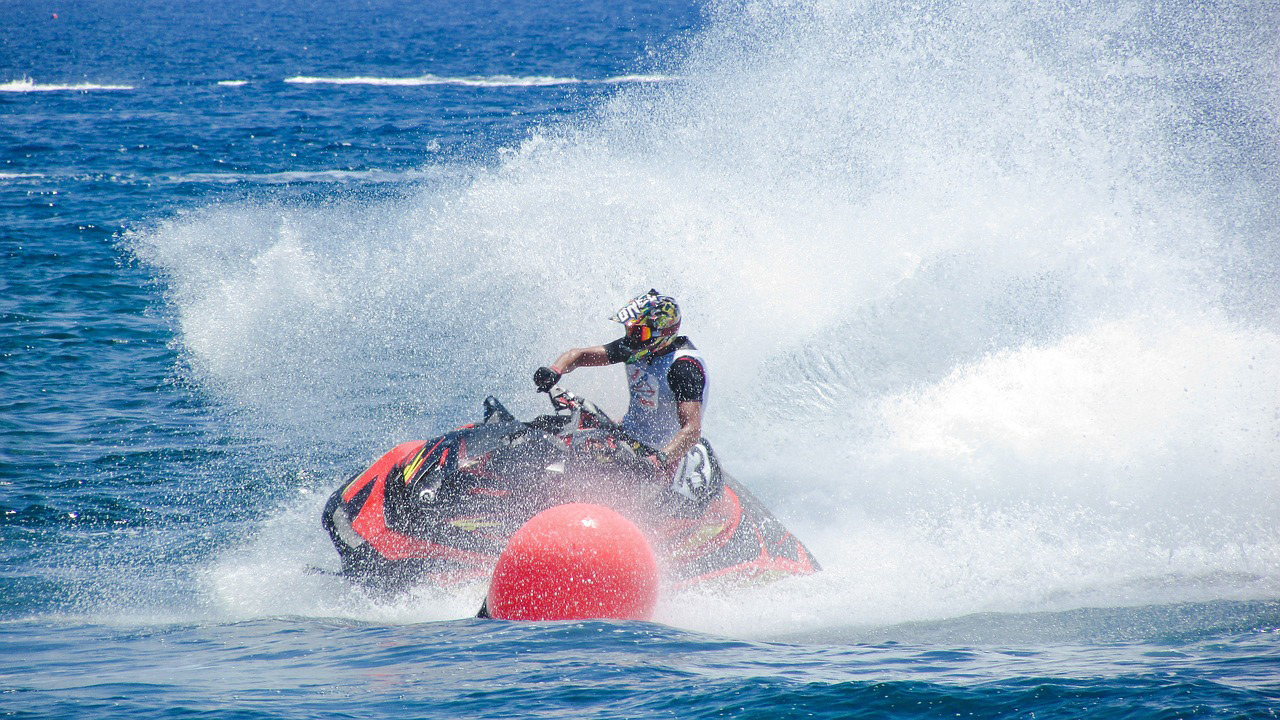 The thrills of the ocean on a Jet Ski can be pure fun. What's more: it is one of the most popular water sports in the city. Guests can explore the beaches and the myriad viewpoints and experience some of the best views of Dubai atop a Jet Ski. One can plan and book an excursion on a fast-paced jet ski where a guide will escort you, and the tour includes safety life jackets and more. Choose the jet ski tour option that suits your preferences and needs.
Speed Boating
Yet another fantastic sporting activity is speedboating. The speedboat tour takes you on a tour of the Dubai beachfront and is a perfect way to beat the desert heat. Guests can enjoy views of the Dubai Marina, the Palm Jumeirah, and the Burj Al Arab. Do get your camera for some great photo ops.