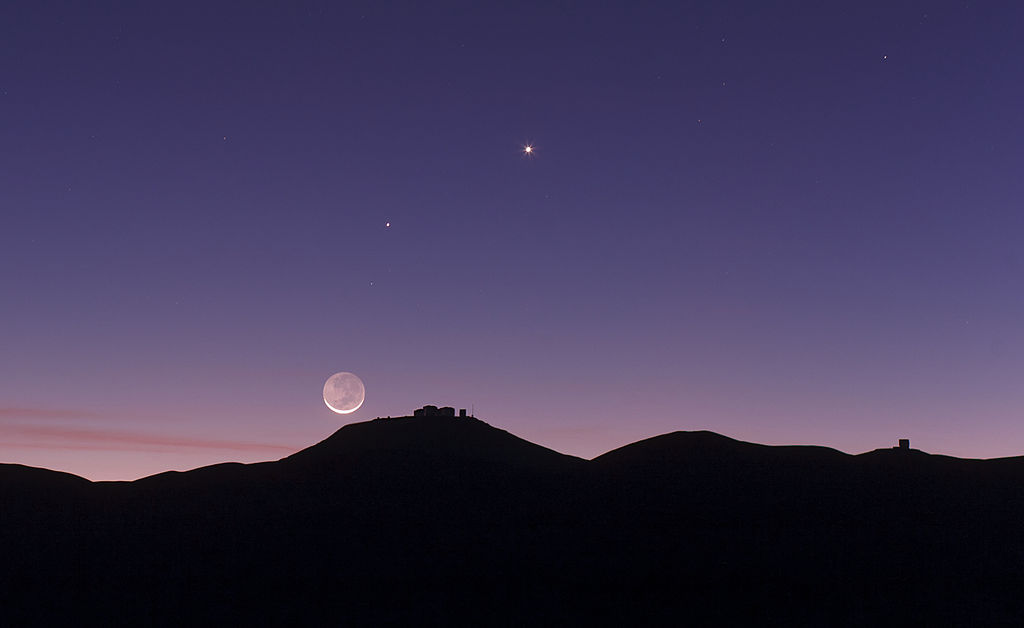 Credit: ESO / CC BY-SA 4.0
Eid in Dubai is a new social initiative, is aimed to revive the true Islamic values and traditions of Eid-Al- Fitr and Eid-Al-Adha. It's a great Islamic festival, which encourages the spirit of Eid along with giving and sharing amongst all residents of Dubai.
There is not any obligation for participating. Everyone irrespective of age and nationality can take part. The event is targeted to enhance the milieu of peace, harmony and amity for the entire residents of Dubai and visitors from the other emirates, GCC countries, the Middle East and Levant markets over and above tourists from Iran, India, Pakistan, Bangladesh and South East Asia, etc.

The festival is celebrated with lots of social and cultural events including plays, concerts and theatre shows to bring the vibes of full-on entertainment and fun for locals and visitors in Dubai.

It's also accomplished with traditional events like 'Fuwallat Al Eid' as well as striking fireworks, shopping malls and gold and jewellery promotions, special discount packages by hotels and several international concerts.

Book flights to Dubai to join the celebration and avail hotels in Dubai to stay in the city between 19th-22nd August.