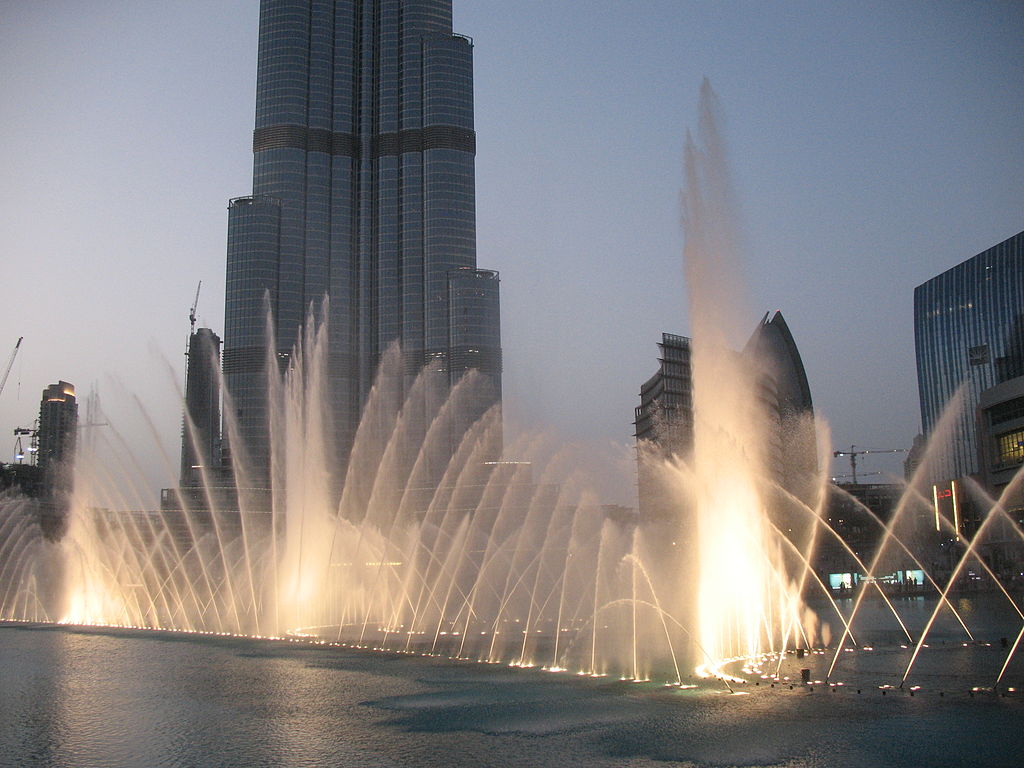 Every visit Dubai, the city takes you will come across new attractions, activities and most importantly new constructions. But every palm leaf, sky-rocketing building and brightly decorated mall come with a price. Hey, but no worries! The Sheikh of Dubai has assured of plenty to do without spending a single dirham.
Shopping equals spending on your favourite brands and products. Get yourself out of the spending zone to enter the gold souks of Deira for the pleasure of viewing alone. There is so much blood, sweat, and tears as gold merchants try to sell off their items to wide-eyed customers. Walkthrough the air-conditioned mall to visually dip yourself in a unique experience. Window shopping doesn't cost a dime, does it?

Beaches are not private properties of hotels in Dubai and waterfront residences. There are places open to the public, free of cost. The Jumeirah Open Beach is one of them, attracting tourists from various countries and cultures. A cycle path, fabulous skyline and a white sandy beach should create a memorable day trip.

The man-made Dubai Fountain in front of the world's tallest building, Burj Dubai is again a beautiful sight on a starry night. Free to appreciate, this Las Vegas styled fountain has more than 6,600 lights dancing to an eclectic mix of classical, pop etc. The best view of the fountain is from the bridge connecting the magnanimous Dubai Mall to a different shopping centre.

Skiing in the Mall of Emirates indoor ski centre may not be a near possibility if you are short of money. But overlooking the snow-covered slopes of the ski centre from the chilled corridors of the mall doesn't cost a penny.

If you are on a money-saving journey, visit Dubai for an exhilarating free-of-cost holiday.