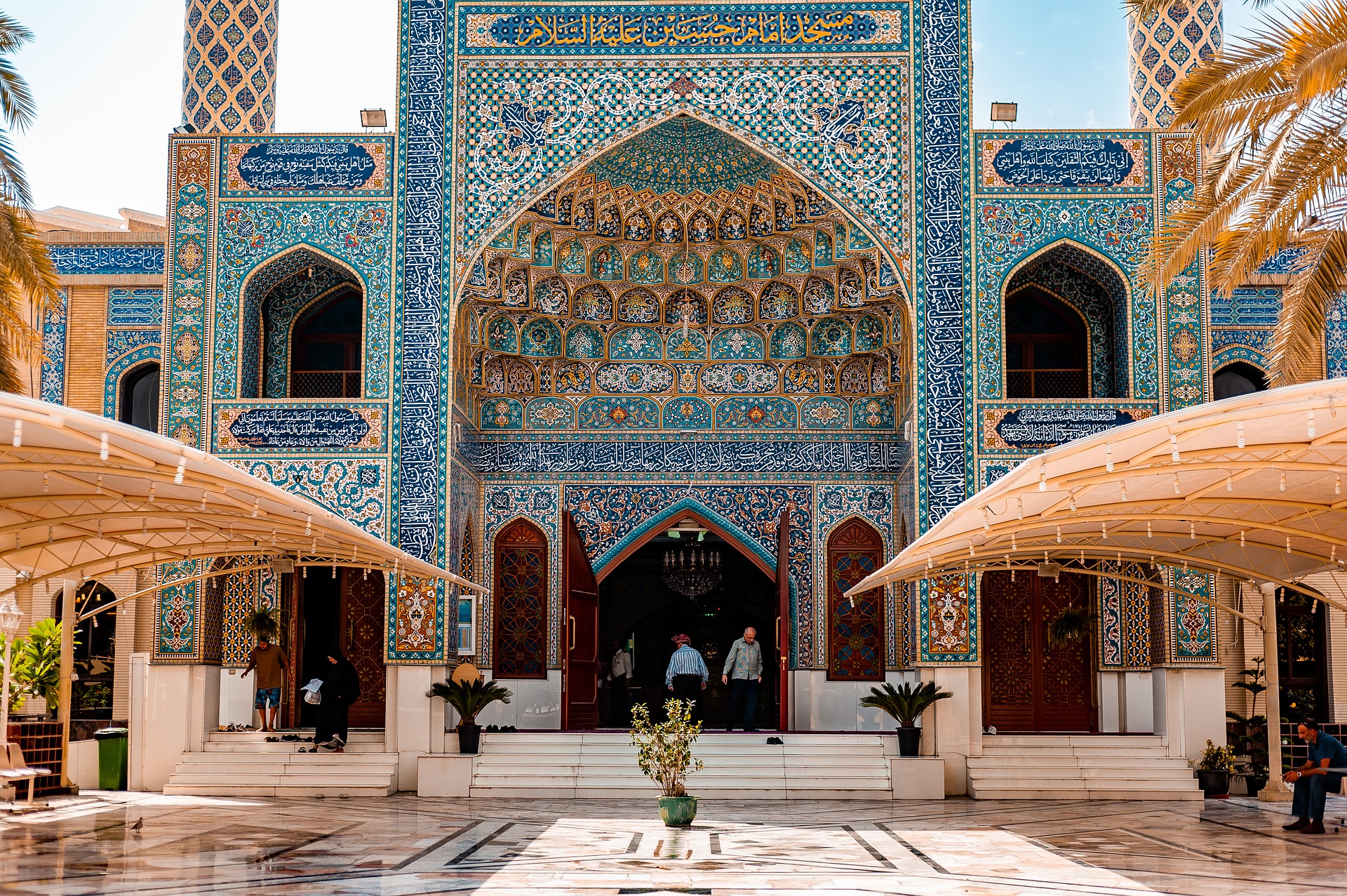 The Islamic festival of Eid Al Adha will be celebrated on Sept 1, 2017, this year with much pomp and flair. Eid al-Adha or Eid Qurban, Qurban Bayrami, also called the "Festival of the Sacrifice", is the second of two official holidays in Islam and is celebrated on the 10th day of Dhu al-Hijjah. This year in Dubai people will get a long-weekend holiday of three days starting from Thursday, August 31st to Saturday, September 2nd, 2017.
This festival is the perfect time to come together and celebrate with your family. It is the time when Muslims from across the world travel to the holy city of Mecca for the sacred Hajj pilgrimage. The Islamic population celebrates this festival by praying at the mosques, participate in charity, meet friends and relatives and lastly have a grand feast at home. 
For the Visitors:
If you are in Dubai during the festival, you can participate in the revelries and enjoy the spectacular firework display. This year it is planned at two locations - Dubai Festival City (DFC) and The Beach at JBR.
To understand the UAE culture visit the Saruq Al-Hadid Archaeology Museum and discover the desert site which elaborates the Iron Age history of the Emirates. 
Make the most of your three-day break in Dubai, reconnect with your loved ones, bond with your family, and have fun.