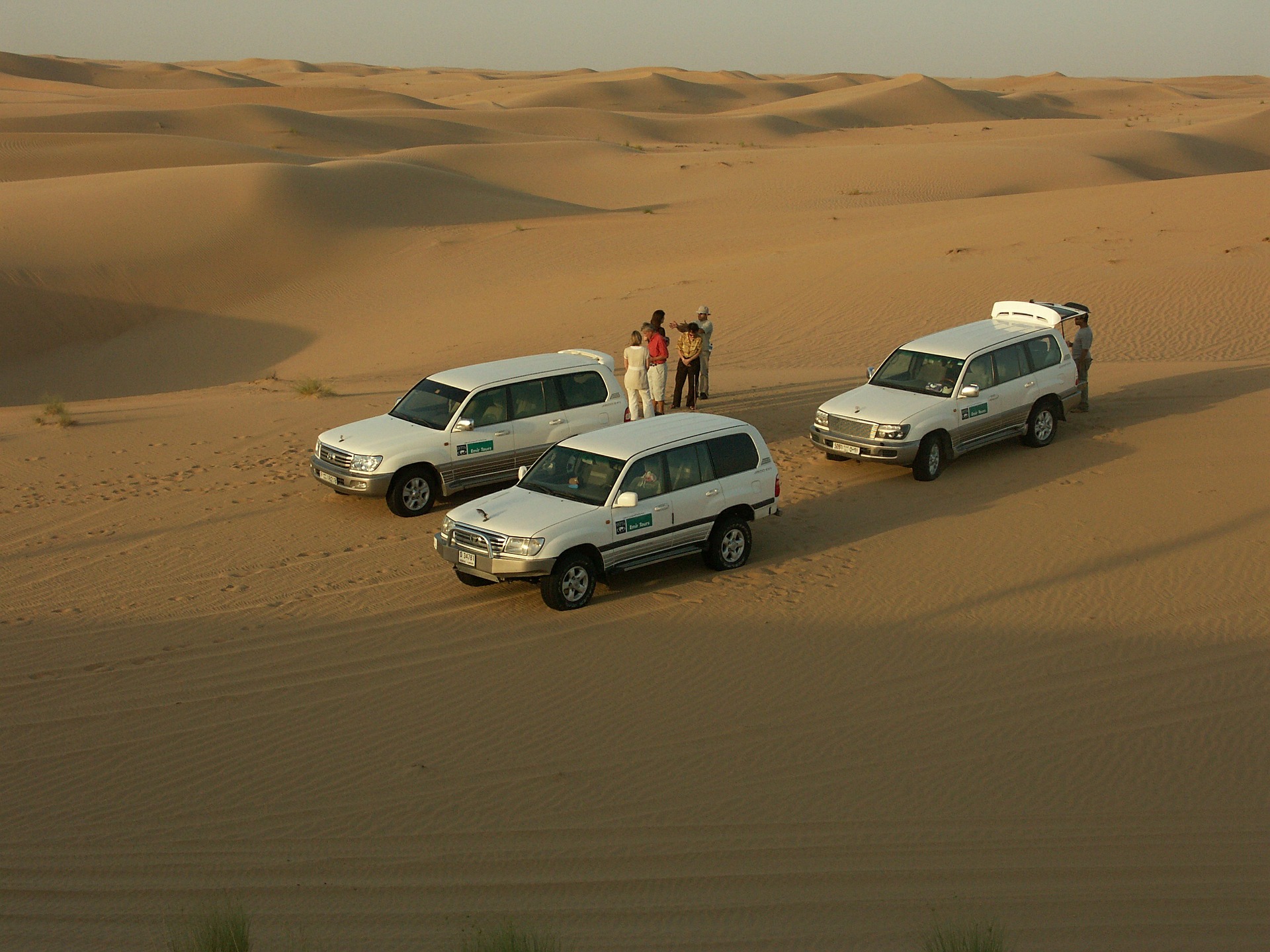 Unlike the European climate, Dubai never is very cold at any time of the year however by the time it is September the temperatures begin to cool down considerably. Following are a few interesting things to do in Dubai -
1. Dubai Zoo
Dubai Zoo  (one of the oldest zoos in the Emirates) - one of the most exciting places that are not only enjoyed by kids but adults too., Zoo has around 230 types of animal species which include pumas, foxes, hyenas, Asiatic lions, chimpanzees, jaguars, monkeys, baboons, deer, giraffes, bears, porcupines, hippos, etc. , along with hundreds of species of birds.
2. Restaurant Hopping
Instead of having an entire dinner at one restaurant, hop and try different courses at different restaurants to pamper your tastebuds with different cuisines. It can be a bit cumbersome but the end result is super fun and worth trying with.
3. Evening safari
An evening desert safari can refresh you like nothing else. Book a desert safari tour and set out exploring the desert as the sun sets down. The exciting safari will be followed with classic Arabic activities like a henna tattoo, camel ride, belly dance etc. later enjoy a scrumptious authentic Arabic buffet dinner.