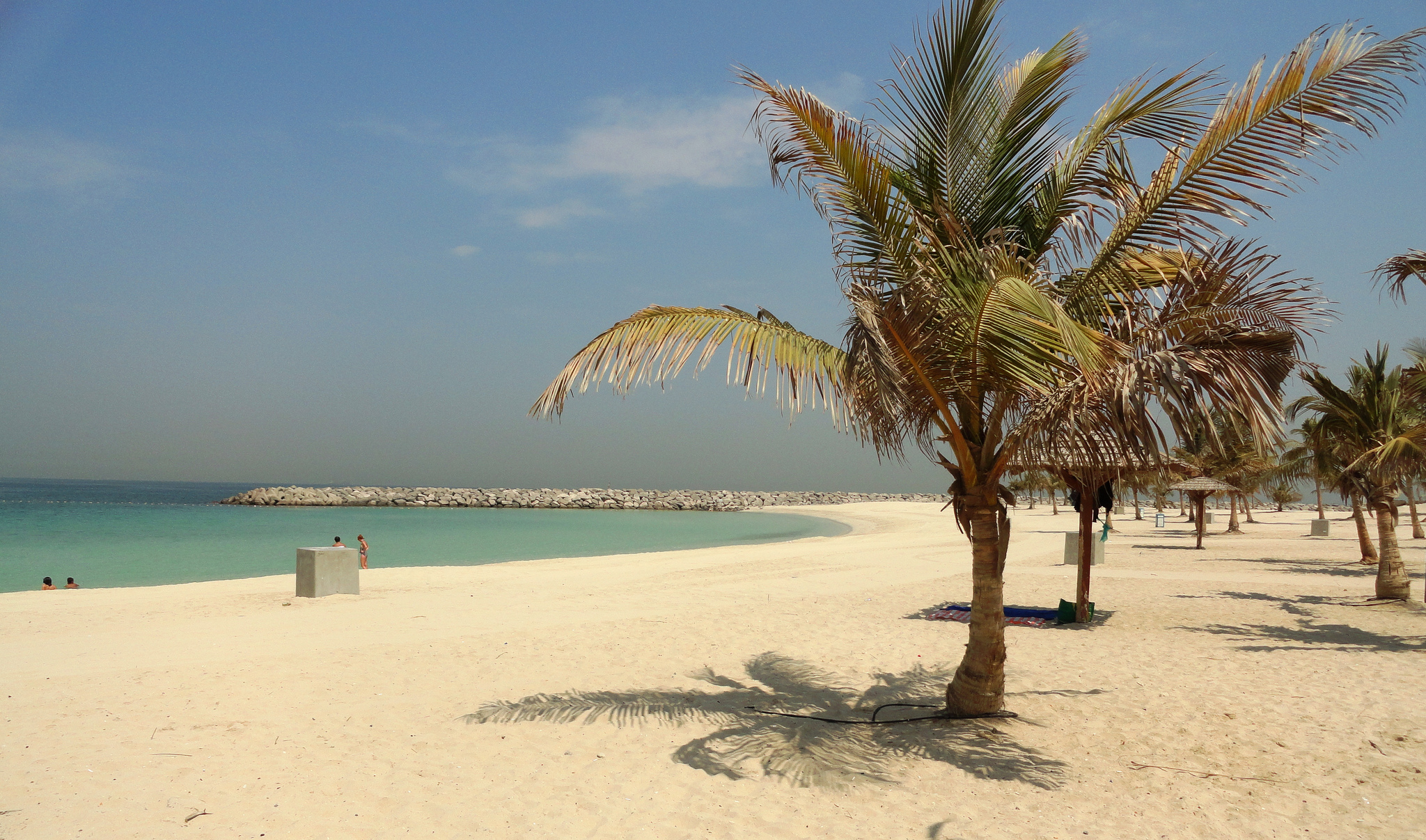 Stretches of sun-burnished sands, atmospheric souks, and palm-fringed beaches make Dubai an alluring holiday destination. The city has plenty of exciting hotspots which will keep you and your family engaged. However, it is thrilling to discover something beyond these hotspots like a hidden hangout that reveals a facet of the city which can make your vacation truly memorable.
Well, where to start? We've scoured the city to bring you some stunning hidden hangouts in Dubai. You can go there in a rented car and if you want to spoil yourself you can choose to rent one of the most impressive cars, such as a Rolls-Royce.
Al Mamzar Beach Park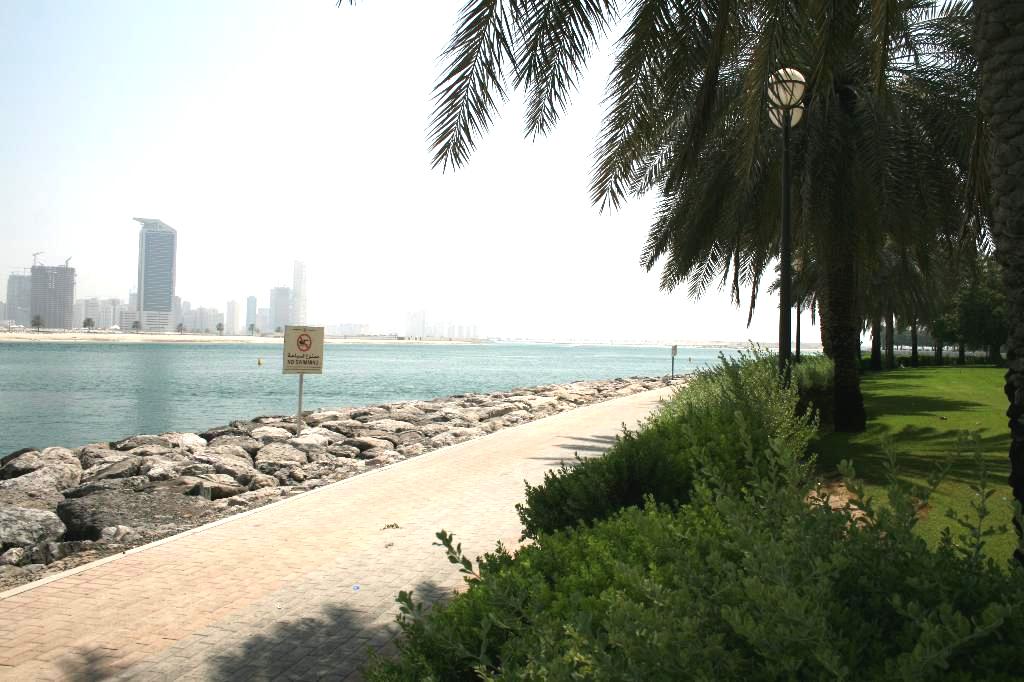 How about visiting a lush-landscaped beach park, where your kids can have fun at the children's games area while you relax over some scrumptious BBQ? Visit the Al Mamzar Beach Park where you and your family can unwind at the tranquil beach and enjoy snorkelling, cycling, and other exciting beach activities. 
The Coffee Museum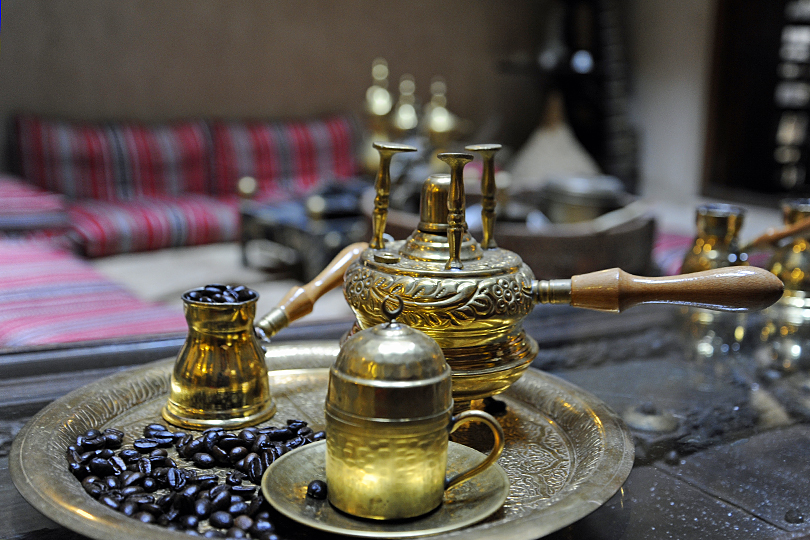 Coffee-enthusiasts will love this charming coffee museum that is located in the Al Fahidi Historical District in Bur Dubai. You will be amazed to find this unique coffee-and-culture experience, where you can explore some of the exhibits and artefacts, or browse through the literature room packed with books. Coffee-lovers can chill out over some freshly-brewed coffee. You can also buy interesting stuff from the museum shop.
XVA Art Hotel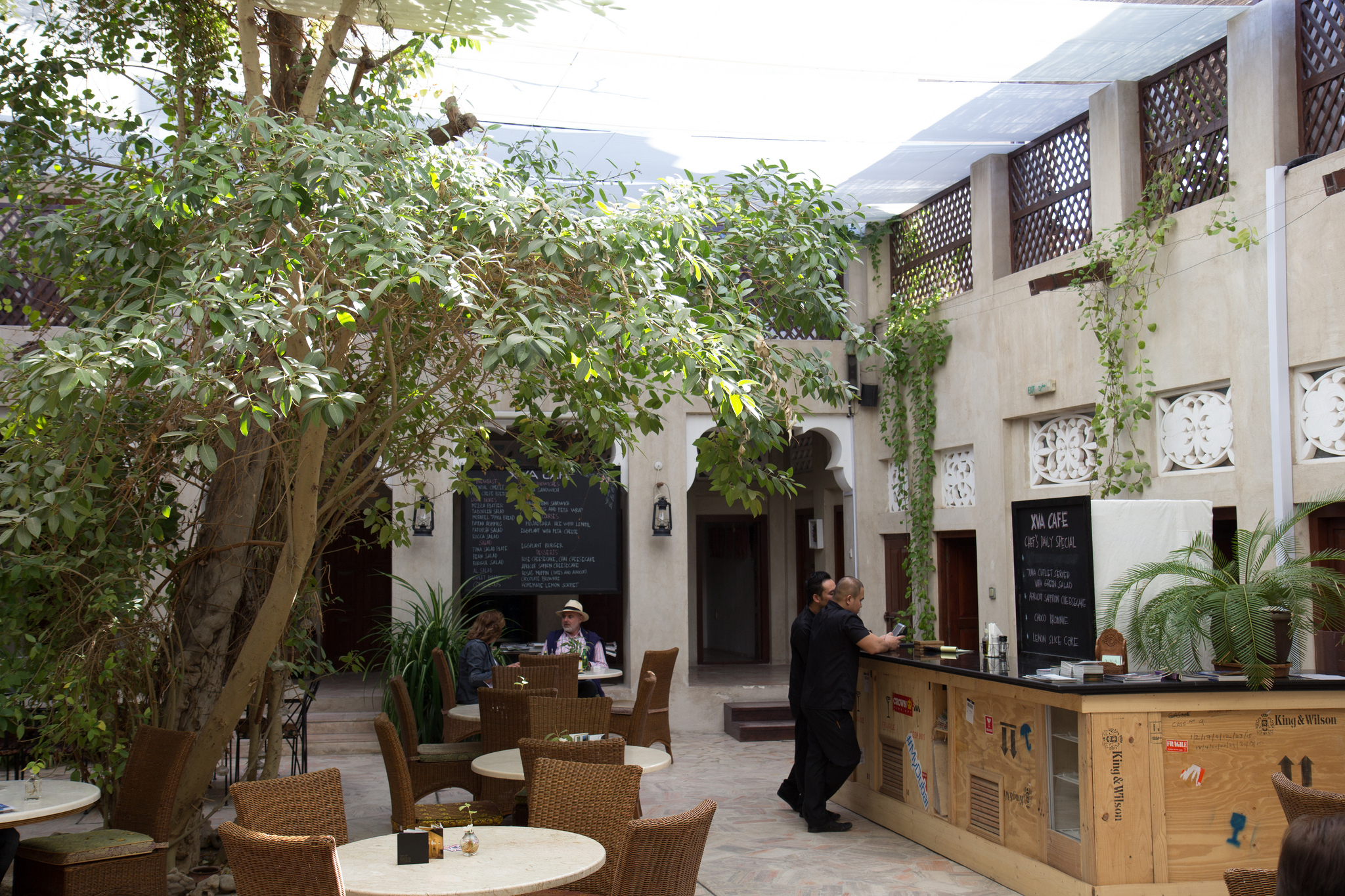 XVA Art Hotel is an award-winning restaurant which is styled with cultural motifs of the region and is located in the Al Fahidi district.  The owner, Mona Hauser, has created 14 exclusive rooms that showcase an architectural heritage. Explore the gallery and design shop, or relax over a completely vegetarian menu at the XVA Cafe where you can enjoy some eggplant burgers, pumpkin roti, and much more.
Take some time out from your busy schedules, book a  tour of your choice and visit these hidden hangouts in Dubai. Get ready to experience Dubai from a fresh perspective and have an enjoyable vacation.