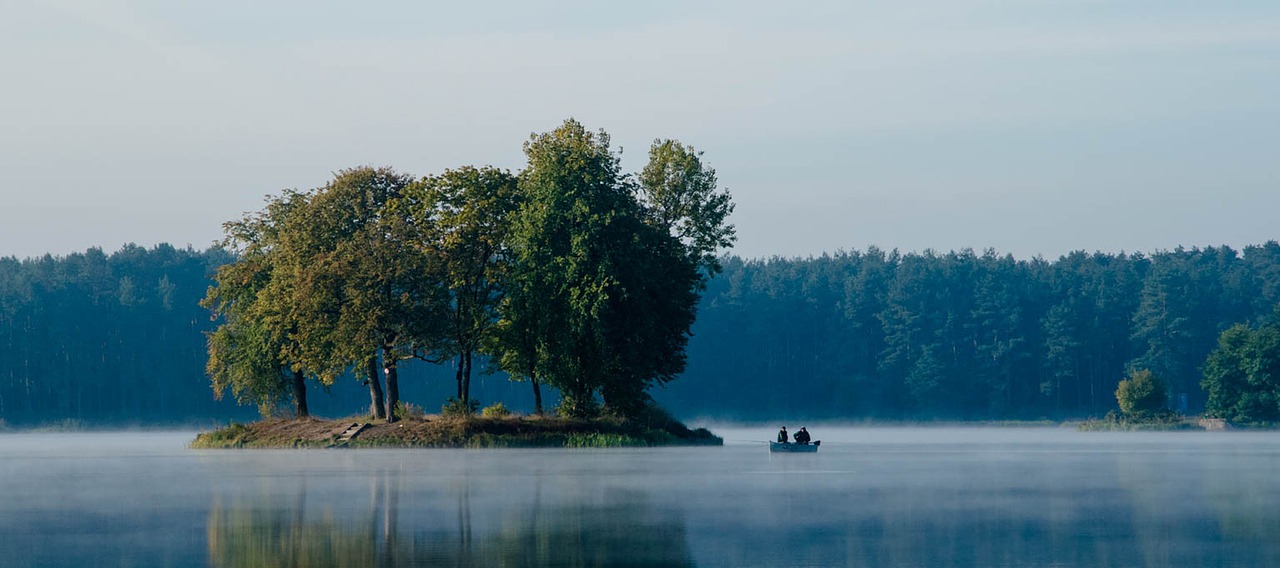 Dubai is all set to build the largest man-made lagoon in the world spread over  40-hectare, as a part of the Mohammed bin Rashid City project. Upon completion, this artificial lagoon will dwarf the 12-hectare Egyptian resort of Sharm El Sheikh, which currently holds the Guinness World Record.
Crystal Lagoons, well known to develop giant, awe-inspiring lagoons at the Egyptian resort of Sharm Al-Shaikh, is launching the project at the Cityscape Global 2013, which commences on October 8 in Dubai. The developer has already started work on the project and hopes to complete it by 2020.
The lagoon planned to be built in the swanky Mohammad Bin Rashid City – District.  District One is 3 km from Burj Khalifa and covers more than 445 hectares of luxury homes, parklands, freehold land and high-end shopping and dining.
The new lagoon is designed to replicate the Caribbean feel with wide beaches, swimming pools and water sports facilities all in clear, filtered water. Committed to sustainable energy, the project will use only 1% of chemicals than traditional systems and 2% of the energy. According to Crystal Lagoons developers, huge sustainable Caribbean styled lagoons offering the same tropical features such as swimmable turquoise waters.