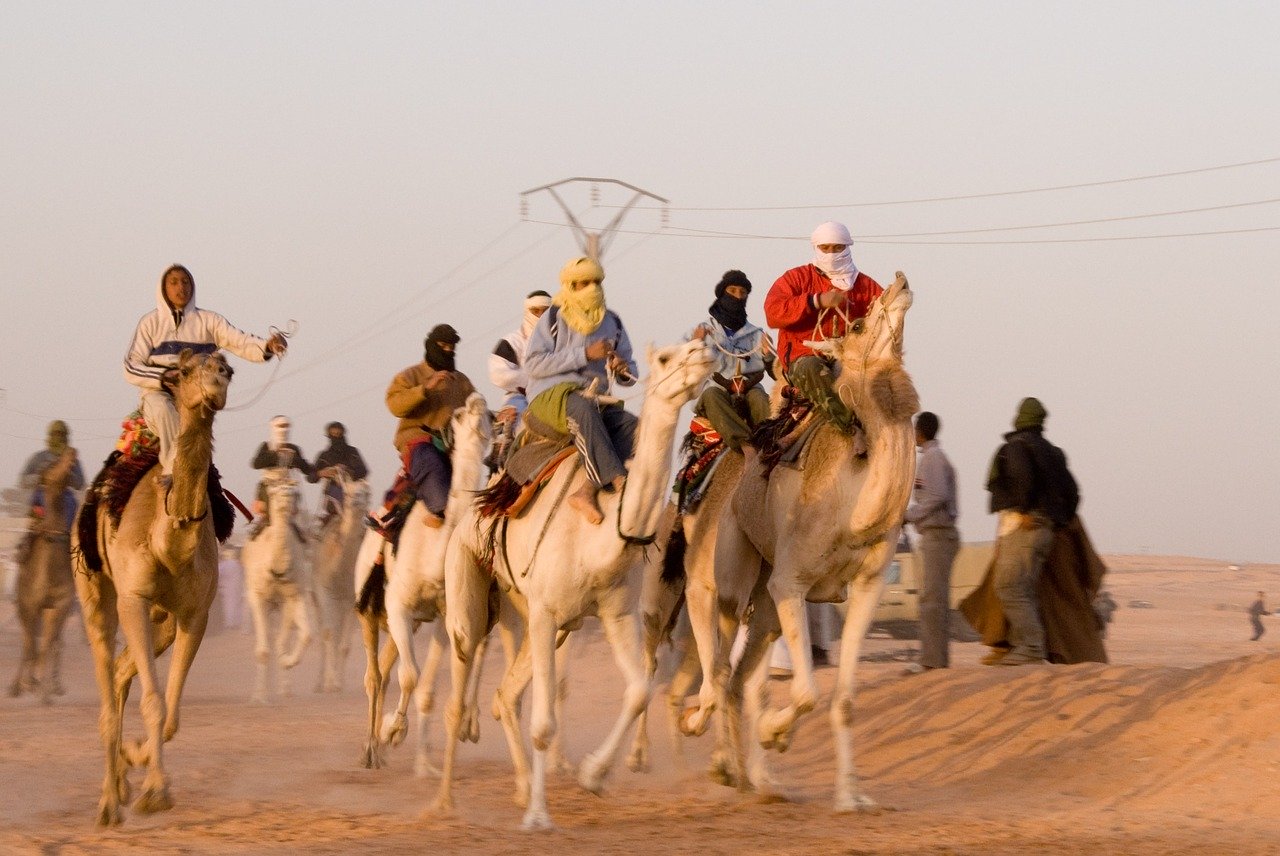 Camel racing is a very popular sport in Dubai. Once just a domesticated working animal, camels in recent time have gained great honour in the racing kingdom. To watch the fast-paced action of camel run,
visit Dubai
during the Al Marmoum 2013/2014 racing season.
The races will be held at the humongous Al Marmoom camel racetrack on the outskirts of Dubai between October 2013 and February 2014. As soon as the season commences, the place transforms into a lively, action-packed scene brimming with visitors, camel trainers, robot jockeys and humpy camels.
Part of Emirati and Arab tradition, the sport has faced controversies over human rights concern and treatment of animals. Nowadays, care is taken not to use child jockeys, instead of replacing them with tiny robotic jockeys. Controversies aside, the excitement of race enthusiasts from the UAE and GCC countries as well as global visitors has only grown with time.
If you are interested in watching the Bambi like the walk of the camels, then book your spot at the racetrack now! The event is also broadcasted live on Dubai Racing TV channel.
Race timings are 6:00 am to 8:00 am and 3:00 pm to 5:00 pm. Decide which dates suit you the best and book a
Dubai hotel
accordingly.