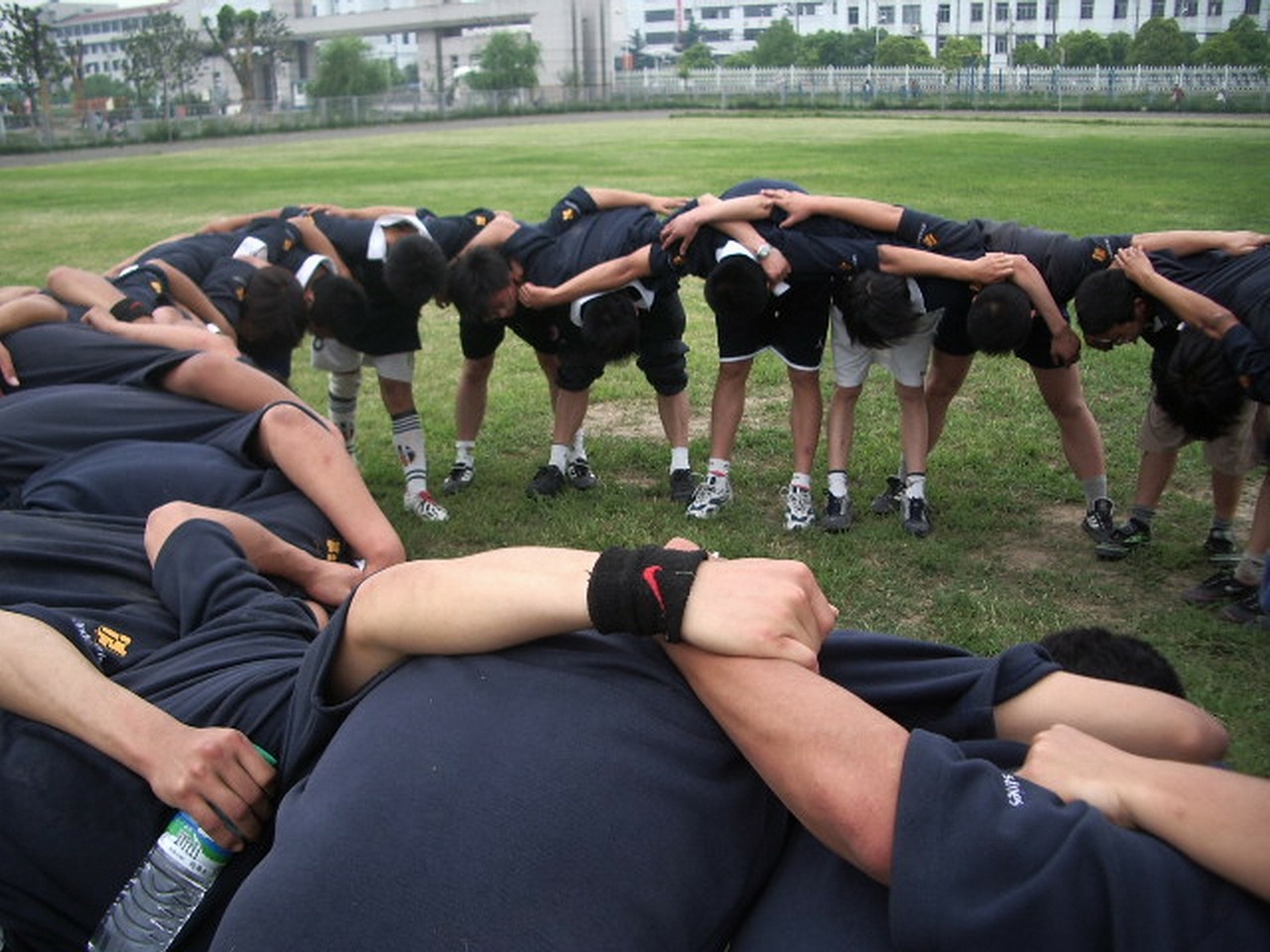 Dubai is an empire where lavishness knows no bounds. Right from opulent hotels and plush villas, the emirate offers a variety of entertaining options featuring all sorts of art, music and sports.
With a dynamic tradition of hosting the grandest events, Dubai aims to hold the 'Emirates Airline Dubai Rugby Sevens' in November this year at the 7he Sevens Stadium.  This is Dubai's longest-running international sporting event in the Middle East expecting over 90,000 spectators and broadcast on TV to 149 countries across the globe!
In its 44th run this year, the event is due to take place for 3 days, from Thursday, 28th November to Saturday, 30th November 2013. The tickets are on sale for the general public while children under 12 will be guaranteed a free entry if accompanied by a parent or guardian.
The sports event, voted 'Favorite Sports Event' nine times at the What's On Awards will also fulfil all entertainment needs by arranging a music concert, cheerleader performances and many more activities.
All kinds of tickets, right from VIP sitting to general class, can be booked in advance! But to enjoy this grand event, you need to book
flights to Dubai
now!