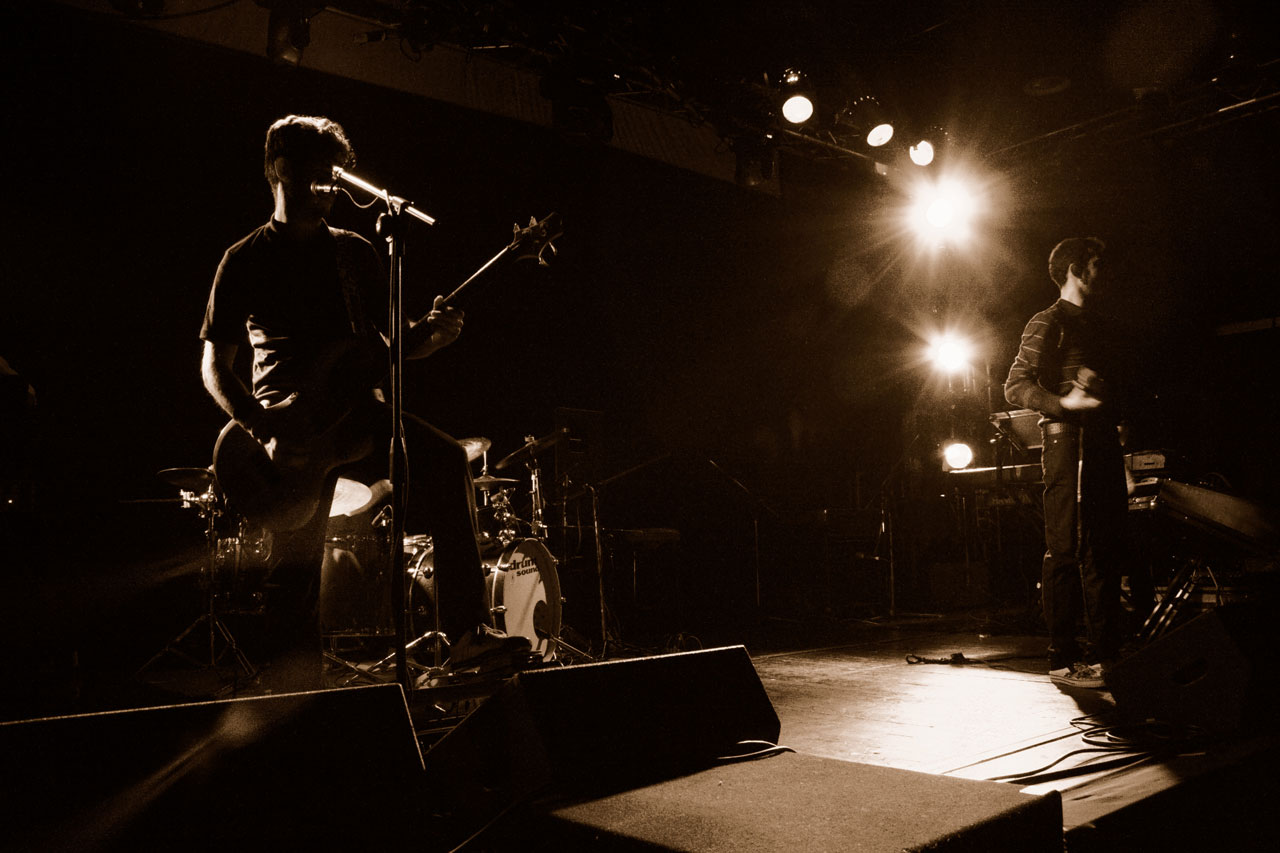 Dubai offers various opportunities to artists in all fields to showcase their talent! This year the city arranges another world-class music concert, the 'du World Music Festival'. The live music played at 'du World Music Festival' will rock the city of Dubai from 22 March–6 April 2013.
The du World Music Festival is becoming bigger and bigger year by year than ever before. For the first time, the festival will have concerts arranged across UAE's top cities such as Dubai, Abu Dhabi and Ras Al Khaimah. Those attending this concert will get an opportunity to tap to the tunes of various leading singers from around the world. World-famous music bands such as Guns-n-Roses and top singers like Natali Cole, Frank Gamble and Sonu Nigam will make the spectators dance to their songs and music.
Here are the details of the event:
Date
: March 22, 2013, to April 6, 2013
Venues
: Dubai Media City Amphitheatre, Dubai Tennis Stadium
The concert is open to the general public.
Tickets for the event are available for sale online.
To tap to the music at 'du World Music Festival', book
Dubai flights
now!