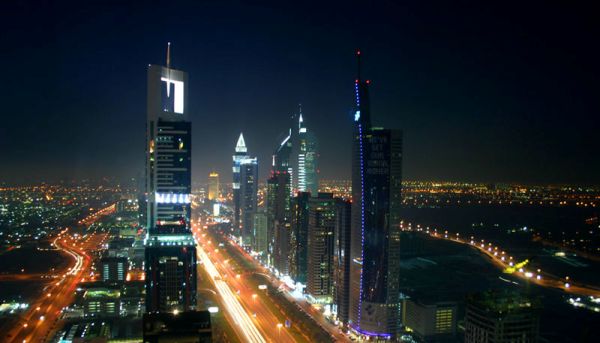 Art is a diverse range of human activities. The creation of images or objects in fields like painting, printmaking, sculpture, and photography are kinds of visual arts. It has a broad spectrum and includes theatre, music, dance, film and other performing art as well.
Art Week is a huge initiative to encourage art and culture in the United Arab Emirates, and across the world. The event features the Sikka Art Fair, Art Dubai, and Design Days Dubai as well includes a range of contemporary art and design events, new gallery exhibitions, major museum shows and artists' projects.
The event is a huge source of inspiration for emerging talents and local artists. With this event, the Middle East has come home to various cultural centers and also it has come up as a place of artistic production.
Be a part of the event scheduled from 14th - 24th March 2012, hurry up book
flights to Dubai
, and
hotels in Dubai
make the most out of holidays.
Image Credit: Creative Commons/ EVO