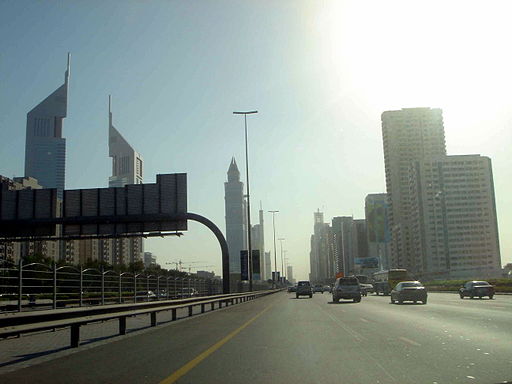 Wanting to take a trip to Dubai in April? Not an issue at all.  Dubai is often the place to go, as it can become quite busy during October to April due to the perfect weather.
However, during the summer months that is May to August, it can be extremely hot as the weather is concerned. Which means it is not as busy and you may find
outdoor activities in Dubai
to be a little unbearable during this time period.
If the summer is the only time that you can fit a way to visit Dubai into your schedule, then you will need to learn how to protect yourself from the Dubai weather while enjoying some of the many activities that Dubai has to offer. Jumeirah Beach is one of the most visited places when going to Dubai. So if you are brave enough to test the humidity and the heat, make sure to lather on the sun block. The highest SPF available is better. Also make use of sunglasses, hats, umbrellas even scarves, to protect your skin from being directly affected by the sun's rays.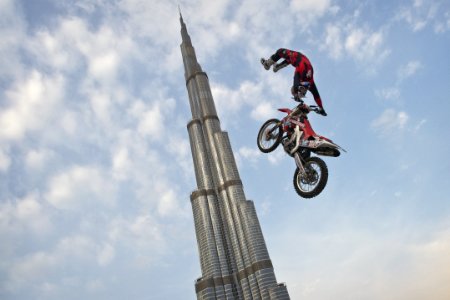 Once your protections are down packed, you can begin to enjoy the many Dubai activities that there is to offer. There are many sights to see and tours to take, such as a camel back ride through the desert, sand boarding or checking the city out in either a hot air balloon or seaplane. Don't think that you can only find daytime activities to enjoy, the nightlife in Dubai, is an experience that you don't want to miss. Burj Khalifa is illuminating at night. Think of Time Square times then. The night clubs are definitely places to check out for the 21 and older crowd, just adhere to the possibly strict dress code. Although October - April is the perfect time for visiting Dubai, anytime can be the right time as long as you are prepared.