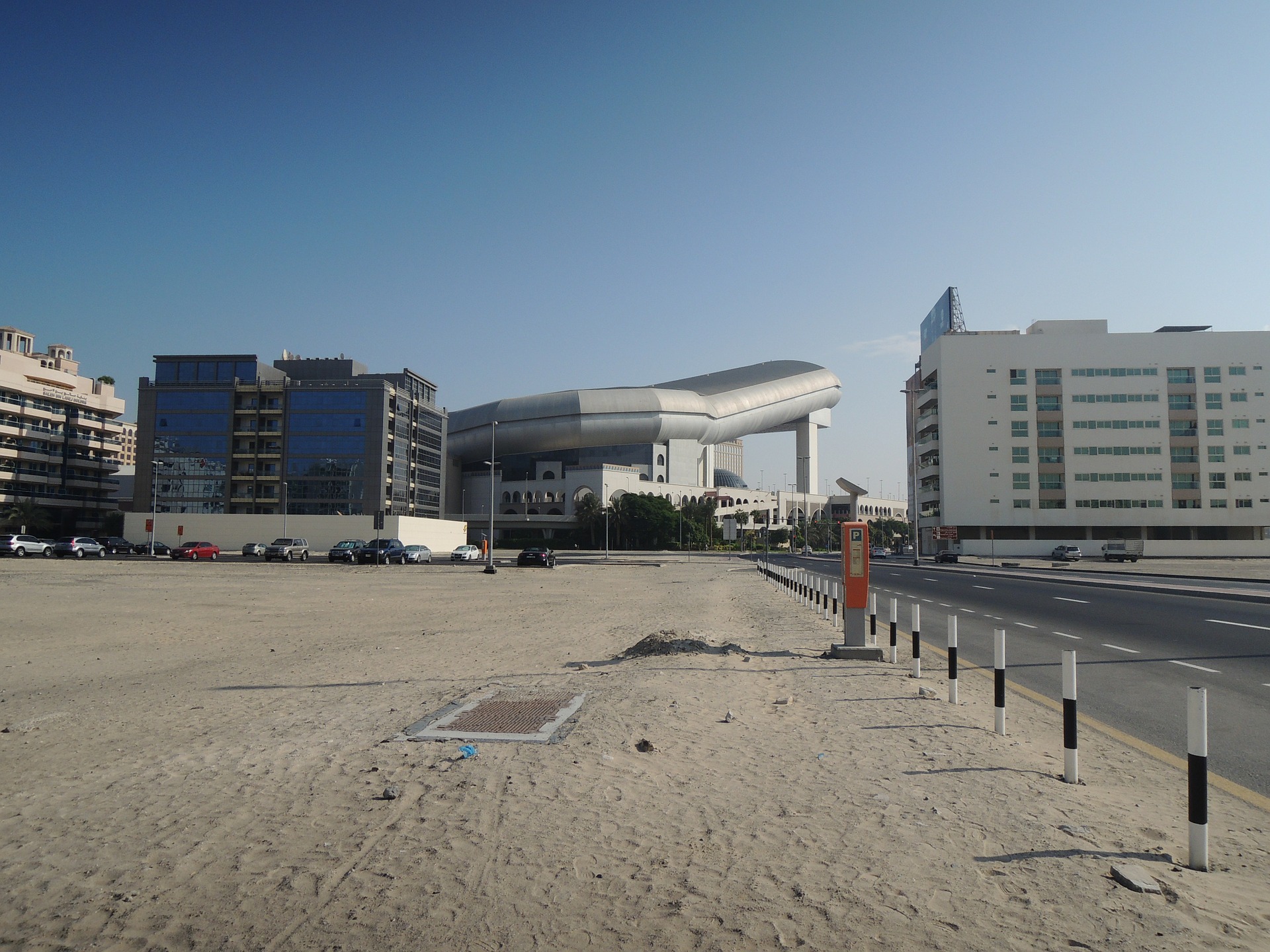 Dubai is one of the most exotic places on Earth with its cosmopolitan culture -East meets West flair. This is the best place to visit if you want to experience the Middle East without venturing too far from your comfort zone.
In fact, Dubai is a place full of unparalleled luxury from its 5-star hotels to its giant shopping malls.
If you want to visit Dubai in the summer, then there are plenty of unexpected things to enjoy. For example, how about a ski or snowboard lesson in the middle of the sweltering desert at Ski Dubai? It is the world's biggest indoor Ski Sports Resort. Locals and tourists alike flock to the faux mountain to cool off and learn their snow skills in earnest. This is one of the best things to do in Dubai to beat the heat.

Another great thing to do in Dubai is to visit the local markets. Of course, there are great malls, but you should really visit the local places in the city to get a feel for its history. Wander around the stalls and enjoy the old architecture. This is the real Dubai hidden underneath all of its glittering modern glory.