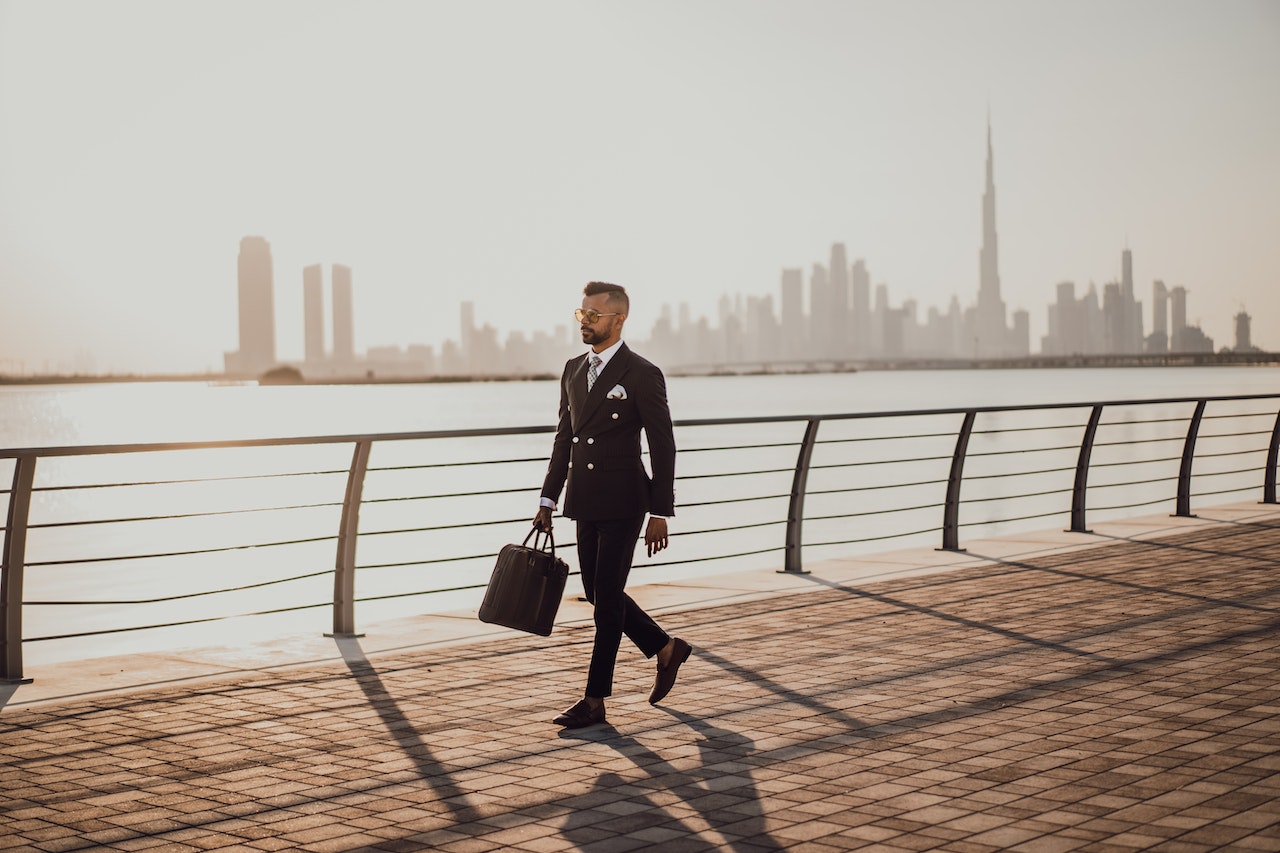 Dubai is the fastest-growing city in the world, offering mesmerising sightseeing opportunities that are just ideal for your dream vacation. With plenty of ultra-luxurious things to do and see, blended with business opportunities too, the city makes a must-visit for every traveller.
Isn't it amazing when you can mint some money and have fun during your vacation? Did we say make money? How? Well, online trading is an amazing way to make money. Of course, it involves risks! However, when carried out with caution, it can be a thrilling experience. In Dubai, investors have many credible platforms for online trading on stock markets within the country and international markets.
However, finding a platform that best suits your trading needs is challenging. It helps to select the best trading platform as it can help optimize your trading experience. For those who are looking out for ways to trade online in the UAE, you'll find plenty of exciting options. Tag along to learn more. 
Caution investors should exercise when choosing an online trading platform
Investors should exercise strict due diligence before committing to any investment scheme, and it could be anything, maybe a savings instrument or forex trading.
Facets to consider:
Check if the company has a website, which includes its physical address or contact details.
Do your research, and try to look out for customer reviews and media reports.
For brokers, check out if the broker is regulated by an authority. Plus, check the brokers' website.
Remember to be vigilant on social media, as studies suggest that many scams find their victims on social media platforms.
Those on the radar to falling victim to trading scams are typically novice traders, the elderly, or investors who are financially struggling. Thus, following simple tips and mindfully investing can help.
Best Trading Platforms in the UAE
With online trading, concerns about security and trust are always looming. That's why investors may consider a locally based international broker, such as CMTrading, trusted by over a million clients, bringing in trading opportunities in a safe and regulated environment. Here's a glimpse of the best online trading platforms for you to consider.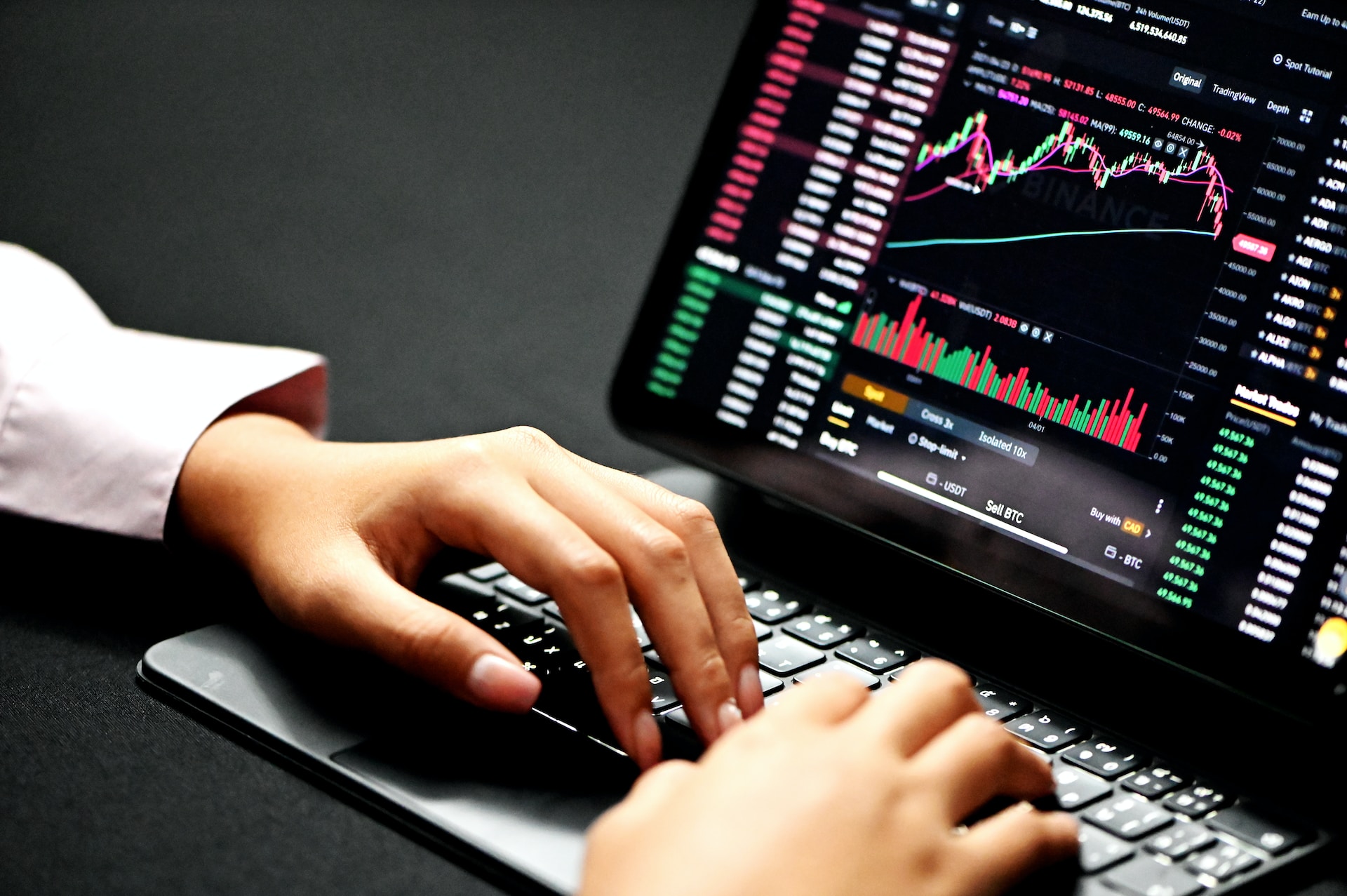 eToro [Great for global traders]
eToro is a popular multi-asset platform that was founded in 2006. The fintech startup is today the leader in social trading with over 30 million users globally and offices located in various countries around the world. It offers commission-free stock trading. Some of the products include Forex, ETFs, Commodities, and Cryptocurrencies, amongst others.
Interactive Brokers [IKBR] (Great for complete portfolios)
IKBR was founded in 1978 and is a global online broker with a resilient and proven risk management framework. With clients in over 200 countries, IKBR's unified platform is a place worth exploring for sophisticated investors and active traders. Some products that investors can look out for at IKBR are CFDs, ETFs, Futures, Cryptos, and more. 
XTB (Great for low-fee CFD and forex trading)
XTB was founded in 2002, and since then it has established itself as a market player with extensive worldwide experience. XTB is regulated by the Financial Conduct Authority (FCA), and its software caters to CFDs and forex trading with competitive costs. It charges high commissions on CFDs of cryptos but low costs for forex.
Online trading can be a fun-filled experience. Learn the nuances and invest using the right online trading platforms.