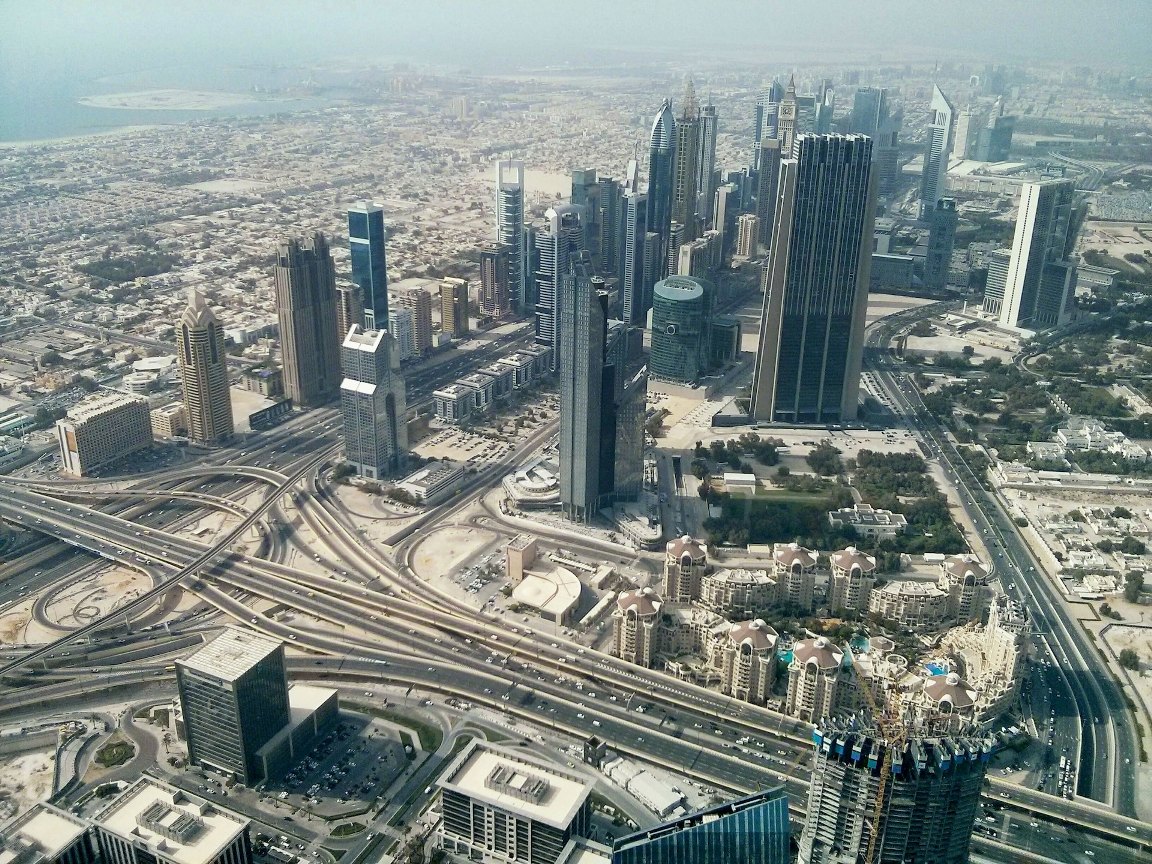 Dubai is the sort of place where plenty of people take a flying visit. Perhaps you're stopping for a few days on the way to another destination, or maybe you are even looking for the kind of year-round warmth on offer in the city.
If you only have a long weekend to spend in the city, what sort of things should you be doing in the evenings? We explore some of the fascinating and spectacular things to see on your trip.
Horse Racing and Gambling
Gambling is restricted in Dubai, but if you are visiting for a weekend and you are going to a race, there is nothing to stop you from placing your bets before you go. If you live somewhere, it is legal to gamble, check out the runners and riders, place your bets first, and then head to one of the stunning racing nights.
As well as the racing, at a location like Dubai Racing Club you can also enjoy fine dining and entertainment along with the horse racing itself, making for a great night out. You might assume in the city where there is such a lot of nightlife that there would be casinos and other gambling options. Though Dubai has a long history of horse racing, gambling is not allowed, and currently, there are no casinos to visit.
Supposedly, it might not be too long until people have the option for in-person casino gambling and online casinos in the UAE, but nothing is confirmed yet. On the other hand, you can still enjoy playing at an online casino that is not Dubai-based, since the UAE doesn't have much jurisdiction to control access to foreign-based online casinos, either. So, you might be able to play online or gamble on the horses while you are visiting.
Evening Desert Safari
How many chances are you going to get to see what the desert is like by night? There are multiple excursions you can enjoy in Dubai that take you out into the desert by night. Activities such as camel rides and sandboarding as well as some of the most spectacular photo opportunities you can imagine will make for a superb evening.
The desert safaris often include a candlelit meal, too, which can be an amazing way to eat under the stars and test the area's culinary delights.
See The Palm Fountain from a Private Catamaran
There are so many boat trips to enjoy in Dubai, but few are quite as impressive as going out on the water on a private catamaran to see the amazing Palm Fountain.
The Fountain, for those who don't know, is one of the most impressive in the world, with water shooting over 100m into the night sky. It is the largest fountain you can see anywhere across the globe, making for an exciting evening trip. If you are looking for romantic activities to do in your time exploring Dubai this is certainly one of the best options, as you and your companion can sail out to see an unforgettable show.
Catamarans can be hired from The Pointe on Dubai's Palm Jumeirah. Visiting this area, even without going out on the water, means seeing some of the most impressive sights in the city.
Head to the World's Tallest Building
This is another activity that you can only enjoy in Dubai. The Burj Khalifa is the world's tallest building and you can set off to see the sunset or to enjoy an unbelievable view over the city as you see the skyscrapers and even catch a glimpse of the fountain from up high.
The observation deck is way up on the 125th floor of the building and is called "At the Top" but you can also enjoy a three-course set menu in the restaurant on-site, too. This is unmissable for any trip to Dubai.
Dubai Aquarium
Did you know that Dubai Aquarium has a 10-million-liter tank and a 48m walkthrough tunnel to envelop yourself in some of the most amazing aquatic species known to humankind?
Over 33,000 different types of marine creatures live at this aquarium, and as it is open until the evening time, you have the chance to explore it at night, too. The aquarium can be explored in a couple of hours and is well worth incorporating into your trip.
Final Thoughts
Dubai is unique. The number of engineering feats and spectacular modern architecture on display means that the city is full of things to see and do, both during the day and in the evening when the city comes to life.
If you have a few days in the city, be sure to stick to the local customs and laws, and also to pack as much in as you can to ensure an unforgettable experience.