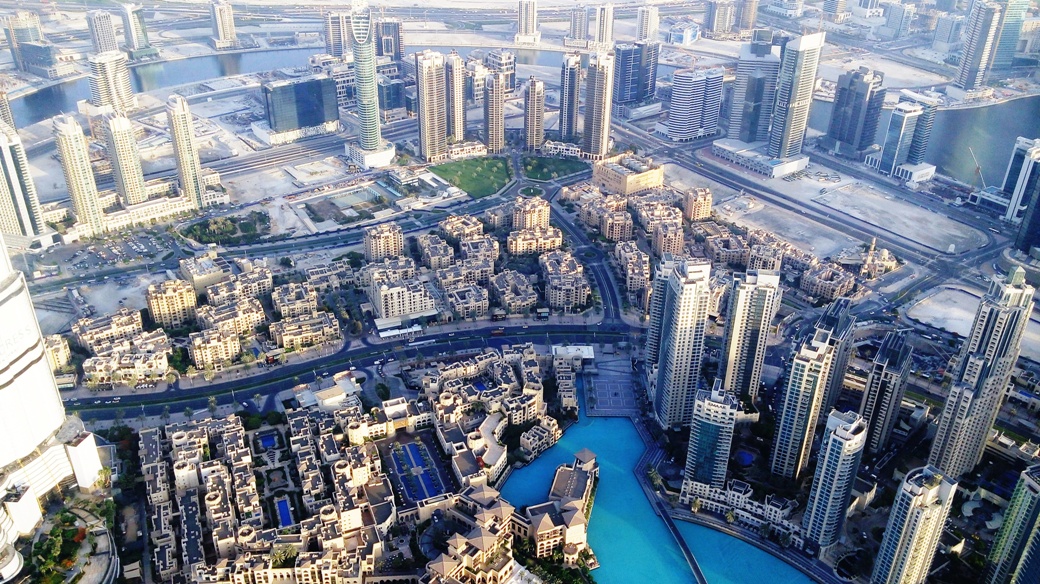 Recently Dubai Media  Office issued a statement that four giants in infrastructure and property development groups: Emaar Properties PJSC, Dubai Properties LLC, Sama Dubai LLC and Tatweer LLC have started merger talks to face the current socio-economic challenges and also to transform Dubai into a Global City.
The big four collectively hold the largest land banks in Dubai.

Dubai Government's investment arm Dubai Holdings controls  Sama Dubai and Tatweer;  The Government also has a share of 32.5% in Emaar properties which is constructing Burj Dubai the World's tallest Tower. In this merger, talksEmaar properties are advised by Royal Bank of Scotland while Dubai Holdings is represented by Merrill  Lynch International.

In a  recent communiqué released;  discussions are being held with the relevant regulatory authorities, assessment of merits in relation to the proposed merger, valuation of the various entities and structures of the transactions.

Mohammad Al Gergawi, Chairman of Dubai Holdings, said "Consolidating these three companies with Emaar is a natural progression in the evolution of the Dubai real estate landscape, providing benefits to all stakeholders. By joining forces, we will give the larger combined entity an unparalleled platform to optimise opportunities in its domestic and international markets. The combined entity will have a clear and concise strategy, better positioning Dubai as a world-leading hub in real estate development and management".

Mohammad Ali Al Abbar, chairman of  Emaar, said, "We believe that there could be exceptional synergies between Emaar and Dubai Holdings' key real estate businesses. These comprehensive discussions are driven by a shared vision regarding the consolidation of our respective visible success stories to date and the creation of a world-class group which would be ideally positioned to dynamically help shape and support the ongoing development of Dubai as a world-leading hub. We look forward to working with Dubai Holdings with a view to completing these discussions soon and ensuring value accretion to our existing shareholders".