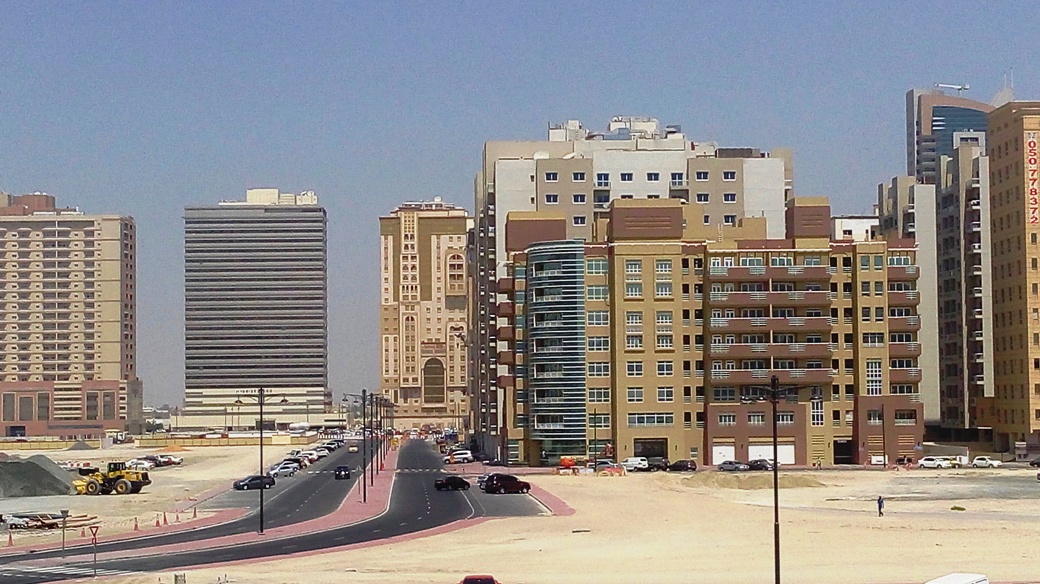 Land transactions in Dubai have risen sharply in the first quarter of the year 2009  reaching a peak of  DH2.19 billion. Exceeding earlier sales record of Dh1.27 billion; according to the Land Department, the total value of mortgages during that period was Dh19.29 million.
A plot in the Shaikh Zayed Road area was sold for Dh124 million with 81 transactions registered to the Land Department.

Other plots that were sold for high value are:

Jebel Ali for Dh34 million and others within the same area for Dh28 million.

21 transactions were registered for the Ranches area and the Emirates Hills had 17 sales.

The Al Aweer Second area  315,217 sqft plot fetched Dh11 million.

Shaikh Zayed Road saw the highest turnover in terms of value @ Dh124 million, Jebel Ali area at Dh91.21 million and the Emirates Hills at Dh89.32 million.

652 sales transactions of apartments and villas in freehold areas were registered.