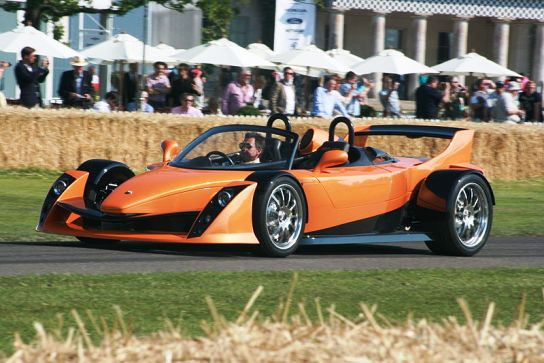 Living in fantasies, it's time to face reality. With the advent of Big Boys Toys Dubai 2012, you interface with those very big, mammoth and gigantic machines, which are possibly seen in the night dreams, TV shows and huge exhibitions. It's an outstanding show, which is being organised on such a large scale where you come across unique gadgets, high-octane products and renowned artefacts.
It's great news for those, who are interested in watching rare products with exciting features along with their interactive demos. Because of its mass organisation in Dubai, it is definite to fetch much admiration all over the world. In 2012, Big Boys Toys, the premier lifestyle exhibition, is prearranged on huge scale at a single point.
Highlights of Big Boys Toys
The show displays high-end brands and lifestyle products of the world's most renowned manufacturers and suppliers.
Each product falls within one of ten product categories: Adventure, Aviation, Digital, Drive, Fashion, Off Road, Ride, Marine, Lifestyle and Wellness.
Opening day (9th of February 2012) will be restricted to VVIPs, but those by invitation only.
Hulme CanAm Spyder and Nissan GT-R VVIP 2012 models, ultra exclusive and limited edition vehicles will be debuted in Big Boys Toys Dubai 2012.
Pack your bags for full-fledged entertainment and fun. Right away book
flights to Dubai
and
hotel in Dubai
.
When:
9
th
of February 2012 (VIP only)
10
th
- 11
th
of February 2012 (General Public)
Where:
ATLANTIS the Palm, Dubai, UAE
Image Credit: Creativecommons/ ian mcwilliams