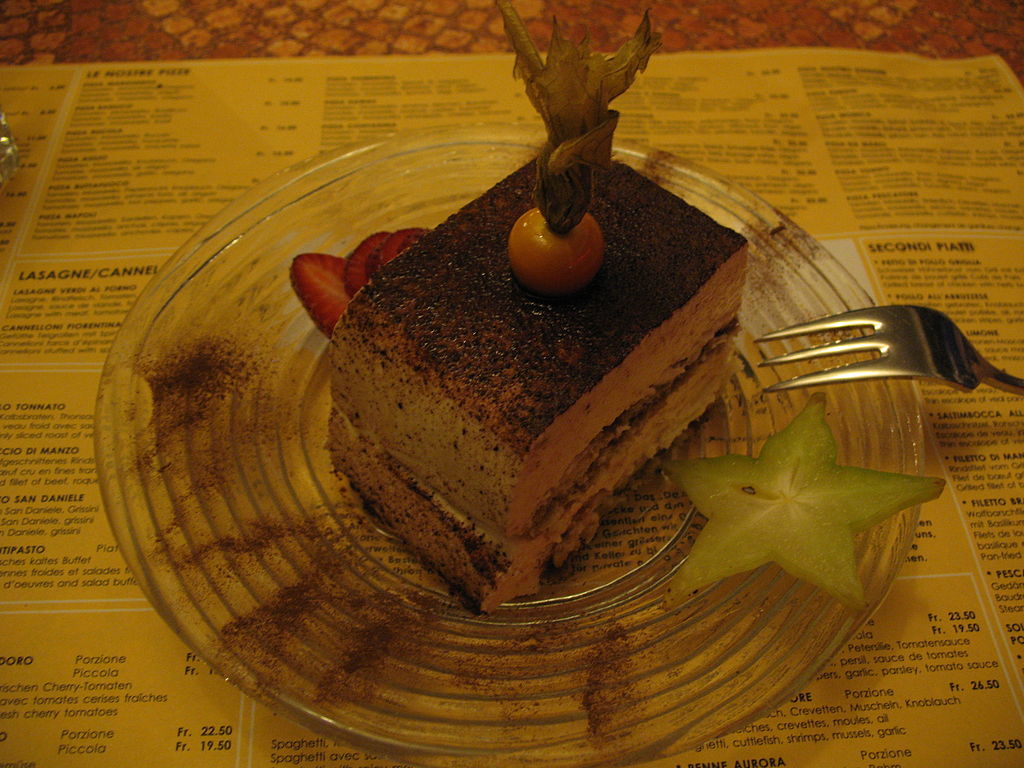 Dubai restaurants and eateries have been stopped from using raw eggs in ready-to-eat products after they were found to be the reason behind salmonella infections. Under new regulations imposed by the Food Control Department of Dubai Municipality, stringent restrictions on the use of raw and undercooked eggs are now laid down. Moreover,  food menus and labels are compelled to mention information relating to their utilization in the product.
Products which come under the ready-to-eat category are chocolate mousse, tiramisu, garlic paste, freshly-made mayonnaise and a few other desserts and pastries that could possibly pass on a salmonella infection through the use of unpasteurized eggs.
Senior food studies and surveys officer Bobby Krishna said that "the department has launched an awareness campaign to warn and educate people about the risks of consuming such freshly prepared products made from raw eggs".  Consumers should contact a hygiene officer or the person-in-charge of the eatery in case of doubt.  It is in the best interest that eateries use pasteurized eggs and label their products properly.
Recent studies conducted by the Dubai Health Authority found that products made from insufficiently cooked eggs were the cause of consumer infections. Generally, eggs don't get contaminated very easily, but the bacteria manage to thrive when they are mixed with milk and sugar and exposed to warm temperatures. Salmonella infection is the top cause of cases reported in the UAE, symptomized by fever, abdominal cramps and diarrhoea.
So, the next time you
visit Dubai
, make sure to check the labels of food products containing eggs.
Image Credit: Creative Commons/Andrew Bossi