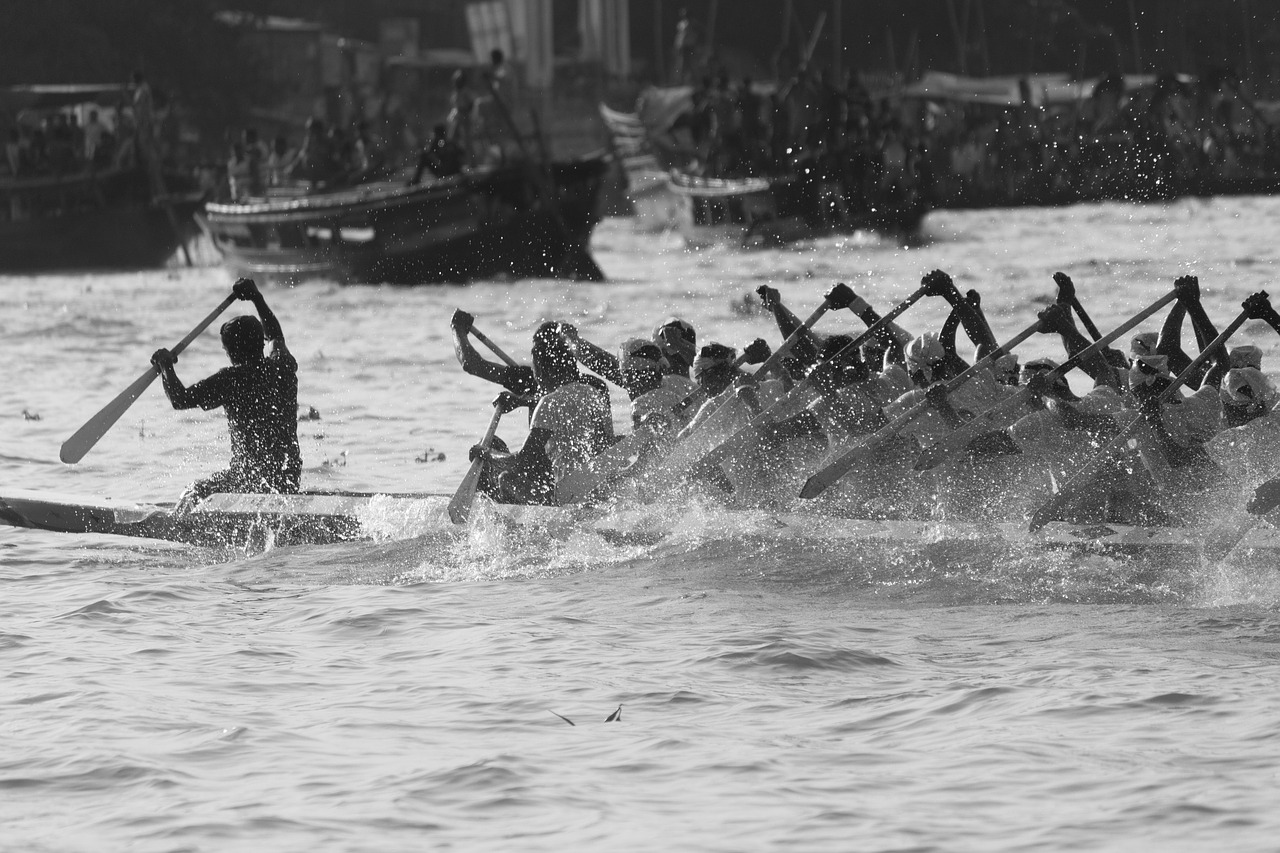 With its ongoing development, Dubai is paving a new way of success and progress. The city is a glazing ground for those interested in water sports. From traditional to modern wooden sports destination, it is one of the foremost epicentres of several water activities like sailing, wooden powerboat, Class One and Xcat powerboat, traditional rowing, surf ski, kayak and jet ski.
The DIMC Marina situated in the heart of Mina Seyhai offers enviable scenery amongst the luxurious Jumeirah coastline and overlooking Palm Island. The Marina is a famous dock in the city providing international standard berthing facilities for 300 boats having a length between 25 – 60 ft. The Marina is growing as a prominent spot among tourists. Get a preview of listed events in the year 2012 at the Dubai International Marina Club.
Dubai Traditional Rowing Race– January, 27th 2012
UIM Middle East & World XCat Powerboat Championship– February, 2nd 2012 – 3rd February 2012
Dubai Traditional Dhow Sailing Race 43ft– February, 18th 2012
Dubai Traditional Dhow Sailing Race 22ft–February, 25th 2012
Maktoum Cup Traditional Rowing Race– March, 24th 2012
Dubai Traditional Dhow Sailing Race 22ft– March, 31st 2012
UAE Wooden Powerboat Championship– April, 14th 2012
Dubai Traditional Dhow Sailing Race 22ft– April, 20th 2012
Dubai Traditional Dhow Sailing Race 60ft– April 28th 2012
Dubai Traditional Dhow Sailing Race 22ft– May 5th, 2012
Al Gaffal Long Distance Race 60ft Traditional Dhows– May, 26th 2012
With an array of fleets like catamarans, lasers, surf skis and kayaks, the Water Sports Centre offers an unmatched facility to the members and their families. It has a swimming pool and landscaped gardens surrounding the beach with coconut and date palms for shade. Other services include barasti covered seating areas and a distinctive barasti bar area next to the swimming pool.
For enjoyable water sports, you can hire fleet with kayaks, optimists, toppers, catamarans, and lasers as well as two Beneteau 7.5's charters. Avail
flights to Dubai
and book
hotels in Dubai
to become a part of many events.