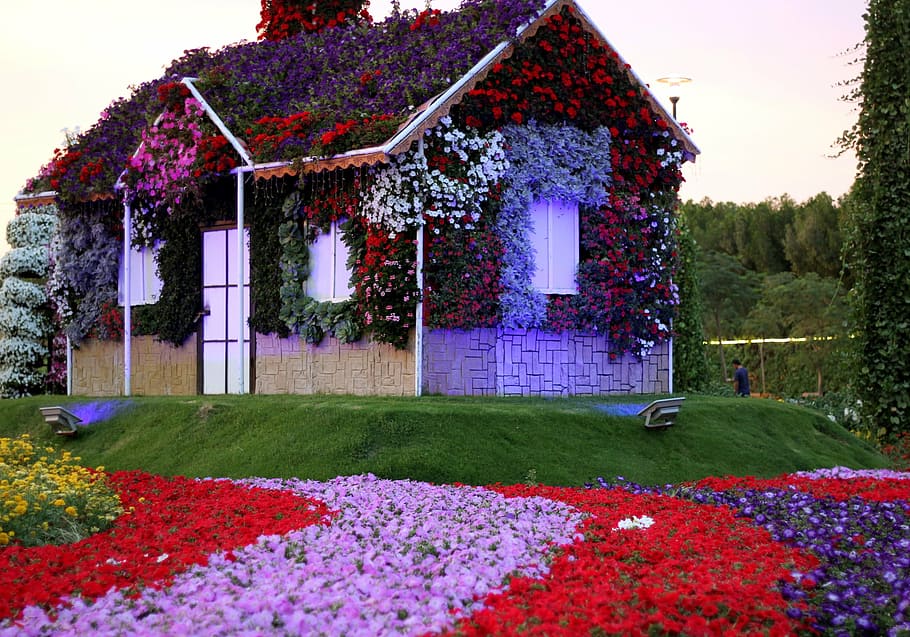 Dubai is a city popular for its glitz and glamour. It is full of amazing things to do and has super Insta-worthy picturesque locations. For those who are looking at getting some stellar shots from the iconic Burj Khalifa to the Dubai Creek, you will find plenty to explore in Dubai. So, get Instagram-ready!
Dubai Miracle Garden
One of the most beautiful gardens that are a must-visit is the Dubai Miracle Garden. Guests will be enthralled with the mesmerizing flower installations with heart-shaped tunnels and colourful umbrellas. It's amazing to capture the colours, which make an ideal backdrop for any photoshoot. For those who are looking at an aesthetic place in Dubai to visit, Dubai Miracle Garden is the place for you.
Burj Khalifa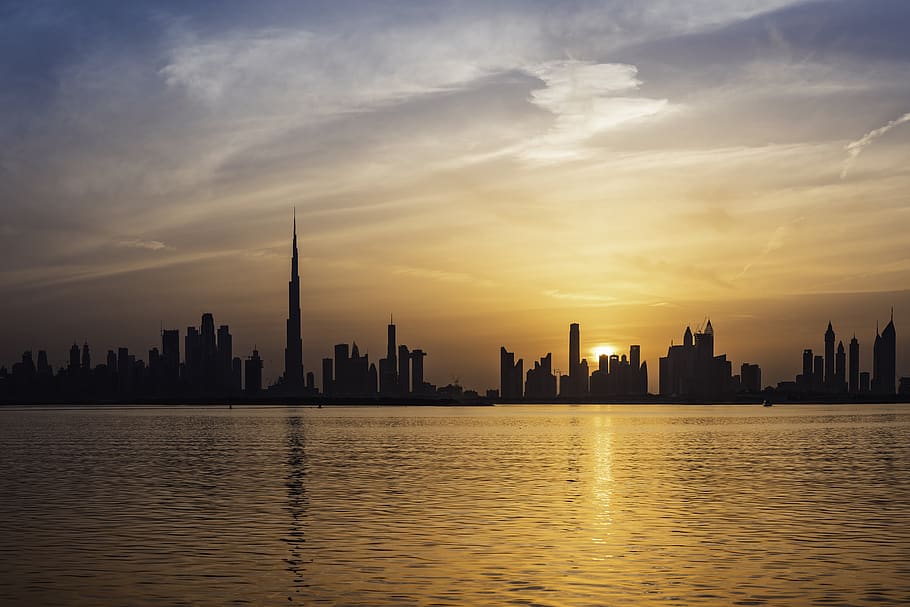 When in Dubai, you cannot miss out on one of the most prominent landmarks of Dubai, Burj Khalifa. It's a place that must be on the gram. With its magnificent beauty and impressive architecture, it is a treat to guests and patrons. Your Dubai itinerary cannot be complete without going up to the top of the Burj Khalifa. So, plan your visit to the tallest building in the world and get ready to Instagram it. You may choose to go to the Burj Khalifa for sunset or sunrise.
Dubai Creek Harbour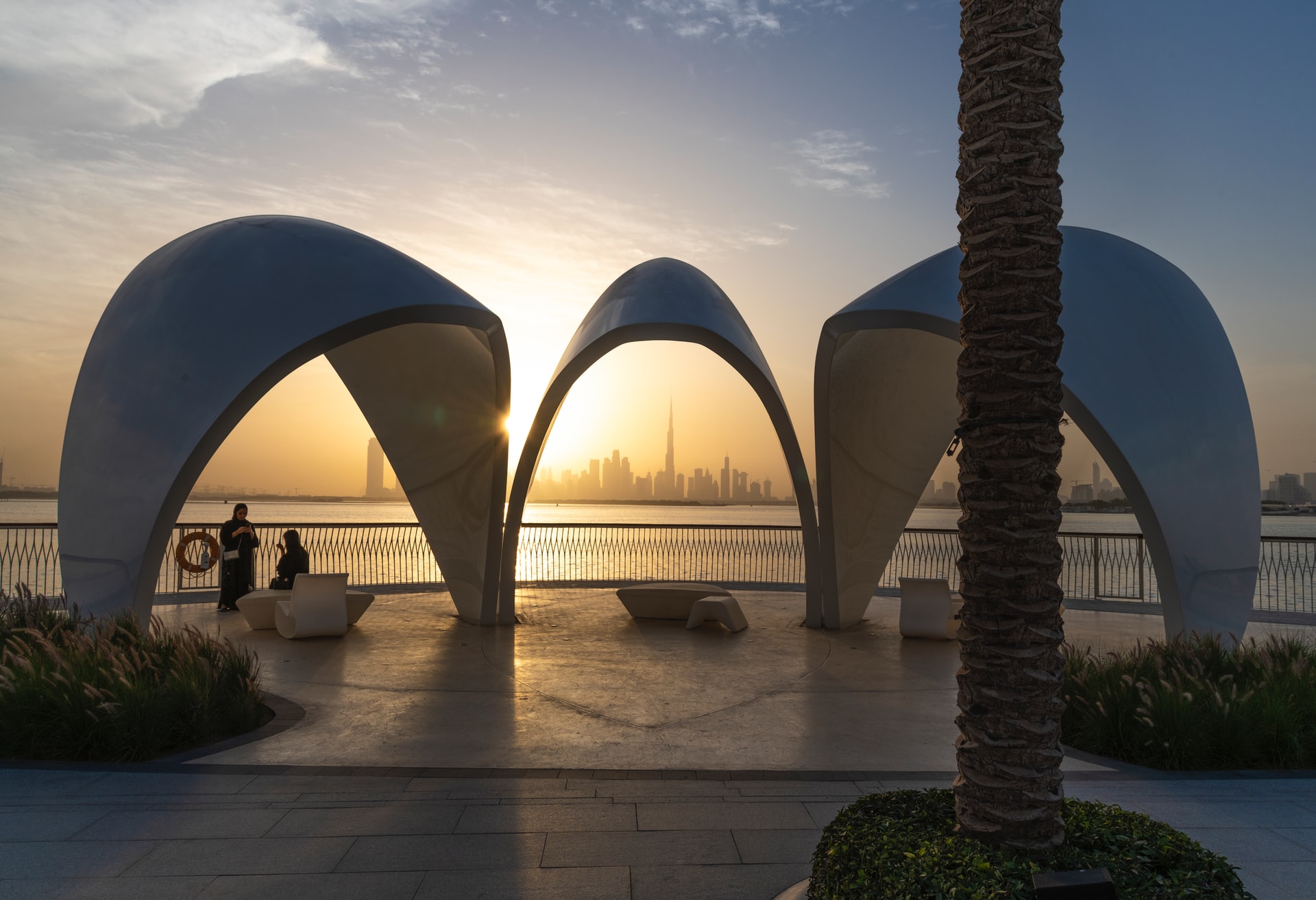 Dubai Creek offers a relaxed area to walk in. It boasts of waterfront resorts, that are great to explore, and one can get some of the best photoshoot places over the Dubai skyline from the riverside. Do try out the signature abra ride in either Deira or Bur Dubai, and capture a unique perspective of Dubai for your gram. The fantastic panoramic views are amazing, and remember to be around the creek during the sunset to catch the golden hour.
Desert Sand Dunes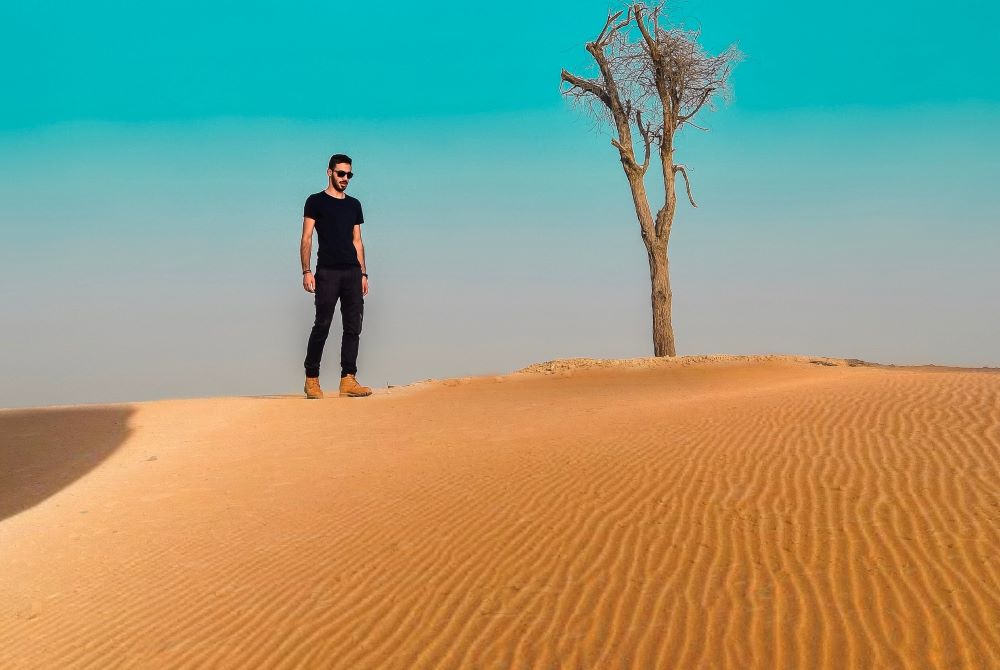 Yet another hotspot that one cannot miss out on is the gilded desert experiences. The backdrop of the sand dunes, with its sheer sandy slopes with the sun setting, can be a photographer's treat. For Instagrammers, get ready to capture an authentic desert experience, with native wildlife, Bedouin-style camp pics, and more.
Get ready to tour the important sights in the city, and have a fun time with your friends and family capturing memories, and putting them on Instagram.