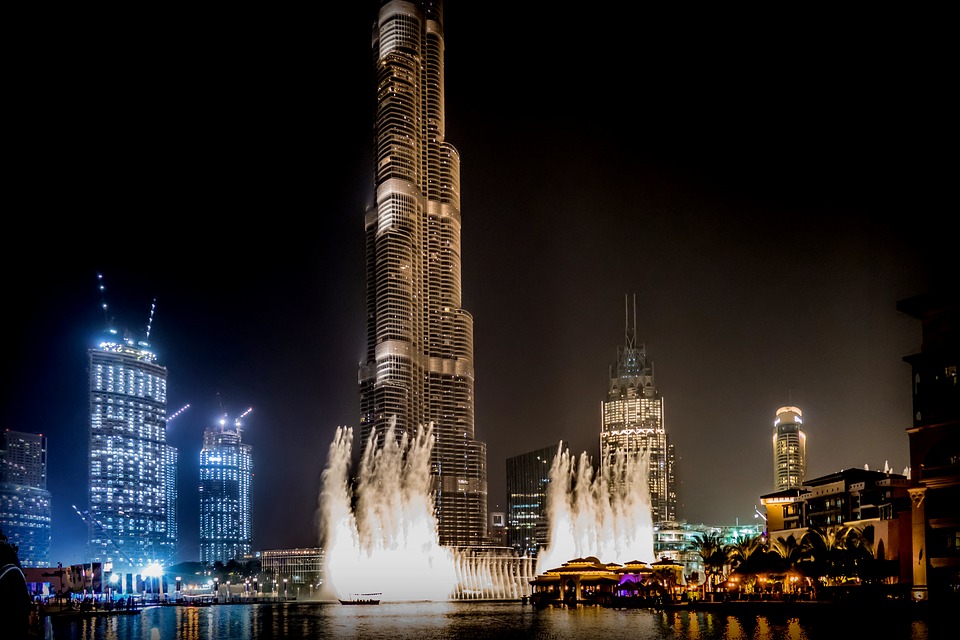 The cultural capital of the Middle East stands strong as one of the most attractive vacation destinations in the world. Still, Dubai is much more than that. 
Having gone through a remarkable transformation over the past couple of years, Dubai has become a proper business and economic hub, attracting people from all across the globe. As a home to more than 200 nationalities, Dubai boasts the most extensive expatriate community in the United Arab Emirates. 
As a largely tax-free environment, the UAE is also a desirable destination to live in. The expat families have found Dubai an extremely friendly and safe place to live whereas the global economic trends have also had a positive influence on the influx of retired people from the UK moving to Dubai.
On the other end of the scale, the younger generations find Dubai even more attractive, to a large extent due to its lively entertainment scene.
Dubai Entertainment Scene
Dubai is offering something for everyone and will cater to different tastes and needs. Those interested in daily entertainment will be able to spend hours doing rounds in shopping areas. Wafi Mall is arguable the best place to start, whereas you can also take a trip over to Dubai Mall, Mall of the Emirates, Ibn Battuta Mall and many others.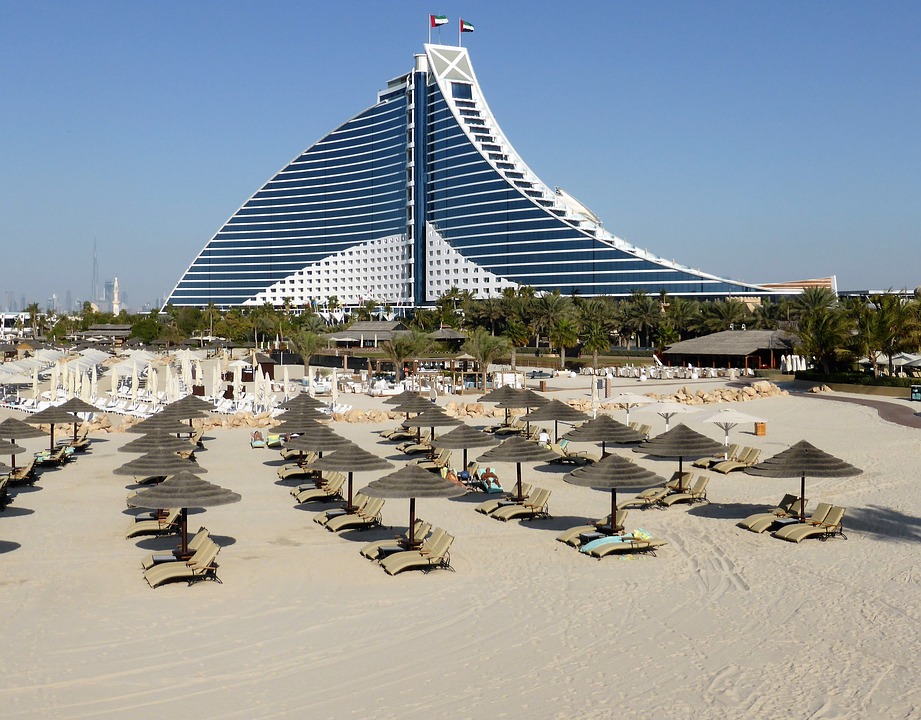 A trip over to Jumeirah Beach is a perfect way to recharge your batteries and enjoy the white sand and beautiful water. Marine enthusiasts should definitely add the JBR Beach to their list, along with Kite Beach Dubai, Ghantoot Beach and Mercato Beach, to name the few. Wild Wadi Water Park will boost your adrenaline whereas the Dubai Aquarium & Underwater Zoo will provide with a more serene water life experience.
Catching a movie premiere and enjoying the projection of your favourite flick is best done at Threatre by Rhodes where you will be treated to luxury seating, food and drinks in fully included VIP treatment.
As for the late-night entertainment, those who plan to either visit Dubai or make it their place of residence will have plenty to choose from. Starting from a glowing ladies nights' scene to high-tech and ultra modern party destinations, Dubai is pushing the envelope and setting the high standards of the global nightlife landscape which is becoming unrivalled. Empire Night Club Dubai, Sensation Club, XL Dubai and White Dubai are definitely places to visit.
Those with a particular penchant for games of luck and chance, and an urge to visit a casino for a night of fun will also be taken care of. Gambling is de facto illegal in this lively city but locals, and expats in particular, should not be overly worried. Forbidden as an entertainment form that is in breach with Muslim laws, gambling has no roots in Dubai but many foreign gambling operations are available in the Emirates.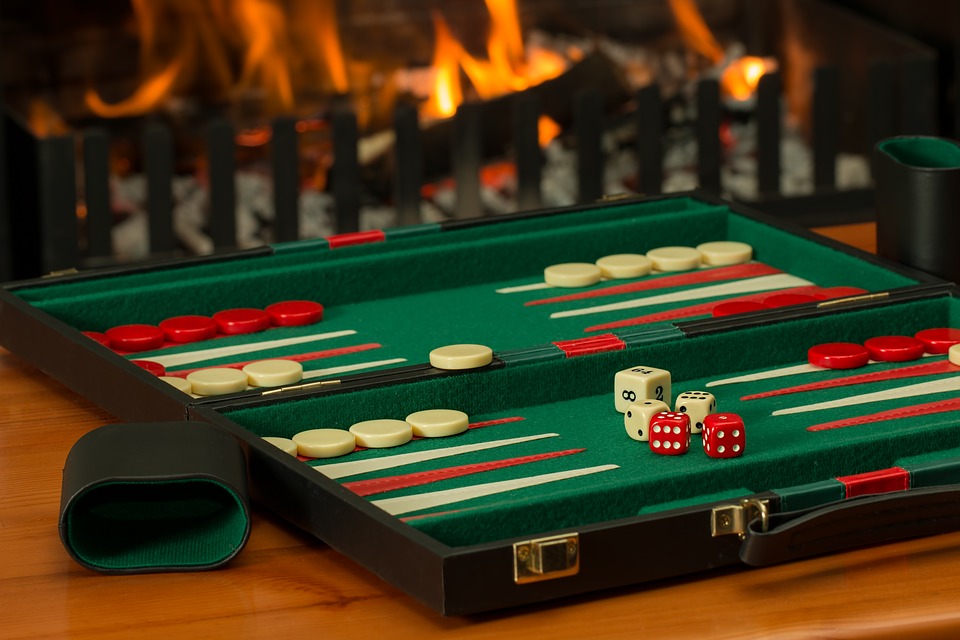 Particular gaming websites have been especially attentive to the UAE gaming scene. In addition to having a full range of table games on display for their expat community, websites such as Live Casinos in English (Arabic version here) will offer gaming enthusiasts a chance to satiate their thirst towards casino table games that are becoming particularly popular of late through a live dealer format.
Perfect for people who grow tired – if such thing is even possible – of sightseeing attractions such as the world's tallest building Burj Khalifa, impressive Dubai Creek or Dubai Museum, gaming venues can always help you kick up the adrenaline in the comfort of your Dubai home with just a click of the button at your favourite live dealer table game.
Wealth of possibilities is the biggest beauty of Dubai, a city that offers plenty to do both indoors and outdoors. Ultimately, the choice is yours to make.