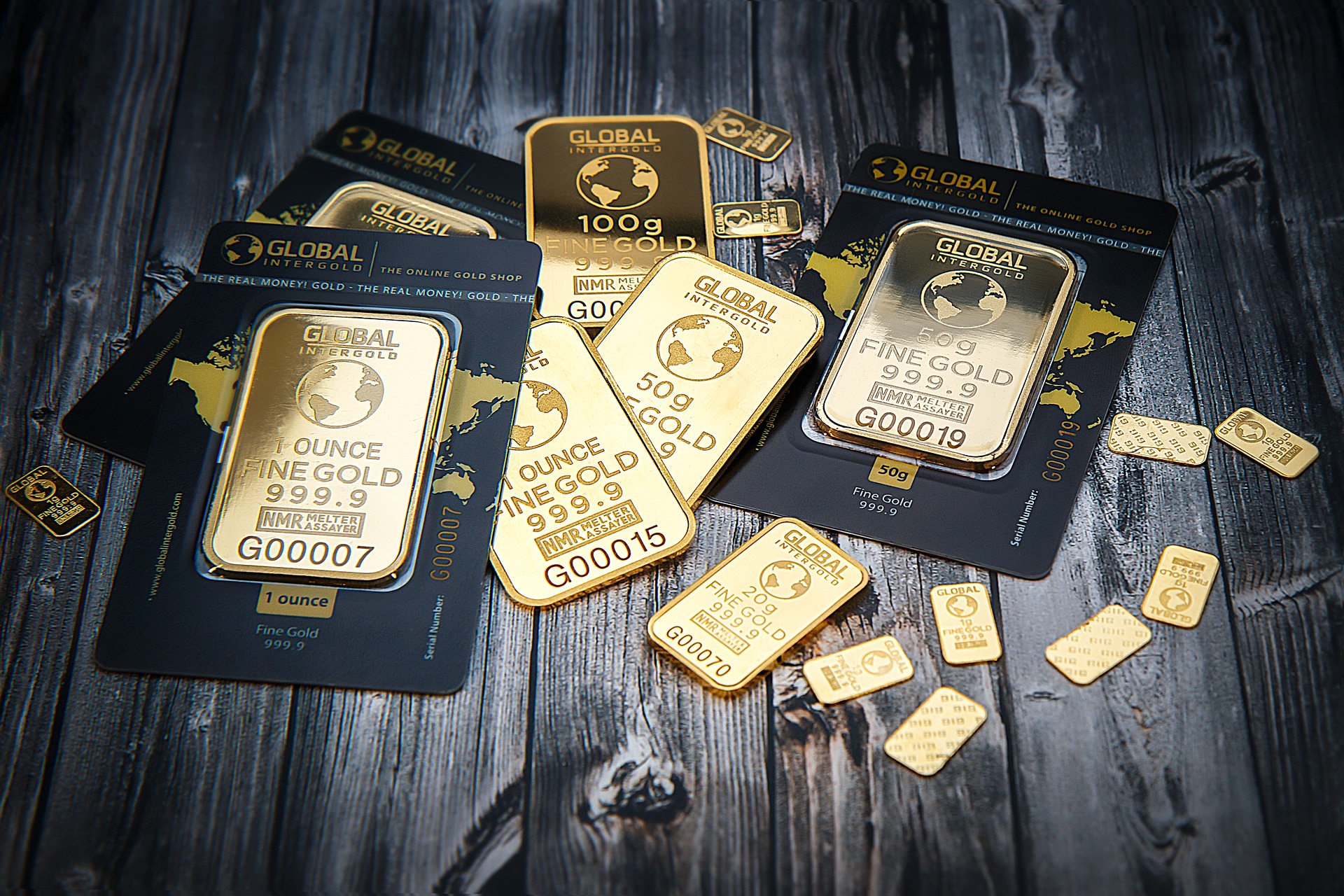 Customers are rushing to the stores, boosting the gold prices in the country early thid week.
The price of gold jewelry in the UAE is expected to spike further as more and more people prepare for the Diwali celebration. If you are a buyer, it would be better not to wait for the price to move even further. You can check the current gold rates in dubai on business24-7.ae
There is an increasing possibility of another gold shopping spree among Indian expatriates, residing in UAE. One of the major retailers has stated that the price of 24-karat gold could surpass the peak of Dh150 per gram in the following days. 
As of 11:16 am, October 23rd the 24k gold was retailing for 149.5 Dh per gram, reaching a price, 5.5Dh higher than it was at the beginning of the month. 
The price of gold has been rising steadily as of late. On October 15, it hit the highest levels since July 26 at $1,233.26 an ounce, according to Reuters. 
Karim Merchant, the CEO of Pure Gold Group, has indicated that the Diwali celebration has added extra appeal to the jewelry exchange. 
He noticed that buyers in the UAE are currently running to the stores before the start of the festival of lights, while retailers are likewise accumulating gold, to meet the expected higher demand. 
He also stated that it is a good idea to keep an eye on the strength of the U.S dollar, Federal Reserve rates and physical demand for gold when assessing the situation. The price of 24K gold could rise up even further when considering all the circumstances. Check the current 24K gold rates here: https://www.business24-7.ae/gold-rates-in-dubai
The recent shopping rush means good news for the gold jewelry trade in the Emirates. The price of the precious metal in the Middle East and India was going down during the year, especially at the beginning of 2018. 
In the second quarter of 2018, there were around 510 tonnes of gold jewelry sold around the globe, down 2 percent from the 519 tonnes, sold in the same period last year. 
The World Gold Council reported in August 2018 that there were many Indian consumers discouraged from buying gold due to the high local gold price, seasonal challenges and economic reasons including a new VAT regime. All those reasons led to a lower demand in Middle Eastern gold markets.
Even though the recent surge in demand is seen as a relief to a lot of the gold merchants, the prices still won't be favorable to the buyers.
The Diwali festival is only 14 days away and historically the gold prices have always been much higher during the festive period. This year's demand could be even stronger due to the Indian government raising the base help cost for rural products, enabling even more people to afford the gold jewelry.