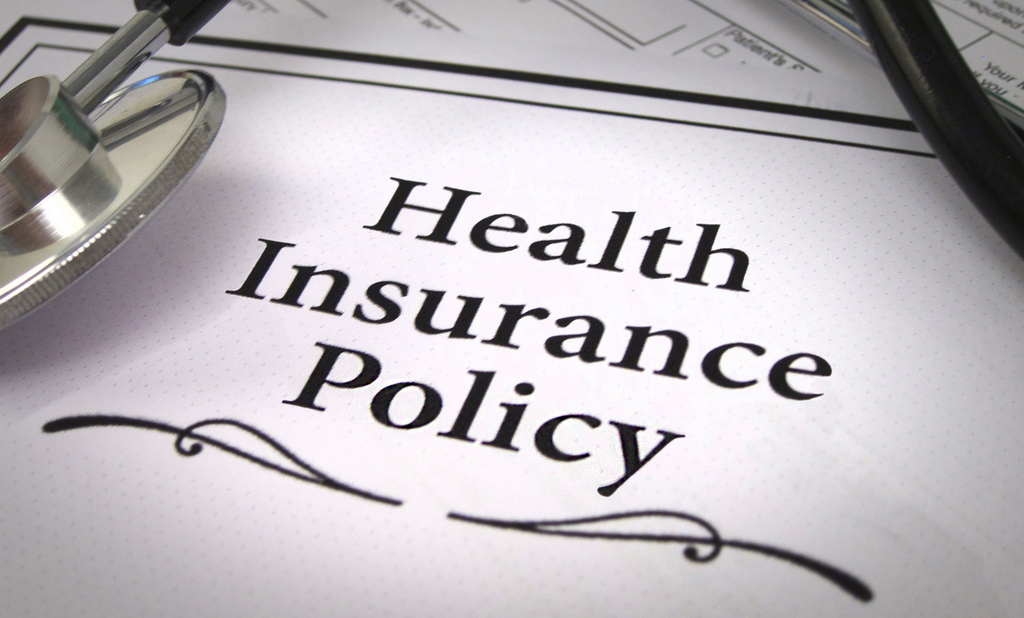 Health Insurance is mandatory for all Dubai residents and nationals. While all UAE nationals are covered under government insurance programs like Enaya and Sa'ada, expatriates with a valid Dubai residency can avail health insurance services from any of the 46 registered insurance companies in Dubai. It is the legal liability of every sponsor to provide health insurance cover. This means that if you are sponsored by your employer, your insurance plan will be taken care of by the employer.
The Dubai Health Authority has created the Essential Benefits Plan (EBP) essentially for employees that earn a monthly salary of AED 4,000 or less. This plan is the lowest cost plan available in Dubai and has a fixed cost of AED 550 and AED 650 per year. Only a few participating insurers can provide EBPs. This is done because the DHA wanted to ensure that the most vulnerable workers are protected and such insurers are restricted in the amount of profit they make. The benefits are the same no matter which provider you choose. The alternative form of this basic plan is the Enhanced Basic Plan that provides the minimum level of benefits permitted by the DHA in addition to a very limited medical network. 
Other than these, there are several other comprehensive plans to choose from with a wide range of benefits and network list provided by the insurance companies in Dubai. Once you have chosen your preferred plan and made the payment for your health policy, your insurer will take approximately between 7-10 working days to provide your insurance card. 
Dubai residents have several different online marketplaces to shop for their medical insurance needs, whether they are looking to purchase insurance through a broker or directly from the insurance companies. Since health insurance policy prices in the UAE are commoditized, insurance plans are offered at the same prices. This means that the primary method of differentiation between a broker and the insurance is through the customized features and customer service.
With the health insurance laws in Dubai, it is ensured that everyone is covered at a minimum level and residents and nationals have access to affordable healthcare.