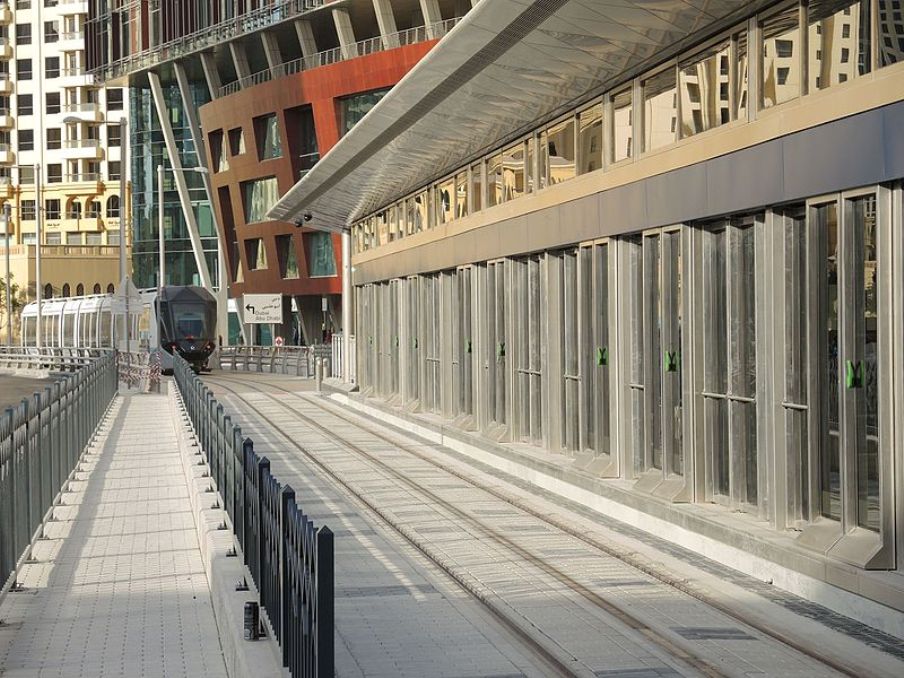 The Al Sufouh Tram project was given approval by the ruler of Dubai HH Sheikh Mohammed bin Rashid Al Maktoum. This will be the latest development in Dubai's public transport infrastructure. The project was originally expected to come to fruition by April this year, however, lack of funds has pushed this dream till the year 2014.
The system will not have ugly overhanging electrical wires but will be fed from the underground electrical wiring instead. This will be the first tram in the world to operate in such a fashion. Walking across tracks will be safer for pedestrians as power will be supplied only when the trams are in the station.
The route will run from Dubai Marina through Media City ending at the Knowledge Village. Each tram and station will be monitored by CCTV cameras. The start to finish ride on the tram will take about 30 minutes. The second phase of the tram transport will see the line connecting to the iconic Burj Al Arab and the Mall of the Emirates.
If you want to see under-growing development in Dubai, then book
flights to Dubai
, and
hotel in Dubai
to be right here.