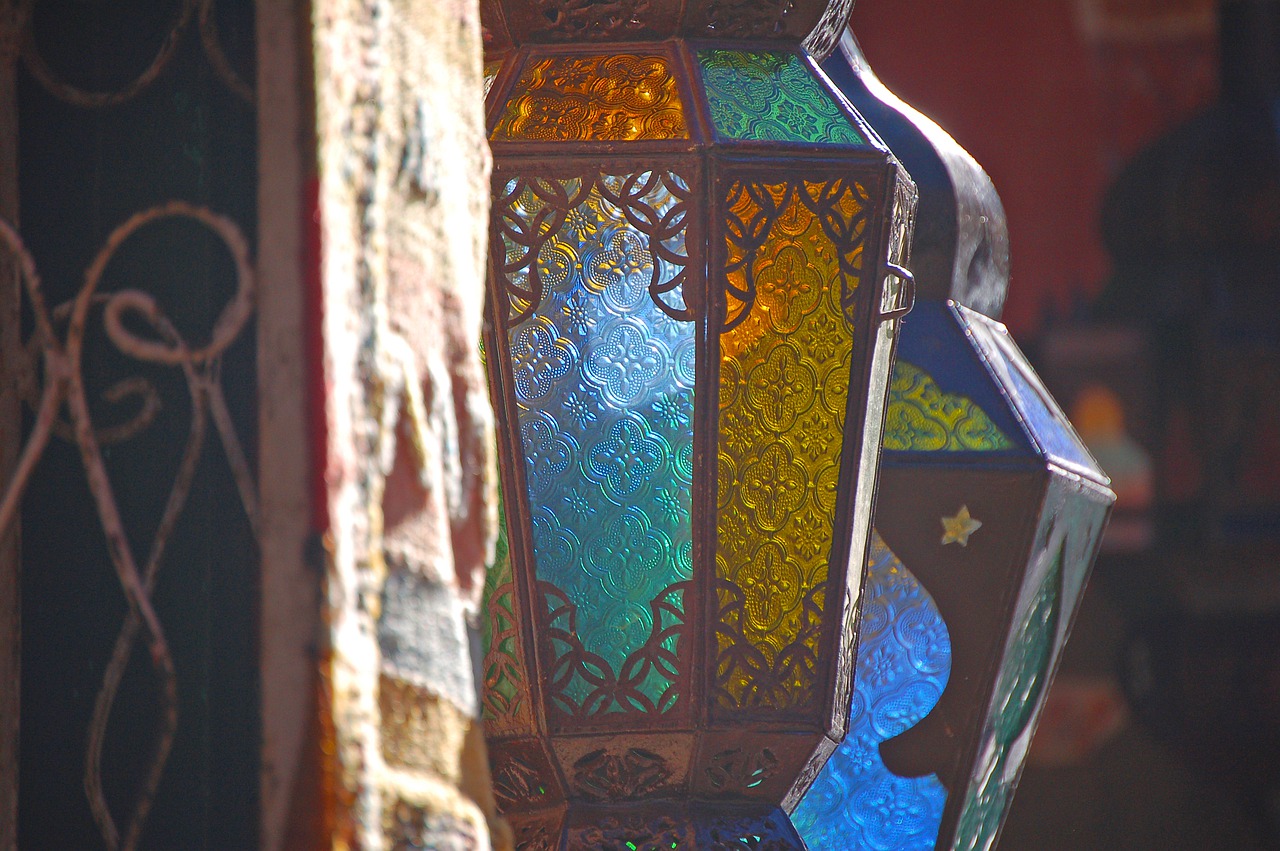 Dubai is a cosmopolitan city where people from different ethnicities contribute to the multicultural character of the city. To explore this aspect of it, the Dubai World Centre hosts the Ramadan Night Market during the last 10 nights of Ramadan until Eid.
The market is the perfect opportunity for visitors, both residents and tourists, to shop for all their festival essentials in one place. A number of retailers from across the world are invited to offer their variety of products and catch up on the huge demand that the festival proposes. Shoppers should look out for attractive, value-for-money product offerings such as furniture, electronics, perfumes, home appliances, garments and many more!

Entry to the fair is free and will remain open from 8:00 pm to 2:00 am during Ramadan and from 5:00 pm till midnight on the day of Eid.

The exhibition is organized by Sumansa Exhibitions at DWTC's Halls 7 and 8. If you are in Dubai during Ramadan, do not forget to check out the market. You could also book a Dubai hotel close to the venue.