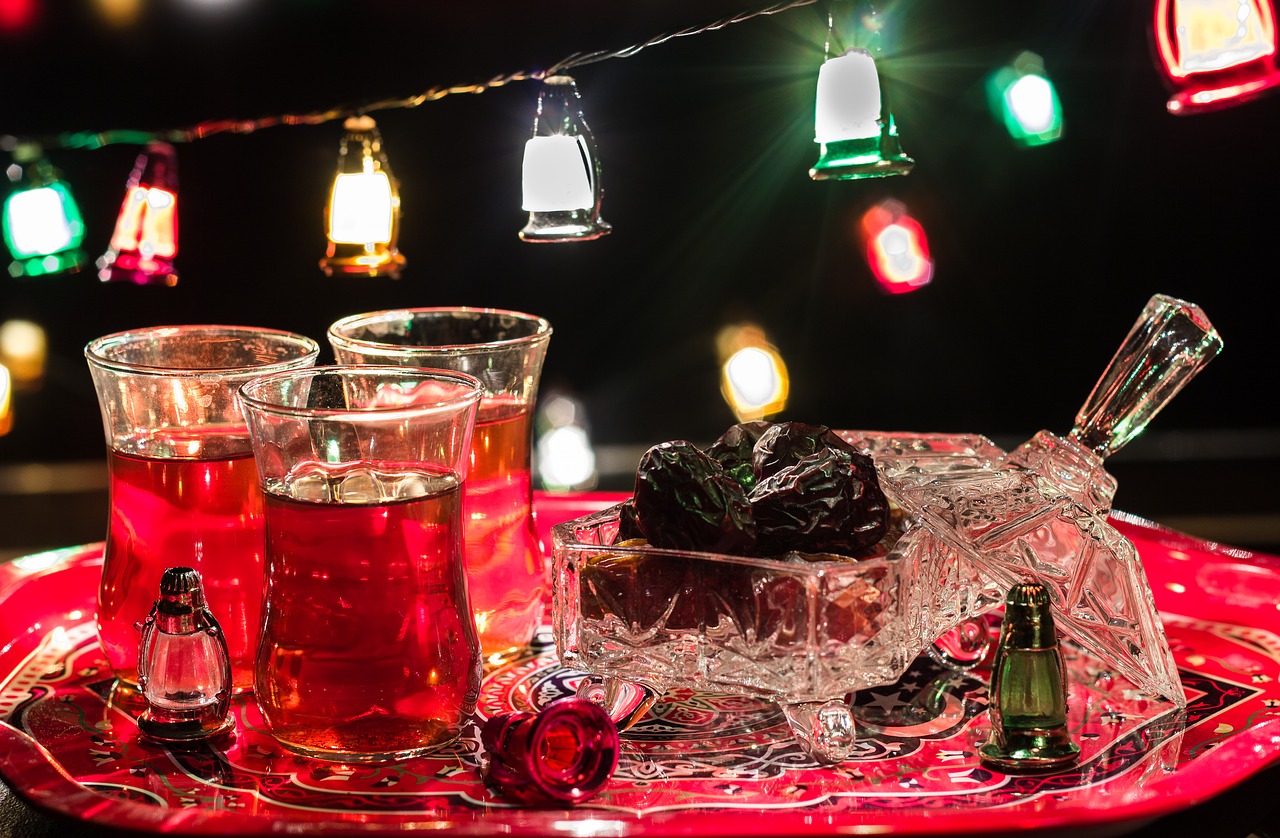 Dubai is inviting non-Muslims to learn more about the Islamic month of Ramadan and its religious significance by partaking in the
Fast for a Day
event which will be held on 19th day of Ramadan at the Dubai World Trade Centre.
This event will award non-Muslims a chance to acquaint themselves with the act of fasting and its duties during the month of Ramadan. Three weeks prior to the event, hints, facts and tips shall be sent out through a social media to help them prepare for the fast.
On the actual day of the fast, a Grand Iftaar party is organized for the participants at the DWTC as a "thank you" gesture.
Attending this event is a nice way to know much more about the Muslim faith and customs. If you intend to join, call the listed contact number. Also, do not forget to book a
Dubai hotel
near DWTC.
Event date
: Saturday, 27th July 2013
Venue
: Dubai International Convention and Exhibition Centre - Dubai World Trade Centre