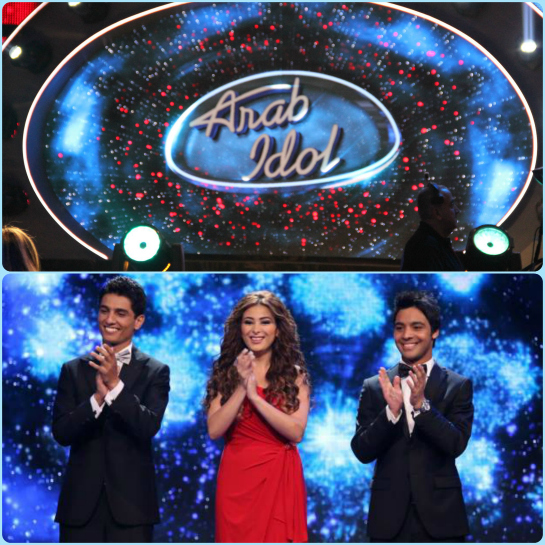 It doesn't get any hotter than this! If you are a reality TV junkie and a fan of Arab Idol, then you can catch up with your favorite stars, as they get ready to rock the stage in Dubai.
Arab Idol finalists for the year 2013, Mohammad Assaf, Ahmad Jamal, and Farah Youssef are set to embark on a 3-concert live tour, starting with an August 15
th
concert at Dubai World Trade Centre. Popular singer and Judge Ragheb Alama is planning to join the trio on stage.
Tickets, starting at Dhs150, can be bought at Mercato Mall or online at www.ticketingco.com
The concert tickets are going unbelievably quickly this year. So, better get your bags packing and book the next available
flight to Dubai
, if you really want to see the singers live in action.
Image Credit and for more information visit: facebook.com/ArabIdol