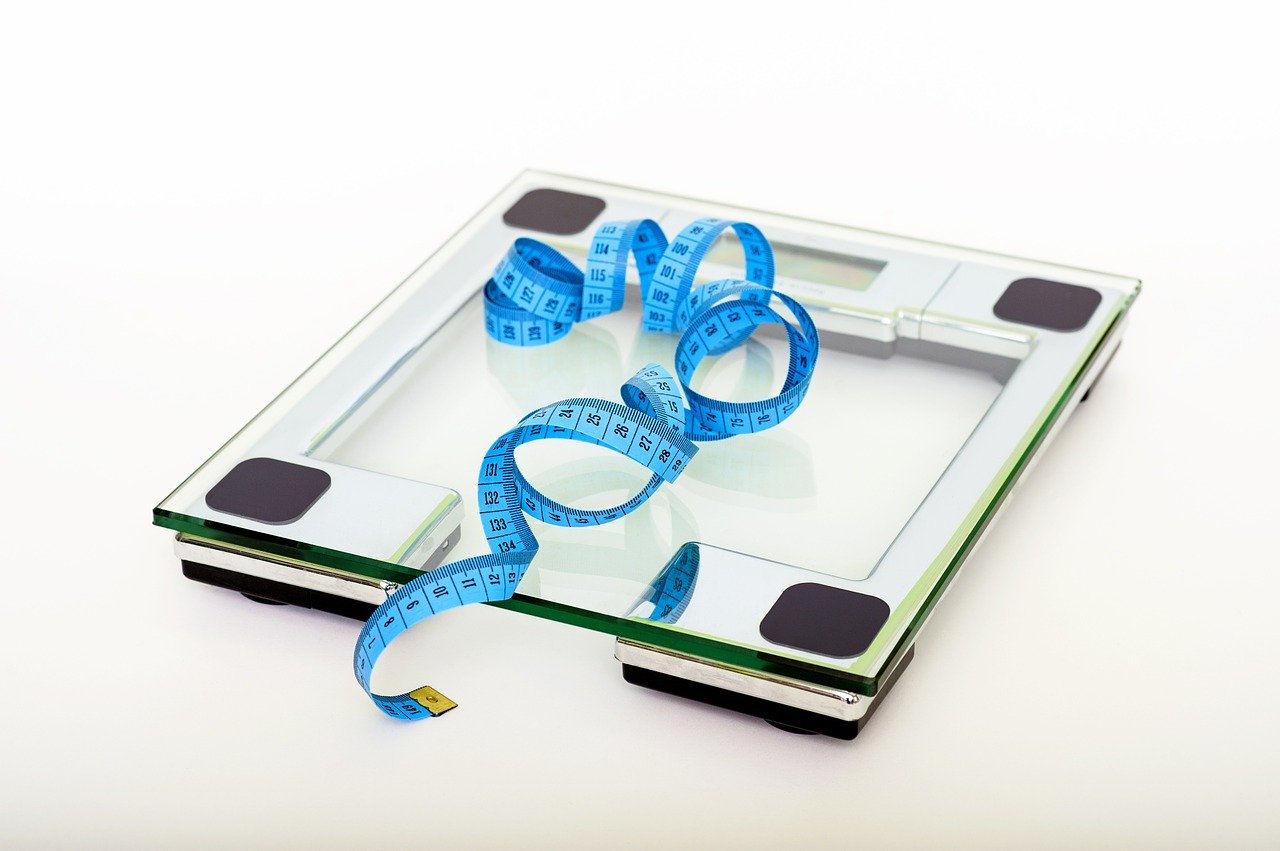 Dubai, the city of extravagance and luxury, has found a novel way to keep a tab on their overweight residents. During the month of Ramadan, the Dubai authorities are offering gold in return, for every kilogram of weight lost by the individual.
The "Your Weight in Gold" program, which lasts for 30 days coinciding with Ramadan. From Friday, registered participants from different parts of Dubai have started being active and eating a balanced diet in a bid to lose at least two kilograms of weight (4.4 pounds), for which they will receive one gram of gold for each kilogram lost. The final weigh-in will take place on August 16 at the end of the holy month of Ramadan. Three people who lose most weight will be awarded a gold coin worth more a $4,500 through a lucky draw.

Ramadan is the sacred month of fasting when Muslims refrain from eating and drinking during daylight hours. Many break their fast with too much eating, consuming traditional dishes loaded with fat and sugar. This can result in unexpected increased calorie intake and the gain weight even after observing fast for the whole month the Ramadan.

Such a challenge is sure to encourage Dubai residents to lose weight and thus stay away from obesity-related illnesses in the long run.