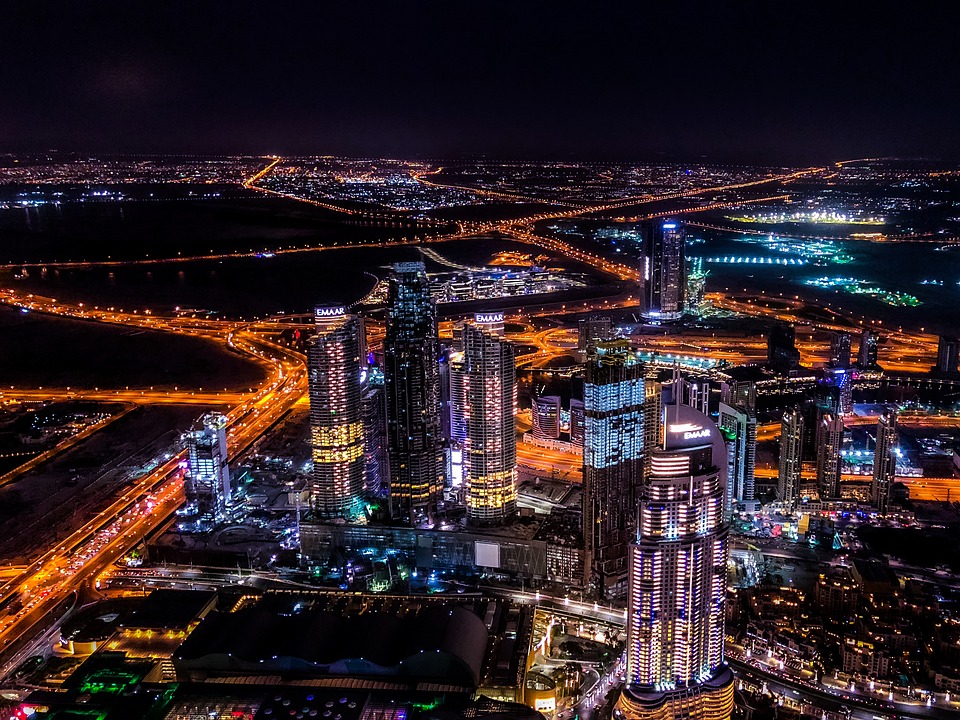 Weather check
: If you're travelling in the off-season make sure to check the weather - the main reason behind cheap hotel rates and airline fares. In warm weather countries like UAE, the off-season takes place during summer months, while in colder climates, lower prices come into effect during the winter.
For example,
Dubai hotels
and flights will fetch you rock bottom prices in July-August, but you'll not able to explore the outdoors in the blazing 50°C heat.  The best way to get around this problem is to visit Dubai during the 'shoulder season'. This is the period just before or after the off-season when you can get the discounted rates without getting particularly affected by the summer heat. You can
visit Dubai
in May or September when the heat is less but the discounts are still available.
Attractions may be closed
: Do check the tourism office of Dubai in advance if some tourist attractions or venues are closed during the summer season or open only for fixed hours. This way, you can customize your itinerary accordingly.
Check for hotel renovations
: Many hotels take up renovations and repairing during the off-peak season. It means, you'll pay a fraction of the cost, there will be fewer tourists but will also have the suffer the almost inevitable construction noise. So, try to book a room as much away from construction work and negotiate a lower room rate to make up for the inconvenience.
Events, Festivals may increase your travel costs
:  Check beforehand for any events or festivals that coincide with your visit, as it may lead to an invasion of tourists. As the prices soar, you may inadvertently end up spending a lot more on your stay and food than expected.