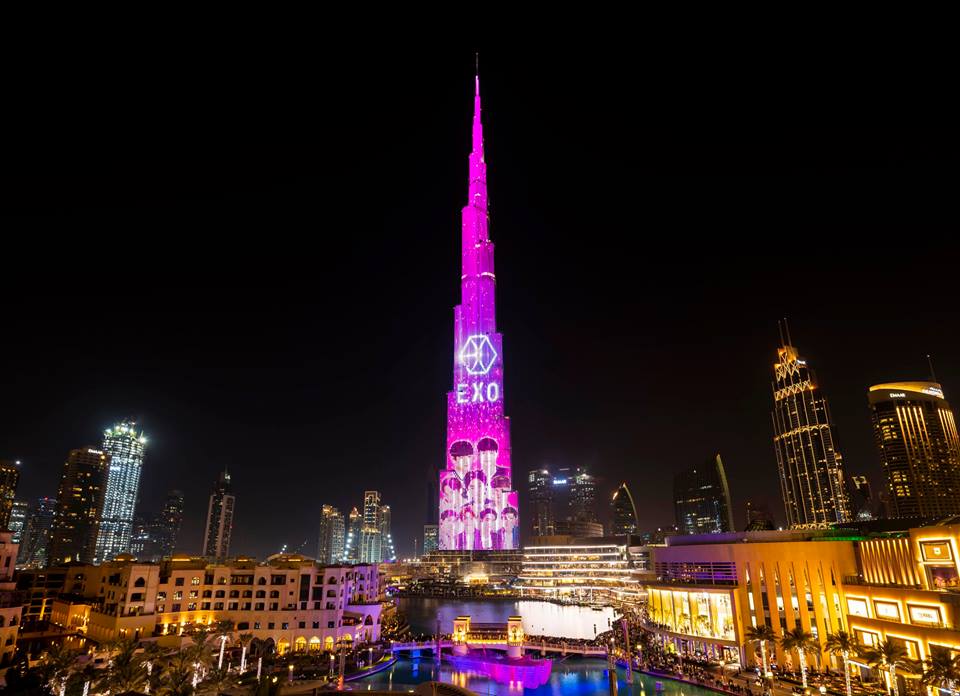 The Arabian city of Dubai is no stranger to luxury and opulence, and that is one reason why the Emirate is so popular among tourists all over the world. The world's tallest building, the Burj Khalifa is an important landmark in the city skyline that is crowded with shopping malls all around. If you are looking to spend some of your hard earned money, then watch out for upcoming shopping malls in Dubai for you to visit.
The Nakheel Mall
One of the two shopping malls to be located for the residents of Palm Jumeirah is sure to bring out a much-needed relief, especially for tourists. The Nakheel Mall, designed with the idea of water in mind is said to be constructed on the trunk of the Palm. Representing nature at its finest, the mall will feature a 180-metre high deck for viewing the stunning panoramic views of the Palm.
The Pointe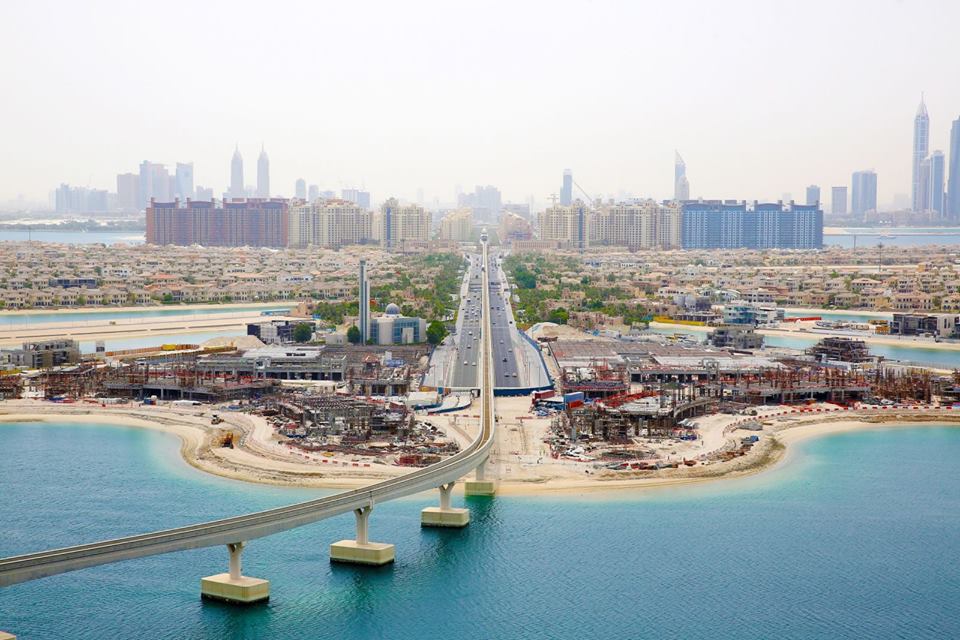 The Pointe Mall is said to be located at the Atlantis end of the Palm Jumeirah and will have a more of a waterfront feel, along with overlooking the majestic Atlantis Hotel. No money is said to be spared, and the fountains of this hotel are said to display even more aquatic styles as compared to the ones at The Dubai Mall.
Dragon City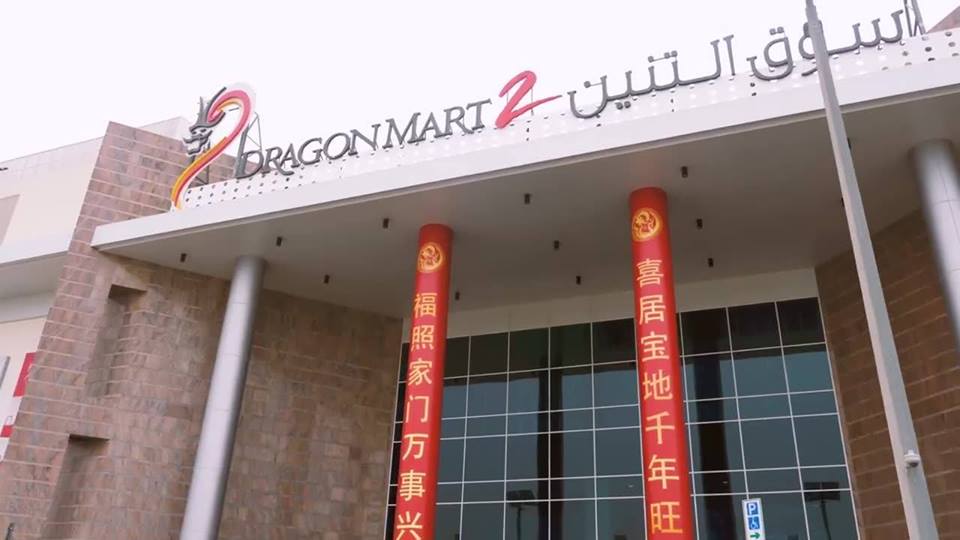 A shopping haven for the quirky and weird, the Dragon Mart is undergoing a major transformation with the expansion into Dragon City. With four phases included and two already completed, the astounding 1.3 million square feet of retail space is said to be a major attraction providing parking for nearly 12000 cars. A must visit shopping destination where you are guaranteed to find anything you desire!
Experience the best of Dubai by shopping around during your travels to the city with your family and friends and grab some delicious Emirati treats along the way!