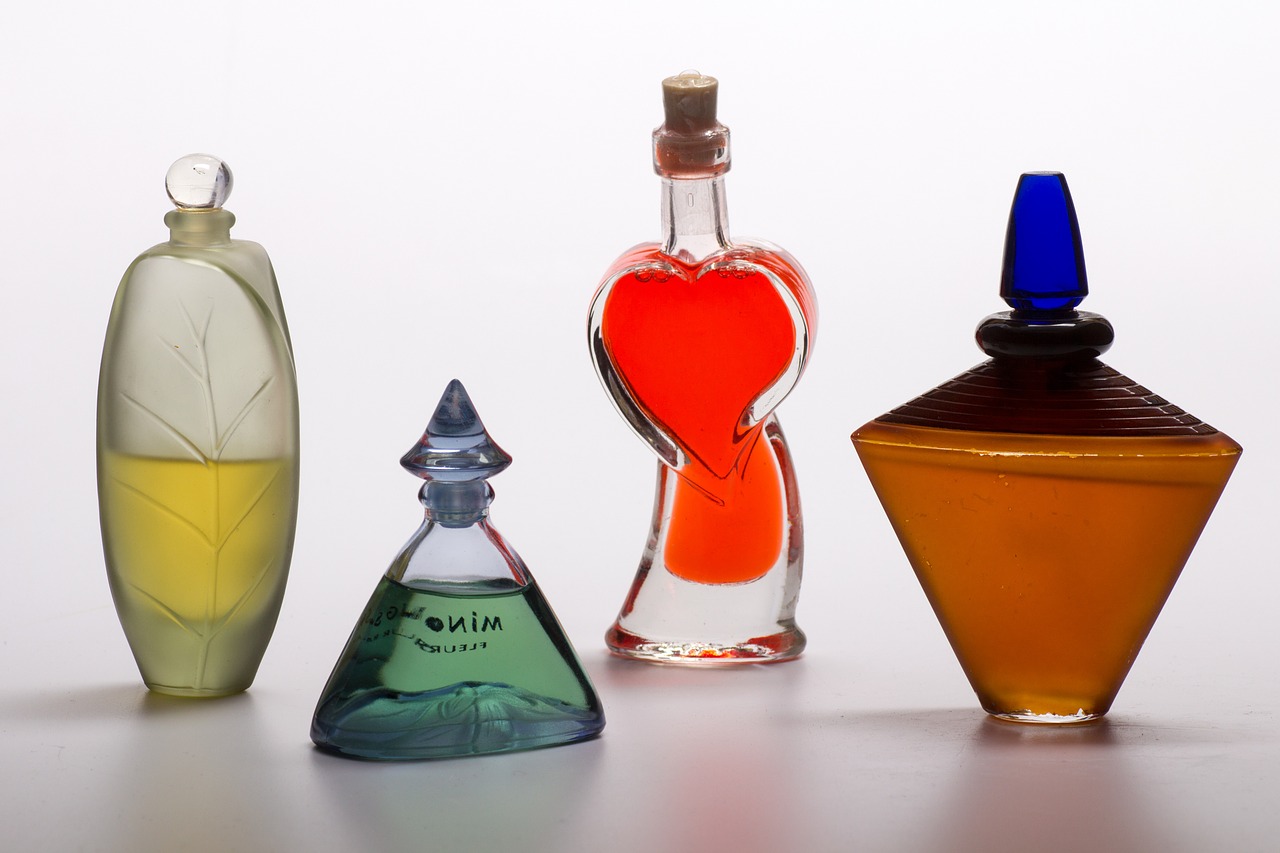 Are you bored with the richly sweet and cloying perfumes available at designer perfumery shops? Do you feel all the fragrances are similar? For a change, try the local and yet exotic fragrances, traditionally available in Dubai. The Middle East has a long and rich history in perfumery. Long known as the land of fragrances since ancient times, it is no wonder that Dubai has a vast hoard of exquisite perfumes. "All the perfumes of Arabia will not sweeten this little hand," the popular quote in Macbeth is a testimony to the popularity of the Arab fragrances since ancient times.
From the perfect blend between French and Arab to the purely Arabic perfumes, there is an exquisite variety to choose from. Spicy, citrus smells or the fruity, floral to woody scents imitating nature is perfect to wear to match your varied moods. For the more fragrantly oriented, there are metal burners to burn the fragrant oud chips. The sweet fragrance released from this burning clings to your body and clothes. So this time around stock your perfume shelf with the local and exotic scents of Dubai, to match any occasion.
Buy the latest and best brands of Perfumes in Dubai in one of the shopping malls.