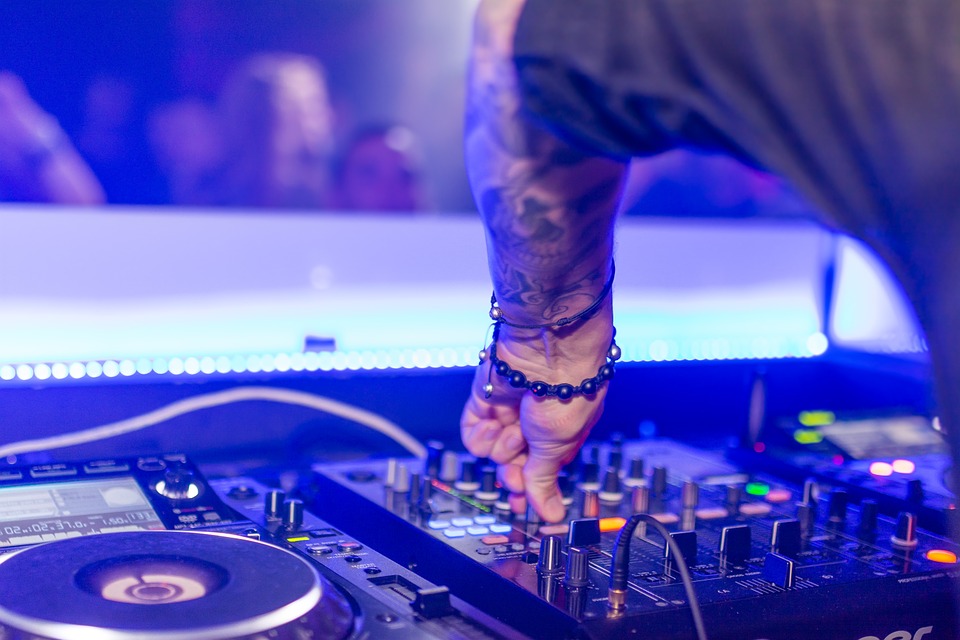 There is no better way to spend a holiday than to visit the Arabian city of Dubai. The luxury destination offers you a multitude of entertainment possibilities including a variety of world-known man-made attractions to experience. If you are hoping to catch a glimpse of the local nightlife, then these are some of the best nightclubs, bars and lounges that will set anyone's heart beating and pulses racing!
Armani/Prive Dubai
The Armani Prive is a thriving nightclub that is situated in the Armani Hotel located in the Burj Khalifa. Make sure you dress your best as you visit this nightclub and groove to tunes by local and international DJs, partying in the world's tallest building!
Bliss Lounge Dubai
Among some of the most exclusive nightclub destinations in Dubai is the very well-known Bliss Lounge situated in the Jumeirah Beach Resort. It is an elegant place with stunning views of the sea and the beach, so you can easily unwind with a couple of drinks and let loose at the dance floor as the sun sets and provides a beautiful backdrop!
Cavalli Club Dubai
Synonymous with wealth and luxury, the Cavalli Club is one of Dubai's most long-standing nightclubs that features an Italian restaurant with the club. DJs play out the best tunes and the attractive interiors and Swarovski chandeliers make sure to enthral you as you grab a drink and enjoy on the dance floor with friends.
Zero Gravity Dubai
Zero Gravity is a fun and exciting beach club of Dubai that attracts visitors and residents of all ages for a night of fun! This club is located in the posh area in the Marina and offers up delicious drinks, variety in cuisine, as well as some fantastic city views for you to enjoy as you party the night away in Dubai.
Billionaire Mansion Dubai
If you want to sit and party with the elite then the Billionaire Mansion is your best choice when partying in Dubai. The exclusive nightclub has a fine dining area, a lounge bar and even a VIP champagne privé so that you enjoy only the best when you go clubbing here!
Let's go! Book your flight, land to Dubai and join us to explore Dubai nightlife with your friends and partners for a memorable time.