The Burj Dubai that officially changed to Burj Khalifa during its grand opening on January 4, 2010 in honor of the president of the U.A.E. H.H. Sheikh Khalifa bin Zayed al Nahyan is open for international investments.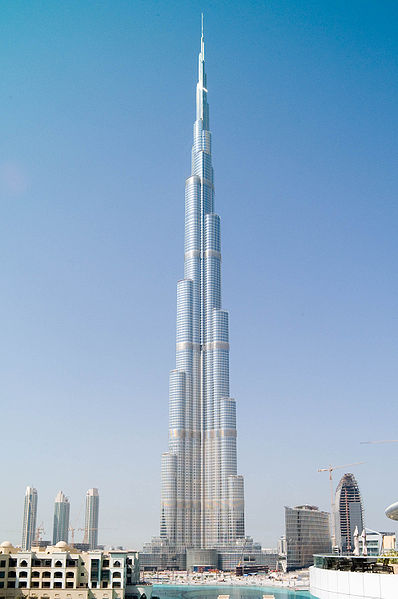 The Burj Khalifa, the Tallest Building in the World has become a hot-favorite among thousands of upcoming projects where the hospitality industry is certainly in process to create its position over there.
Giorgio Armani Spa prepares to open its first hotel, in the Burj Dubai tower, on March 18, 2010. Occupying a spacious 432,000 square feet structure on the bottom 39 floors, it will house around 160 guest rooms, suites and 144 private residences . It is believed that these things will be furnished with Armani's Casa line where a swimming pool will be located on the 76th floor that will give you a great view.
Online bookings for the Armani Hotel in Dubai will be available later this month. So get ready to avail the experience at the Burj Khalifa skyscraper that swanks the world's top swimming pool, a mosque and adequate glass that is rumored to cover almost 17 football pitches.
Amid crisis, it feels great to see Dubai and its magnificent building Burj Khalifa that stands by its size and grandeur. It is a good example of globalization irrespective of its strong cultural heritage, where the city truly depicts modernity at the heart of Dubai and its people. Burj Khalifa is undoubtedly the center for the world's best
shopping, dining
,
entertainment
and
home
for the world's privileged.
Further, the group Giorgio Armani has plans to open its chains in Milano, Marrakech and
Egypt.