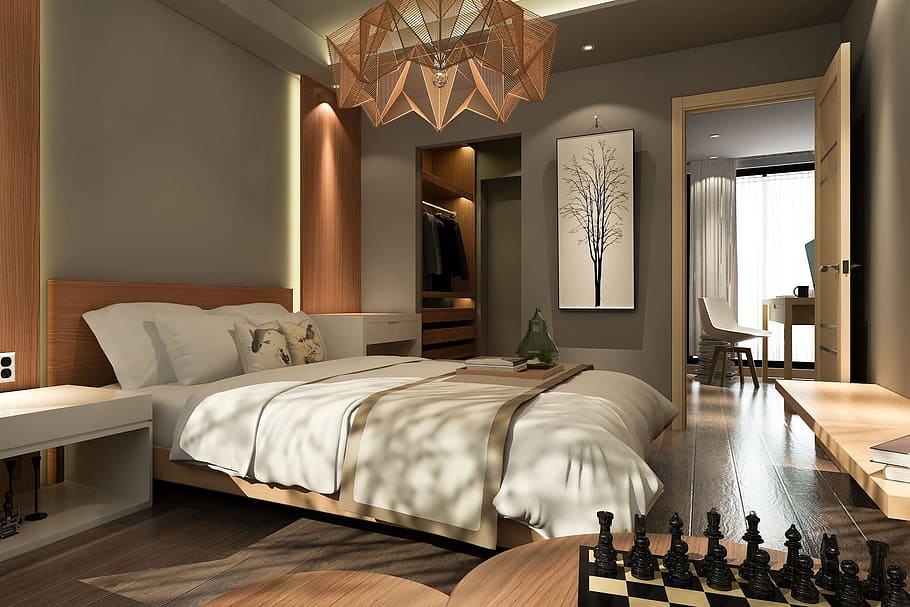 The Burj Dubai that officially was renamed as Burj Khalifa during its grand opening on January 4, 2010, by the president of the U.A.E. H.H. Sheikh Khalifa bin Zayed al Nahyan.
The first Armani brand hotel opened on 27 April 2010 as part of the Burj Khalifa and includes 160 guestrooms and suites, eight restaurants, retail outlets and a spa, covering more than 40,000m². It is believed that all rooms are furnished with Armani's Casa line where a swimming pool will is located on the 76th floor that will give you a great view.
So get ready to avail the experience at the Burj Khalifa skyscraper that swanks the world's top swimming pool, a mosque.
Amid crisis, it is great to see Dubai and its magnificent building Burj Khalifa that stands by its size and grandeur. It is a good example of globalization irrespective of its strong cultural heritage, where the city truly depicts modernity. Burj Khalifa is undoubtedly the centre for shopping, dining and entertainment.