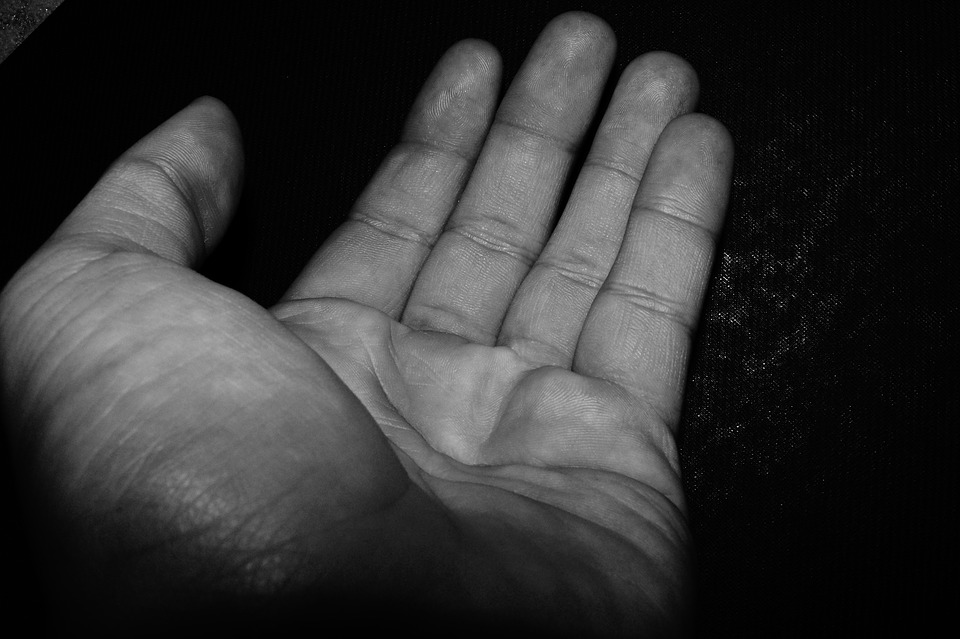 A country that is known for strict implementation of laws will soon test its new law for Emirati and Non-Emirati beggars. A draft proposed by the Dubai Police and Ministry of Interior will categorize begging as a criminal offence with the purpose of combating the menace during the holy month of Ramadan.
As there is no anti-begging law implemented in the UAE, each Emirate has its own way of tackling beggars.  Currently, the UAE issues fines of 3,000 dirhams and a 1-month imprisonment penalty, while foreigners face immediate deportation and a permanent ban from re-entering the UAE.

If the proposed law is implemented, Emirati beggars will face an increased fine of 10,000 dirhams and 3-months imprisonment. They will also have to enrol themselves in an anti-rehabilitation programme. Also, the law permits authorities to confiscate money from beggars.

Beggars with disabilities will be treated leniently, yet still face 15-days imprisonment and 1,500 Dirhams fine.

Beginning July 25 and continuing till Eid Al Fitr, the Dubai Police have started a new "Combat Street Beggars" campaign with more than 30 patrol units, which will not only monitor neighbourhood areas and religious places but also keep child begging in check.

It is also found out there are many tourist companies in Dubai that sneak in foreigners for this purpose. These foreigners are issued a tourist visa. The Ministry of Interior will ensure tough action against these companies/individuals and deport them immediately with a permanent ban from re-entering Dubai, Major-General Khamis Mattar Al Muzaina, deputy chief of Dubai Police said.

Instead of resorting to begging, local Emiratis are advised to obtain help from charity organizations in order to meet their needs for money. If caught for a second time, they will face stricter action and penalties.