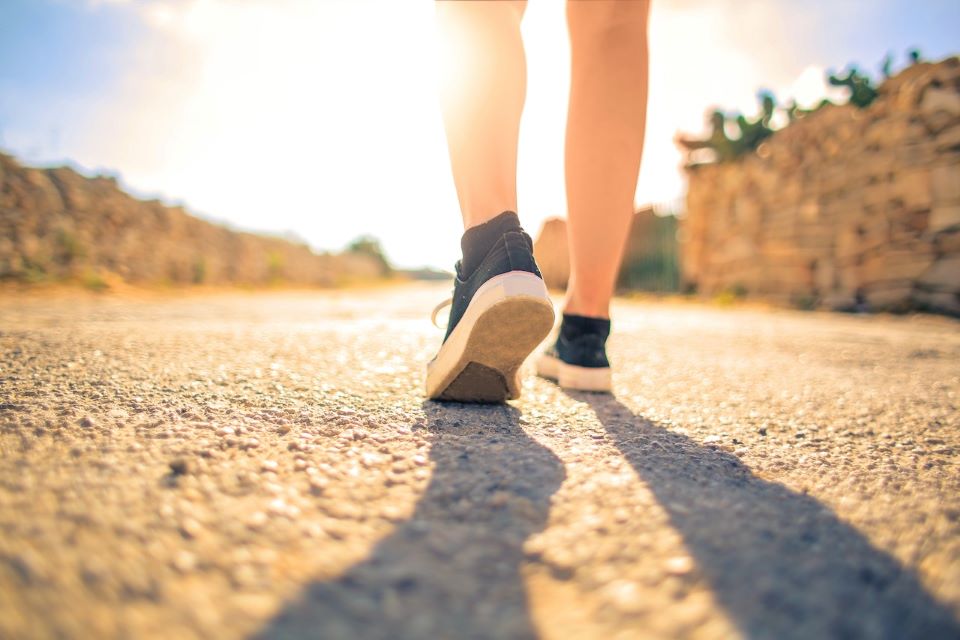 Summer in Dubai can be hot! The sunshine in this Arabian city during the peak summer months can be unforgiving, especially for those who are not used to the heat and humidity. If you are wondering how to best enjoy the sunshine without getting sunstroke, we've got the perfect solution for you. Check out our five simple tips you can do to enjoy summer while beating the heat in Dubai. Enjoy & stay hydrated!
Explore the Indoor Marvels
You can enjoy outdoor activities without staying out in the sun! Visit the local tourist attractions, enjoy Ski Dubai or the Dubai Aquarium & Underwater Zoo. There are also several indoor theme parks and dining experiences at the Burj Khalifa & the Burj al-Arab that you cannot miss out on!
Dress for Summer
Wearing your fancy & comfortable clothes can be tempting, but we recommend checking out the weather and daily temperature before packing your bags. Pack light cotton clothes during summertime to avoid feeling the heat. You can also wear a light jacket and a cap along with an umbrella if you want to avoid staying under the scorching sun for too long. 
Plan Trips During Early Sunrise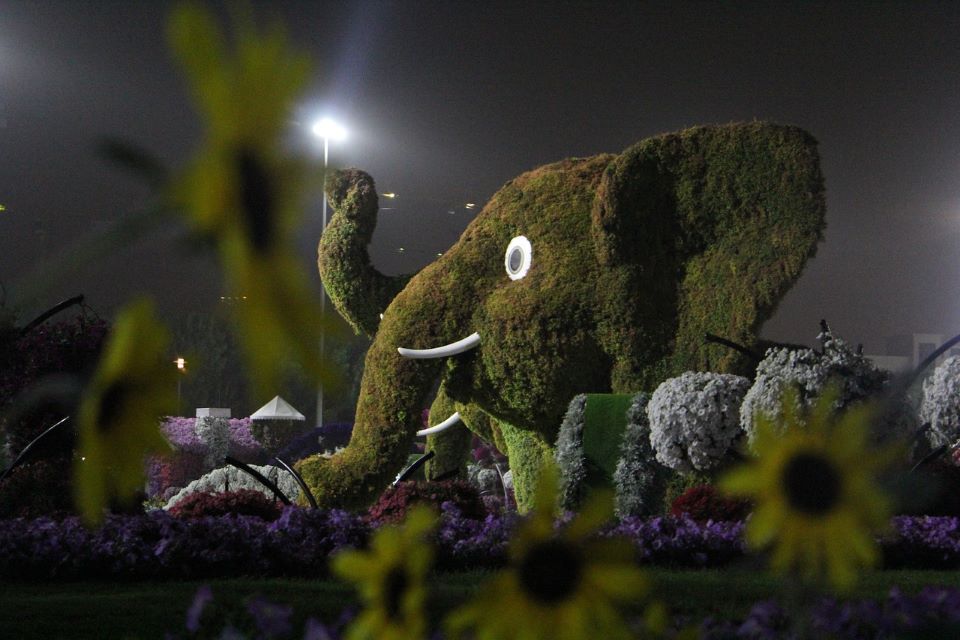 Plan out your days well in advance if you're adamant about enjoying a desert safari or visiting the local gardens. Try taking safaris during the night for cooler temperatures and avoid taking trips to open gardens & public spots during the high noon time. Don't forget to wear sunscreen! 
Visit the Water Parks
For children & thrill seekers alike, there is the Wild Wadi Water Park that you can enjoy with kids and friends. From the largest slide outside of North America to the fun boat rides you cannot miss out on, there is a ton of fun to be had while you cool down in the heat!
Indulge in Shopping & Spas
If you're looking for the perfect outdoor experience without stepping out in the sun, it is visiting the local shopping mall for some retail therapy! Head to the mall to indulge in clothes & shoes or treat yourself to a luxury experience at the spa for some well-deserved rest & relaxation.