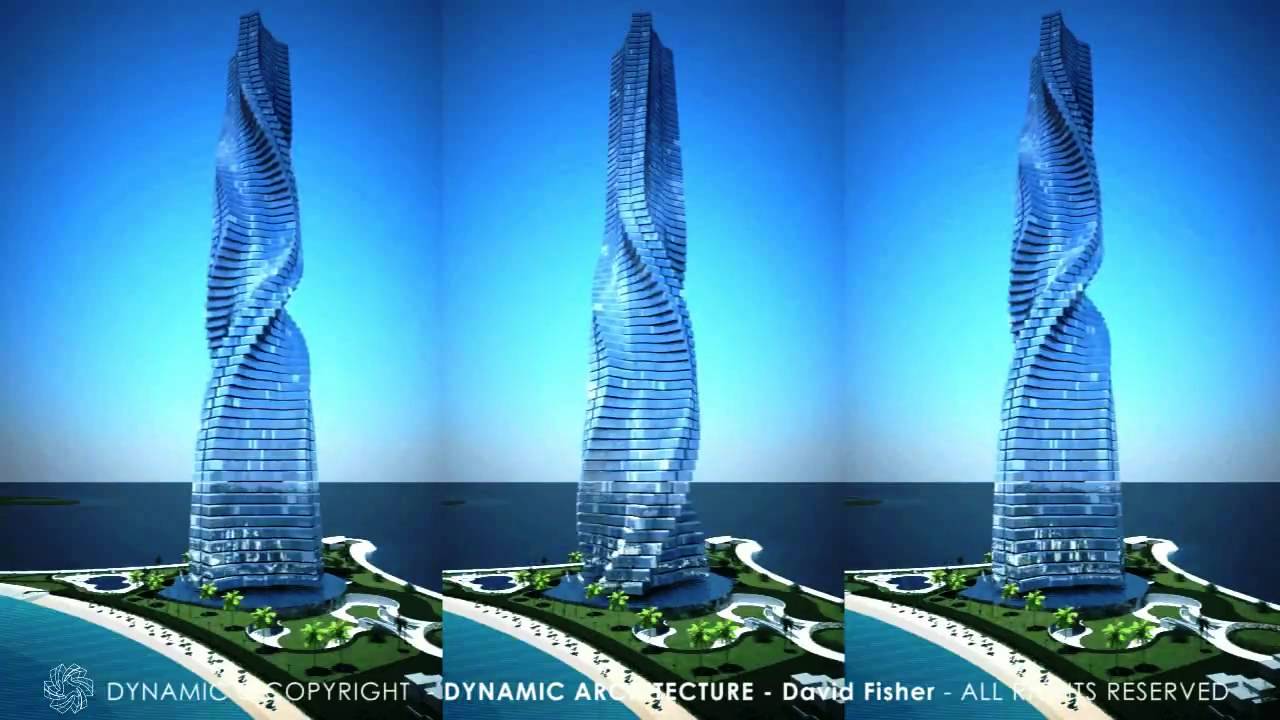 Dubai is all set to welcome a new marvel! The world's first rotating and shape shifting tower is about to be built in the Dubai, UAE.
Dubai is one of the most vibrant cities which has several historical as well as modern attractions. Here is something more you need to know about a new wonder in Dubai.
The architect David Fisher has made a perfect plan for the completion of a tower which has 80-storeys and is 1,273-foot tall. The floors of this tower can rotate 360 degrees in both the directions. This tower is likely to be completed by the year 2020.
The tower is going to add one more feather in the crown of Dubai which has always been an abode to a number of wonders like world's largest man-made island, the world's largest shopping mall and now world's first rotating building.
The idea of this rotating tower was conceived by Fisher in the year 2008; however, it could not be executed then. Now the planned building will be featuring rotating floors and voice-activated technology which will enable the residents to spin their apartments only by speaking. Besides these, the building will have up to 79 wind turbines positioned horizontally in midst of the floors and the solar power panels on the ceiling which will be producing the necessary energy for the tower.
The residents of this building will have the ability to have car parking adjoining to their apartments with a special central concrete core elevator which helps to lift the cars to their apartments. According to the report, the estimated cost of the apartment starts at around $4 million to $40 million.