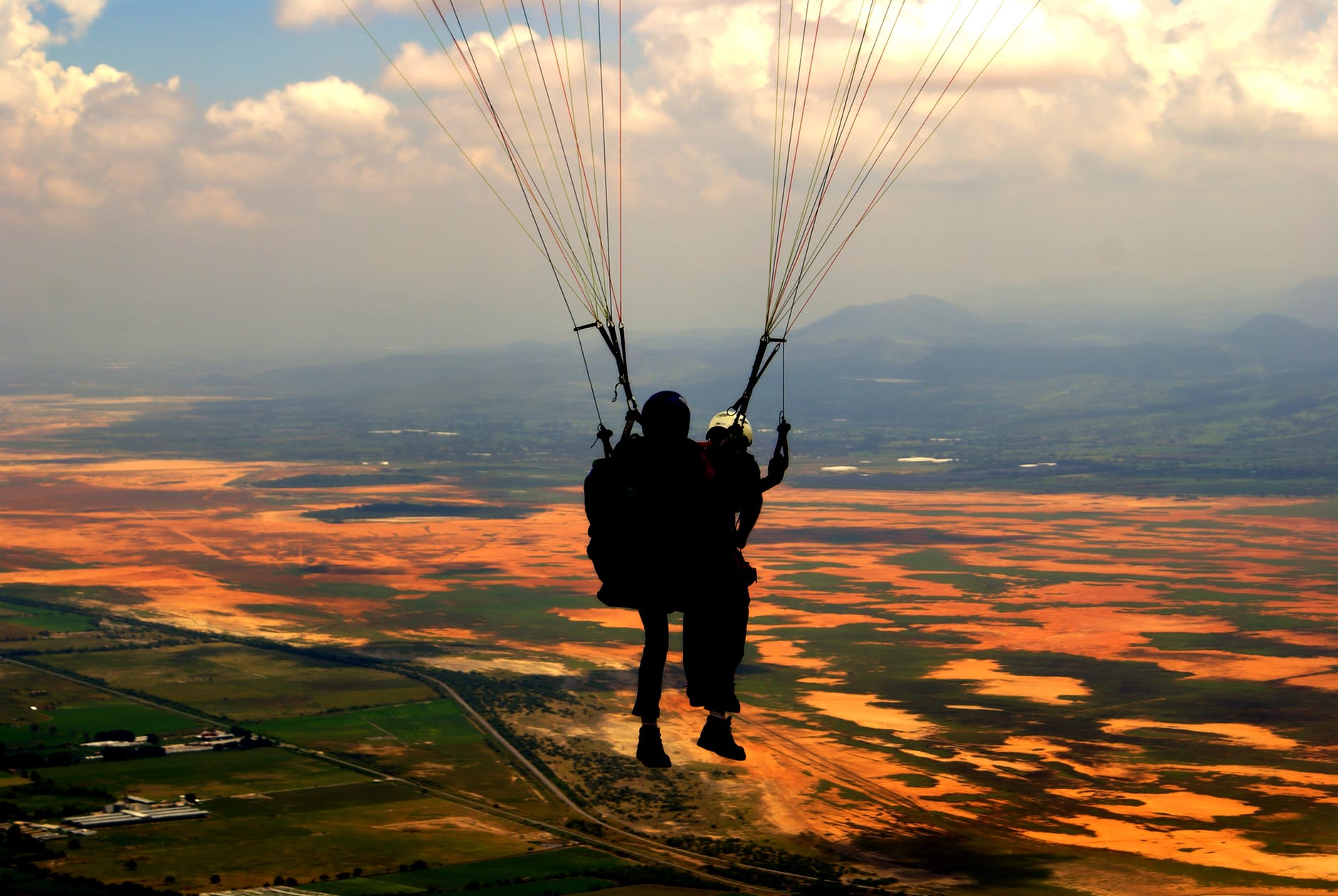 The World Parachuting Championships Mondial 2012 will be held for the first time in Dubai this year. The competition will start on 28 November and continue till 09 December 2012. Over 800 parachutists from various countries will be participating in the competitions.
The parachuting championships will be held under the patronage of 'His Highness Sheikh Mansour Bin Mohammed Bin Rashid Al Maktoum' - Chairman of the Championships and 'His Excellency Matar Al Tayer' - Chairman of the Higher Committee.

Competitive parachuting such as this has a much higher risk than any other sport. It requires a lot more skills than imagined to be a parachutist. As the skydivers exit the aircraft they have to react as quickly as possible to build formations with their canopies. Everybody on the ground goes on their toes as they await the winner and other participants to land safely. Curiosity reaches a new peak in the competition when wide-eyed fans are seen cheering for their favourite. Watching competitive parachuting is a thrilling experience. If you want to experience this adventure sport then rush towards Skydive Dubai in Marina! ...and not only this, you will get to watch formation skydiving, canopy formations, accurate landing, canopy piloting, over water, freefall flying, freefall style, para skiing and what not?!

Since Dubai Marina is located off Al Sufouh Rd, behind Habtoor Grand Beach Resort & Spa, it is advisable you book a room at the nearby Dubai hotel in advance to avoid disappointment.
Video of the official inauguration for the championship logo and official website for the World Parachuting Championships Mondial 2012 Dubai.