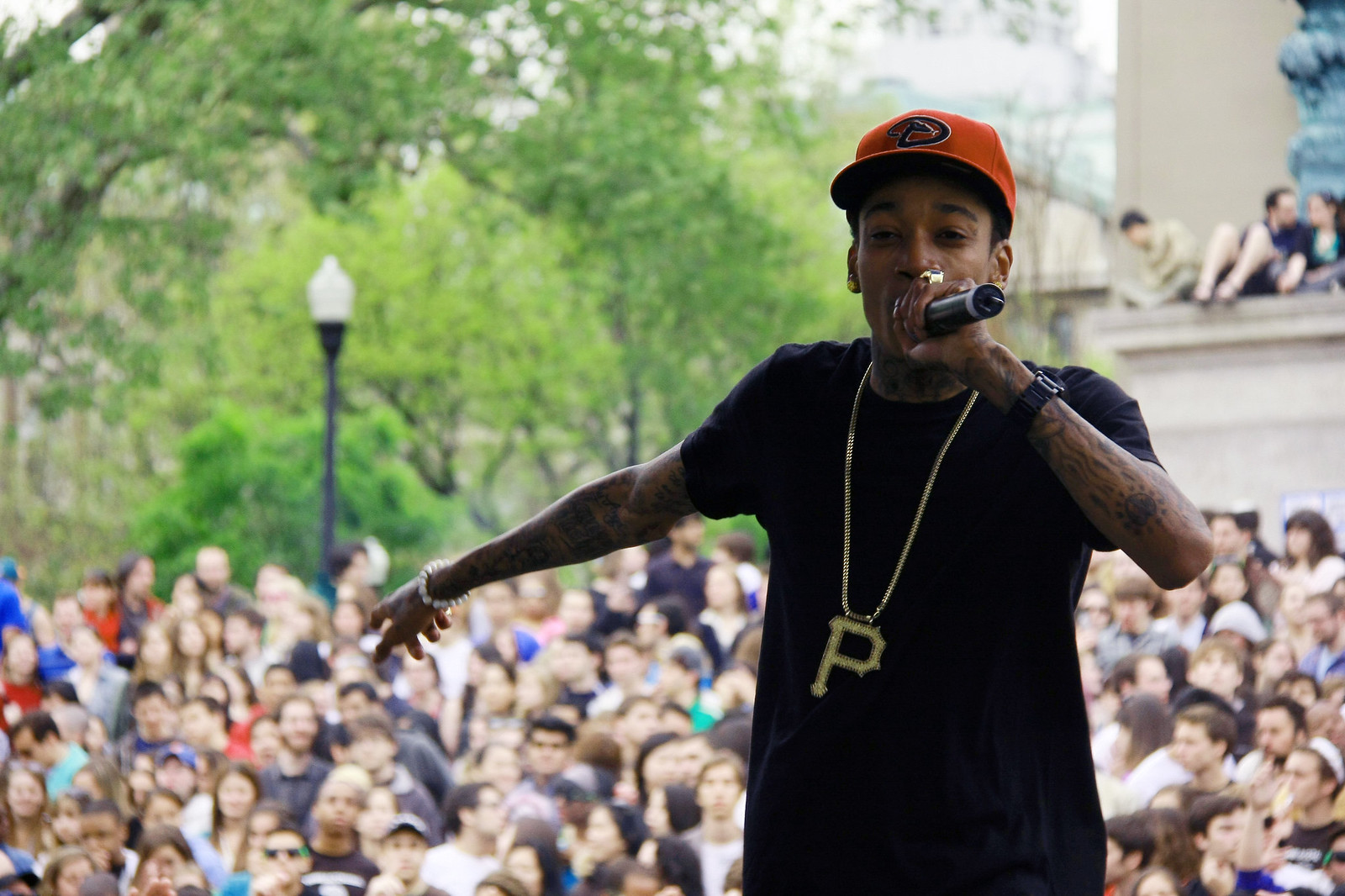 Credit: Flickr / Andra Mihali / CC BY-SA 2.0
The newest prodigy of hip hop will be in Dubai, performing live at the Dubai Outdoor Amphitheater to provide a scintillating night for the music lovers in Dubai. None other than Wiz Khalifa will make people groove to hip hop on this night.
Many of his numbers have been in the top twenty lists, most notable is his debut single 'Black & Yellow' for Atlantic which was a homage to his hometown, Pittsburgh. This single proved instrumental in making him a notable rap heavyweight.
The real name of Wiz Khalifa is Cameron Jibril Thomas. His stage name Wiz stands for his being a Whiz at everything he undertakes. The name Khalifa is derived from Arabic which means successor.
Fans of Wiz Khalifa have a very short wait ahead of them to experience the much-anticipated concert in Dubai on 25th May 2012. So those eager for the event can book early
flights to Dubai
to avoid the disappointment of missing the concert.